IHIMA 2019 Conference – Tackle Interoperability and Workflow Challenges
If you're interested in the topics of medical records management, interoperability, and workflow management, we'll see you at IHIMA Annual Meeting.
With the help of the GRM team attending the 2019 IHIMA Conference you can expect to learn how to:
Integrate records from outdated healthcare IT systems
Decommission expensive legacy EMR systems
Streamline revenue cycle management
Implement latest digital transformation technologies (scanning, OCR, ICR, CSP platforms)
Automate manual workflows & data entry tasks
Complete employee profiles by integrating unstructured data (i.e. data hidden in paper documents) into HR systems
Merge billing and accounts receivable within just one AR system
Properly store medical records, pathology slides, and everything else taking up precious space at your facility.
THE FUTURE OF INTEROPERABILITY 
THE VISUALVAULT PLATFORM
The VisualVault platform is the ultimate solution to address interoperability challenges when managing data, accessing patient records, creating documents, automating workflows, managing AR and HR processes, streamlining revenue cycle management, or digital medical records management.
It is currently one of the top healthcare information management solutions in the United States for patient chart acquisition and extracting data from legacy EMRs.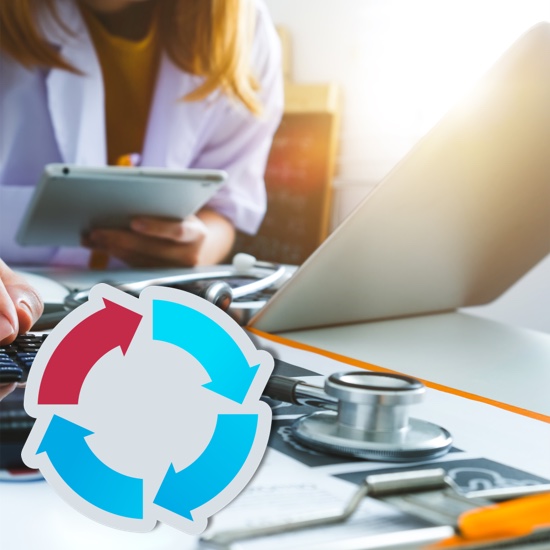 IHIMA CONFERENCE



EXHIBITOR INFORMATION
GRM will be showcasing the following healthcare information management solutions at IHIMA 2019: 
Legacy Data Management: Gain access to critical patient records within one HIM system. Our VisualVault interoperable software allows for EMR system decommissioning & replacement of expensive data management systems.
Revenue Cycle Management: Streamline requests for patient records from data repositories linked to the VisualVault system.
Digital Transformation Services: Learn how GRM's digitization team can take thousands of boxes of paper documents, extract data with powerful OCR technology, complete patient records, and make them accessible in your existing HIM or EHR system through the VisualVault software integration.
Automate Patient Chart Acquisition and Data Entry Tasks: VisualVault's i-forms technology makes data capture simple and error-free. Complete patient records and integrate them into workflows in minutes. Say goodbye to scanning and problems with claims processing!
Merge billing and accounts receivable within one AR system.
Augment your HR departments' capabilities to make use of unstructured data (hidden within paper or scanned documents), complete employee profiles, all within one system.
Make use of GRM's 15 locations across the U.S. to store your documents offsite. Whether it's for retention policies or to have a backup, you don't need to store records by taking up precious space at your facilities. With convenient pick-up, delivery, and inventory tracking, you can have access to stored records, without the headache of worrying about space.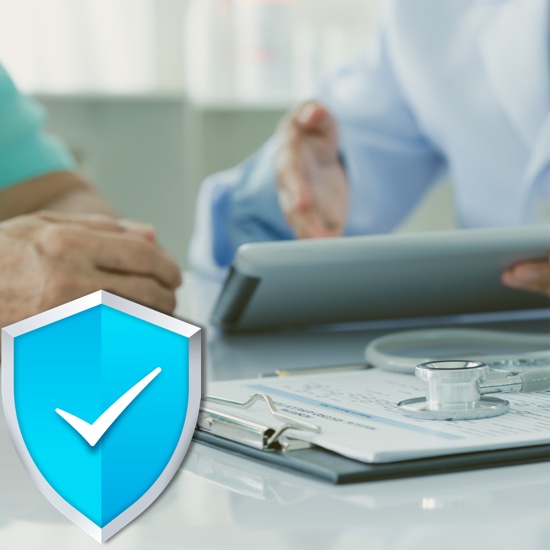 GRM PRODUCTS & SERVICES 



AT IHIMA ANNUAL MEETING
Overview of GRM products and services.
Our key healthcare solutions are designed to address even the most complex information management challenges facing health systems by delivering better processes, improved access to information and higher quality data, as well as greater efficiency, savings and insights. These solutions include: