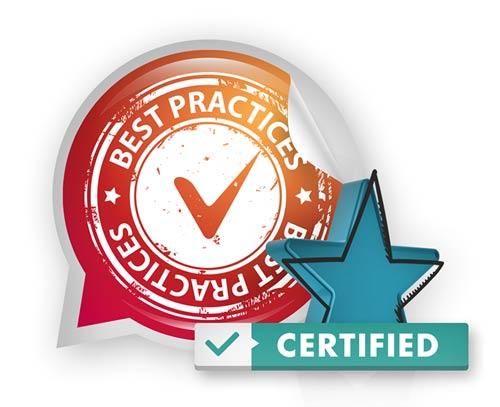 Save Money, Save Time, and Experience Better Service with GRM Document Storage.
industry-leading best practices for physical and digital records management
secure facility
state-of-the-art fire and water-damage prevention
dedicated account management service
24/7 digital access to your stored documents with our online eAccess system
request scan-on-demand and same day delivery of your critical records
30 years experience as a document storage company and records management business
Store documents at GRM's Secure Facility
Store documents securely at GRM's facilities throughout the country. Our document management system ensures you have access to your records 24/7. GRM has been storing documents for over 30 years for individuals, small business, mid-size companies, and big corporations. You can rely on us to provide security, access, and top notch customer service.