DALIAN
Document Storage and Scanning Services in Dalian, China
Sales Inquiries Only – 86.0411.8699.2233
Address:
Dalian Ganjingzi District,
Liaoning, P.R. China, 11625
WATCH TO LEARN ABOUT
OUR DOCUMENT STORAGE FACILITIES
GRM's document management software is built with features like iCR, OCR, data capture, and workflow automation software to make document creation, editing, and sharing a breeze.
DOCUMENT STORAGE & SCANNING SERVICES



IN DALIAN
GRM China began its operation in China July 2000 in the city of Shanghai. GRM China was the first licensed company in China and has led the way for professional records management into Mainland China.
GRM China was once named the "Wolf from the West" by the Archival Bureau Publication on account of bringing new methods and technology for managing business records. Until this point this was an unknown business concept in China. GRM China is the leading provider of comprehensive information management solutions and remains committed to exceeding client expectations through superior service, security, facilities and innovative solutions.
GRM China offers many services which include physical document and media storage, certified destruction, business process outsourcing, indexing, filing and inventory management. GRM China offers a comprehensive Electronic Document Management (EDM) system, providing scanning services and workflow automation solutions to streamline business processes. EDM solutions can be managed and accessed worldwide on GRM's Online Record Center.
GRM China currently has record center facilities in Shanghai, Hangzhou, Beijing, Tianjin, Guangzhou, Shenzhen, Dongguan, Qingdao, Dalian, Chengdu and Wuhan. All of GRM China's facilities are purposely built and custom-designed with state-of-the-art access control and CCTV security systems, pre-action fire suppression and FM 200 fire protection. Many rooms also including climate control and added security for data and critical documents. GRM China manages over 450, 000 square feet of record centers with a capacity to hold over 3 million or 4.5 million cubic meters of cartons.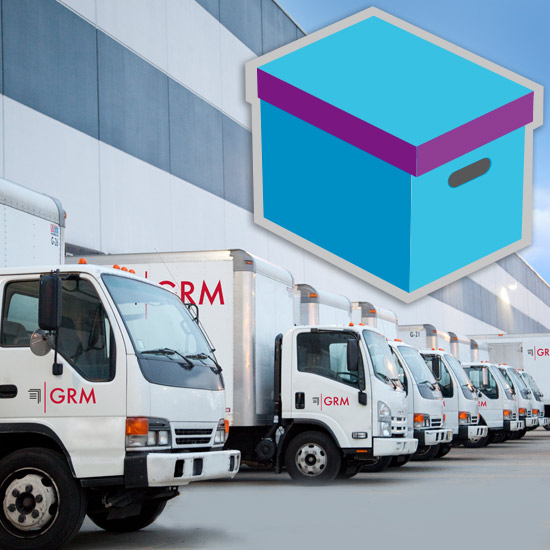 DIGITAL INFORMATION



MANAGEMENT SOLUTIONS
GRM Dalian serves as one of our bases of operations for sales and professional services related to our cloud-based Content Services Platform.
Our content services platform (CSP) is a robust, cloud-based platform that is comprised of five primary components — Advanced Capture, Document Analysis Engine, Intelligent Forms, Workflow Automation and Actionable Analytics. Working collectively, these features deliver a full range of digital products, including our secure records management software, document management software and workflow management software — and compelling information management solutions across a variety of verticals.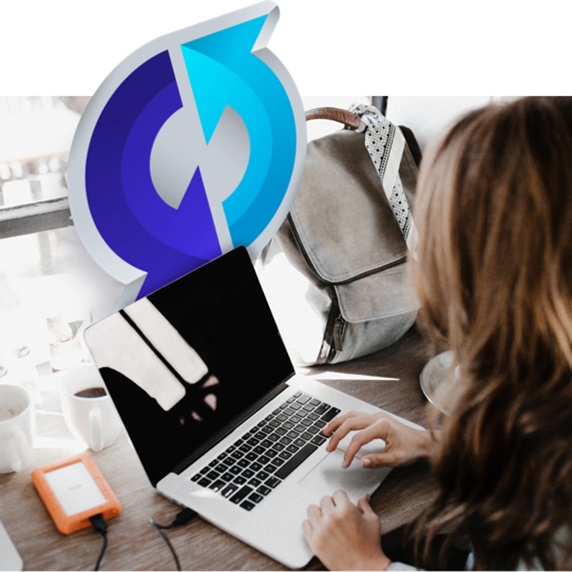 CALL 866.947.6932

OR


CONTACT US VIA EMAIL