Document Scanning Services
DOCUMENT SCANNING SERVICES
GRM's document scanning services and OCR data extraction solutions are fast, reliable, and available throughout 15 regions in the U.S. We offer free pickup of your documents (within 75 miles distance) and transport to our secure records storage facilities in New Jersey, New York, Chicago, Philadelphia, Indianapolis, Houston, Baltimore, Austin, Washington, D.C., Miami, San Francisco, Los Angeles, Dallas, Atlanta, Boston, and San Diego. On-demand document scanning is available any time to our customers through our e-Access Records Management portal.
GRM document scanning services are a critical component of our document digitization and document imaging solutions. GRM's bulk document scanning service helps companies digitize paper documents and photos. Our team uploads digital documents directly into our robust cloud-based enterprise content management system. The OCR data extraction software makes searching for documents and records very easy. When you're ready to scan your documents, call us. You may also want inquire about our ECM system and our Digital Mailroom service.
WATCH TO LEARN ABOUT
STORAGE & DOCUMENT SCANNING SERVICES
ON-DEMAND, INTEGRATED



DOCUMENT SCANNING SERVICES
As a customer, your company can request paper scanning services through our e-Access portal.
GRM has been in the document scanning and storage business for 30 years.
Companies like Xerox, JetBlue, Children's Hospital of LA, and City & County of San Francisco trust GRM for document storage and scanning services.
Just log in to the portal, request document scanning services, pick the boxes of documents you'd like to scan, and our team will start to digitize your documents right away.
Our bulk document scanners facilitate scanning thousands of documents.
Our ECM has an integrated OCR data extraction software to capture critical data and make the documents easy to find once they're uploaded.
Once they are integrated within our enterprise content management system your company is ready to edit and share documents.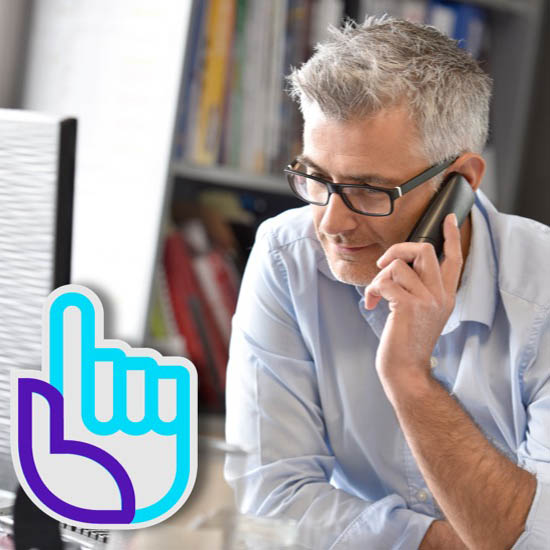 SECURE DOCUMENT SCANNING



AT GRM'S STATE OF THE ART FACILITIES
Securely store your records, media, photos and documents at one of our locations.
15 records storage locations throughout the United States and free pickup within 75 miles.
State-of-the-art security system ensures your records are safe during the document scanning process.
Request document imaging services directly by logging into our e-Access Records Management portal.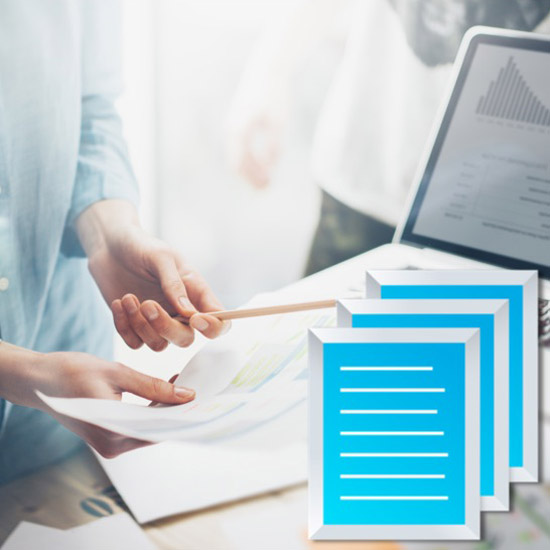 HIGH-VOLUME PAPER SCANNING AND IMAGING SERVICES
Our paper imaging services are conveniently located in big metropolitan areas for fast, on-demand service.
We'll pick up all your boxes, images, and media for document imaging.
Our team will ensure critical data is captured and integrated into your digital system.
Easily search, find and work on the digital document versions within your document management system.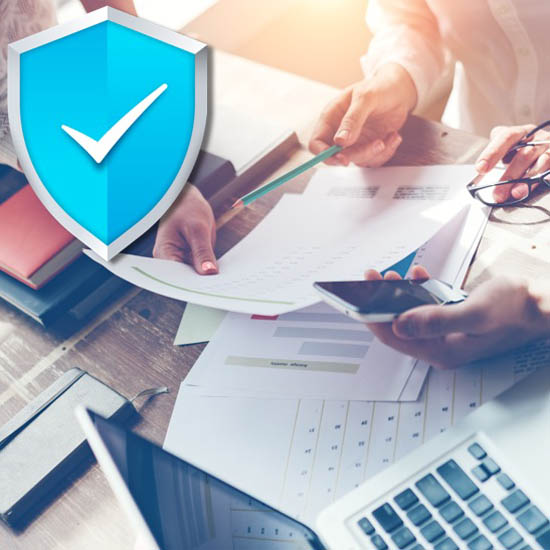 DOCUMENT SCANNING SERVICES  



FOR DIGITAL TRANSFORMATION
Our document scanning services are designed for an easy transition to a Content Services Platform
GRM's off-site document scanning is a critical part of our document digitization. By integrating digital documents into the ECM system, with built-in document management software, machine learning to improve business processes, and data analytics, you will have access to one of the best content services platforms in the world.
GRM maintains offices in 15 major metros across the U.S., including Atlanta, Austin, Baltimore, Boston, Chicago, Dallas, Houston, Indianapolis, Los Angeles, Miami, New Jersey/New York, Philadelphia, San Diego, San Francisco and Washington, D.C. GRM also has facilities in Lima, Peru; Rio de Janeiro, Sao Paulo, Brazil; and Bogota, Colombia.