Healthcare Information Management
SOLUTIONS FOR HEALTHCARE INFORMATION MANAGEMENT
GRM's robust, cloud-based content management platform is composed of five powerful components that work together to seamlessly deliver proven solutions for healthcare. Available in one flexible platform, these marketplace-tested, HIPAA-compliant solutions are quickly and easily implemented – and all support the delivery of enhanced patient care.
Our key healthcare solutions are designed to address even the most complex information management challenges facing health systems by delivering better processes, improved access to information and higher quality data, as well as greater efficiency, savings and insights. These solutions include: EMR System Decommissioning, Patient Records & Chart Management, Human Resources Management Software, Accounts Receivable Work Down, and Workflow Automation.
WATCH TO LEARN MORE ABOUT
COMPONENTS OF THE GRM CSP PLATFORM
GRM's digital healthcare information management solutions are built on the VisualVault content services platform which integrates advanced capture capabilities, a document analysis engine, intelligent forms, workflow automation, and actionable analytics.

Each of the five components of our powerful ECM platform has unique capabilities designed to address specific information management challenges for healthcare. Collectively, these components provide compelling, easy-to-implement, high-value solutions that some of the country's largest healthcare providers rely on every day.
OUR LEADING HEALTHCARE INFORMATION MANAGEMENT SOLUTIONS
LEGACY DATA ARCHIVE 



& EMR SYSTEM DECOMMISSION
GRM's unique solution extracts and migrates clinical data from EMRs into one secure platform while preserving the quality of the data. Read more about our Legacy Data Archive & EMR System Decommission Process.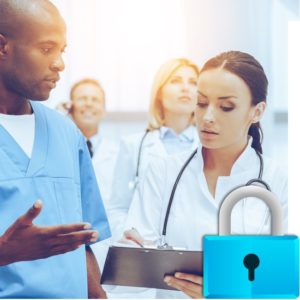 CHART ACQUISITION



PLATFORM
Our Chart Acquisition Platform is a healthcare-specific solution that has multiple applications that address a range of issues including EMR downtime, the creation of a Longitudinal Patient Record, and revenue cycle management. Learn about our Chart Acquisition Platform – Patient Records Management.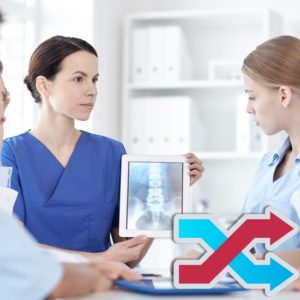 CALL 866.947.6932

OR


CONTACT US VIA EMAIL
HR SOFTWARE FOR



HEALTHCARE
We seamlessly integrate with your existing HCM/HRIS to give you full control of your HR data in a single digital environment. Rather than logging into multiple systems, all of your data is accessible in one consolidated digital view. Read more about our HR Software for Healthcare.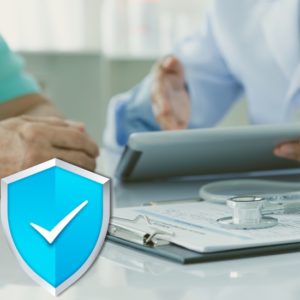 ACCOUNTS RECEIVABLE



WORK DOWN
Our AR Work Down solution for healthcare merges billing and account information from multiple AR systems into one powerful and easy-to-use platform, increasing efficiency and productivity. Learn about our Accounts Receivable Work Down Solution.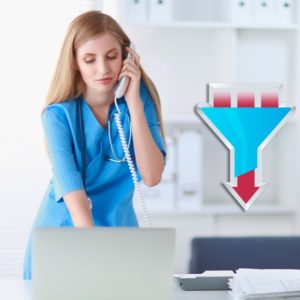 WORKFLOW



AUTOMATION
This dynamic solution applies advanced technology to business operations, streamlining processes and increasing overall efficiency by integrating content with employees and business processes across the entire organization. Read more about our Workflow Automation for Healthcare Organizations.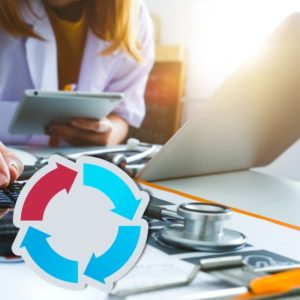 PATHOLOGY



SOLUTIONS
Our Pathology Solutions for the digital management of assets and processes, and for the storage of blocks and slides, follow recommendations from the College of American Pathologists and CLIA and are designed to save time while improving patient care. Learn more about our Pathology Solutions