EMR System Decommission
GRM's Legacy Data Archive extracts and migrates data from multiple EMRs into one platform, enabling a complete EMR system decommission while protecting the quality and integrity of the data at its highest level. This solution provides significant cost savings, especially for healthcare organizations that have accumulated multiple EMR systems through acquisitions.
WATCH TO LEARN ABOUT
OUR ECM SYSTEM
GRM's content services platform is built with features that make legacy data archiving and decommissioning of outdated EMR systems a seamless process. Watch the video now.
EFFICIENT AND COST-EFFECTIVE
DATA ARCHIVING
A unique component of our enterprise content management system (ECM), our Legacy Data Archive is a fast and cost-effective method of archiving legacy data.
We migrate data from multiple EMR systems into one secure, cloud-based central interface through a secure process that ensures each piece of information is moved in its entirety and in the correct format into our Legacy Data Archive. This allows for the decommissioning of existing systems and eliminating the need to pay licensing and maintenance fees on multiple EMRs.
And, by maintaining your data securely and accurately, we help mitigate risk through enhanced compliance.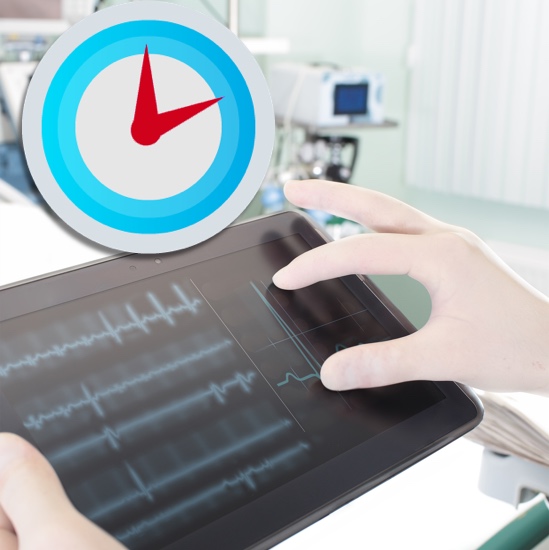 CONVENIENT,



SECURE ACCESS TO DATA
Our Legacy Data Archive provides easy, secure access to archived data, making it possible to efficiently query records across databases. It provides complete interoperability to patient data, streamlines integration, eliminates silos of information across healthcare systems and protects current IT investments.
In addition to our Legacy Data Archive and digital services, GRM also offers a full suite of medical records management services for physical storage.