HR Software for Healthcare Industry
HR SOFTWARE FOR HEALTHCARE
GRM's powerful enterprise content management (ECM) platform seamlessly integrates with your existing HCM/HRIS to give you full control of your HR data in a single digital environment. Rather than logging into multiple systems, all of your data is accessible in one consolidated HR Software.
WATCH TO LEARN ABOUT OUR
HR SOFTWARE SOLUTIONS
GRM's ECM System allows for a complete view of HR documents and unstructured data in one consolidated HRIS system. Watch the video now.
A COMPREHENSIVE VIEW



OF EMPLOYEE DATA
We partner with leading vendors in the HR technology industry, so our HR content management software complements your existing system. This gives you full access to an extended set of employee and HR data in one centralized interface.
With our robust ECM, all of your HR content – including structured and unstructured data (e.g., employee paper forms and records, HR content from legacy systems and business applications, and others) – can be managed via your existing HR software, HCM, HRIS or ATS system.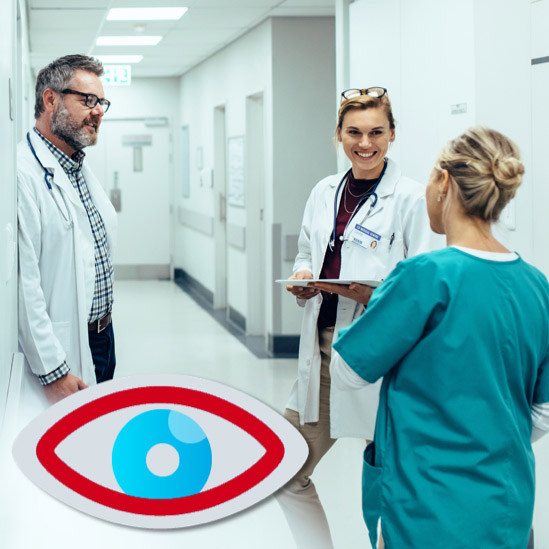 THE BENEFITS OF OUR



HR FOR HEALTHCARE SOLUTION
Like any large organization, your healthcare system faces the challenge of managing a high volume of employee information. This is increased through acquisitions of other healthcare organizations, as well as the high level of employee turnover typical to most large hospitals or healthcare systems. These employees – and the processes and paperwork involved in hiring, training, on-boarding and off-boarding them – generate a massive amount of content. As such, the unique ability to view and manage all of that content in one digital platform is particularly valuable for healthcare organizations.
For example, the comprehensive workflow that our solution provides is helpful when managing open positions and the application review process. As applications and associated résumés are submitted for an open position, our automated workflow notifies the hiring manager and the HR specialist that an application has been submitted. Both receive the application and résumé, allowing the hiring manager to simply click a button on our iForm to either schedule an interview or to reject a particular applicant, automatically notifying the HR specialist of the decision.