ECM & Electronic Document Management System
for Government Organizations
DIGITAL TRANSFORMATION SOLUTIONS & SOFTWARE FOR PUBLIC SECTOR AGENCIES
Built around our cloud-based Content Services Platform, GRM's digital transformation solution can transform your organization's operations, increasing efficiencies and improving outcomes for your partners and the citizens you serve.
Our powerful and user-friendly software seamlessly integrates with legacy systems and modernizes outdated document and data-intensive processes. And, our unique licensing model extends access to citizens, so that their licensing, permitting and registration requests can be handled online. The combined capabilities and accessibility of our software enables a public sector agency to do more with less, while also providing timelier and more effective service.
WATCH TO LEARN ABOUT
OUR CSP PLATFORM
GRM's software solution for public sector agencies is built with features like ICR, OCR, data capture and workflow automation to make document creation, editing and sharing a breeze.
PUBLIC SECTOR AGENCY SOFTWARE CONNECTING



PEOPLE AND PROCESSES
Does your agency allow citizens, service providers and other relevant parties to participate in critical processes online? GRM's software allow you to deliver this essential capability.
Our robust, cloud-based CSP provides your employees, contractors, service partners and citizens access to self-service functions, making everything from enrollment to licensing to complaint management infinitely easier and more efficient than ever before. Rather than citizens submitting forms and requests via email – or even in physical form – we give them access to user-friendly self-service tools and the ability to initiate and manage the entire process online. This digital transformation of processes significantly reduces wait time for citizens, while having the added bonus of saving government employees time as well, allowing them to focus on other pressing needs or on those who require individual help.
By extending access to multiple parties, our software serves as a foundation for interaction and collaboration so that you can better assist your citizens.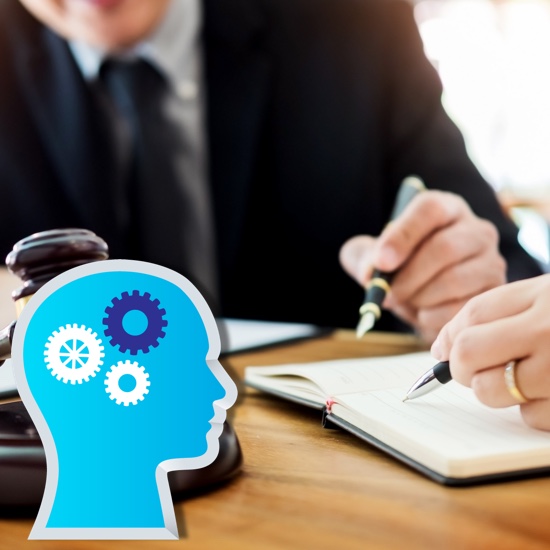 PUBLIC SECTOR SOFTWARE



FOR TODAY – AND TOMORROW
GRM's affordable software integrates quickly and easily with legacy systems, protecting your investment in existing systems and technology while allowing you to access all relevant data in one digital view. This purpose-built solution is designed to give you the tools you need today, as well as the technological capabilities to meet your future needs.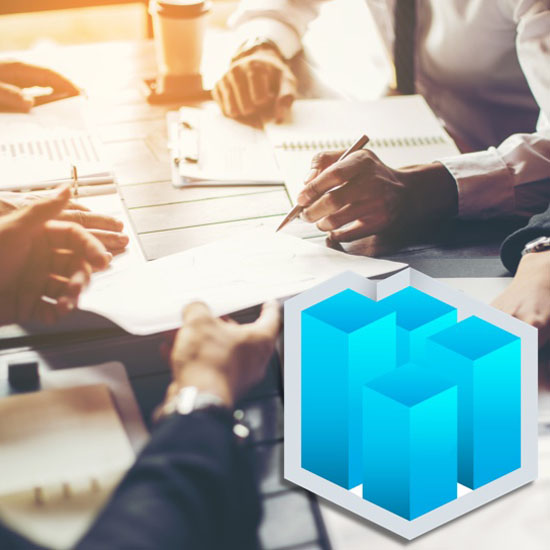 CALL 866.947.6932

OR


CONTACT US VIA EMAIL
SMARTER PROCESSES AND CUTTING-EDGE TECHNOLOGY



IN PUBLIC SECTOR SOFTWARE
Our software boosts employee productivity and delivers improved overall operations in a timely manner. Whether in the office or in the field, it eliminates lengthy manual processes and reduces errors associated with a variety of tasks.
We use customizable automated workflows to keep documents moving through revisions and approvals, and iForms, our intelligent form technology, to reduce manual data entry.
And, because the software is cloud-based, you can securely access documents and information from any place, at any time. Our intelligent forms technology is also available offline with FieldForms – perfect for public sector employees who often work in the field. Data entered into FieldForms automatically synchronizes and uploads to the system when the employee is back online.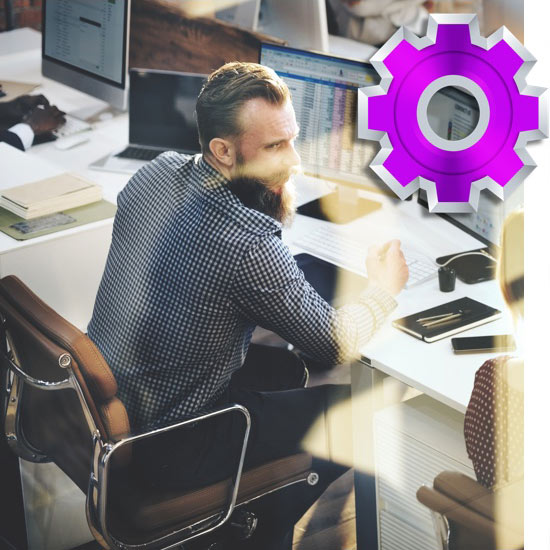 A SOLUTION FOR YOUR



CASE MANAGEMENT NEEDS
Among the many benefits of our public sector agency software is the ability to automate your case management activities. It supports the rapid configuration of intelligent, web-based forms, as well as the creation and implementation of workflows with business rules. These features are immediately available to employees and contractors both while they're in the office and out in the field.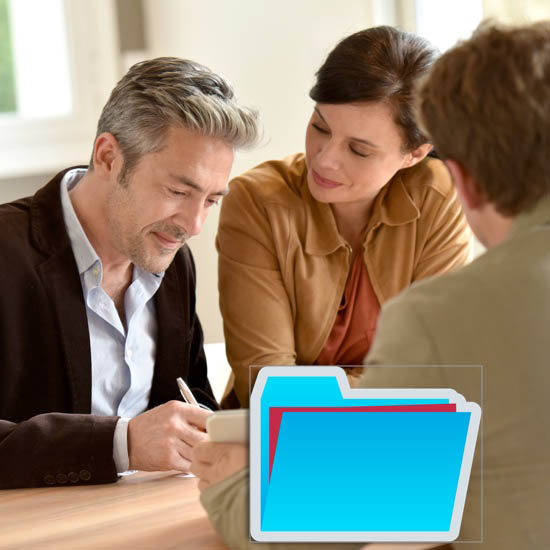 COMPLETE DIGITAL



TRANSFORMATION SOLUTION
Given the overwhelming amount of paperwork involved, the secure storage, retrieval and exchange of physical documents can be challenging for any government entity. While our public sector agency software is designed for digital document management and workflows of public sector organizations, the experienced staff at our state-of-the-art document storage facilities ensures that your physical records are retrieved and stored in an organized, timely and compliant manner. We have industry-leading security systems and measures to protect against breaches in confidentiality and the loss or destruction of your records.
All of our document storage record centers are equipped with scanning centers to transform records to digital files, facilitating search, access, and sharing of records on demand. These facilities also serve as a base of operations for small- to enterprise-level digital conversion projects. Moreover, we're able to devise records retention programs for your physical inventory and inform you when it's time to destroy your records; saving you storage-related costs and the effort of seeking out a third-party shredder on your own. Altogether, GRM offers complete digital transformation solutions for your public sector agency.