Landing Page 2021 Base
GRM is an expert in digital healthcare solutions. Employing our secure cloud-based platform, we deliver a host of high-value services to some of the largest healthcare organizations in the country.
Our Legacy Data Archive solution migrates patient data and images from legacy EMRs, consolidating all data into a single, HIPAA-compliant, secure, vendor-neutral platform that supports the access and use of that archived data over time. Our clients who employ this simple to implement service enjoy substantial savings on licensing and maintenance fees associated with retired EMRs and benefit from a seamless connection between the archived legacy data and go-forward EMRs.
Experts in archiving, GRM has executed hundreds of migrations for over 65 EMRs, including Cerner, Epic, Meditech, Allscripts, NextGen, Athena and eClinicalWorks.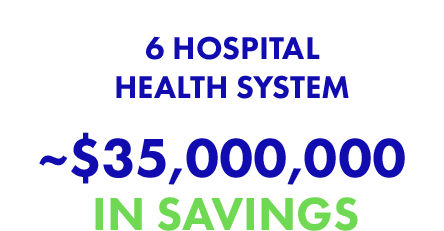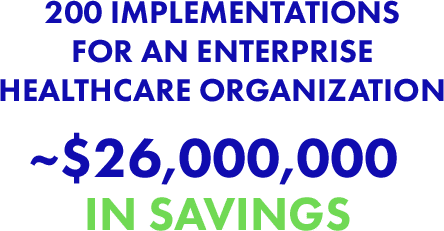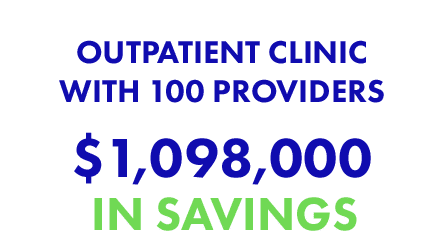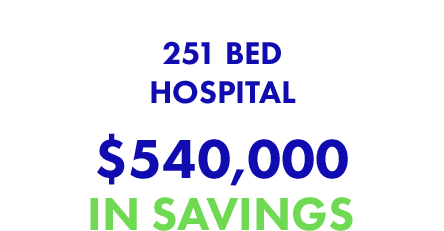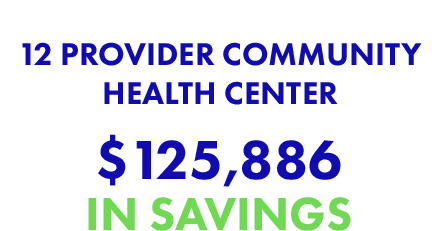 Fill out the form above to learn more.
Trusted by Leading Organizations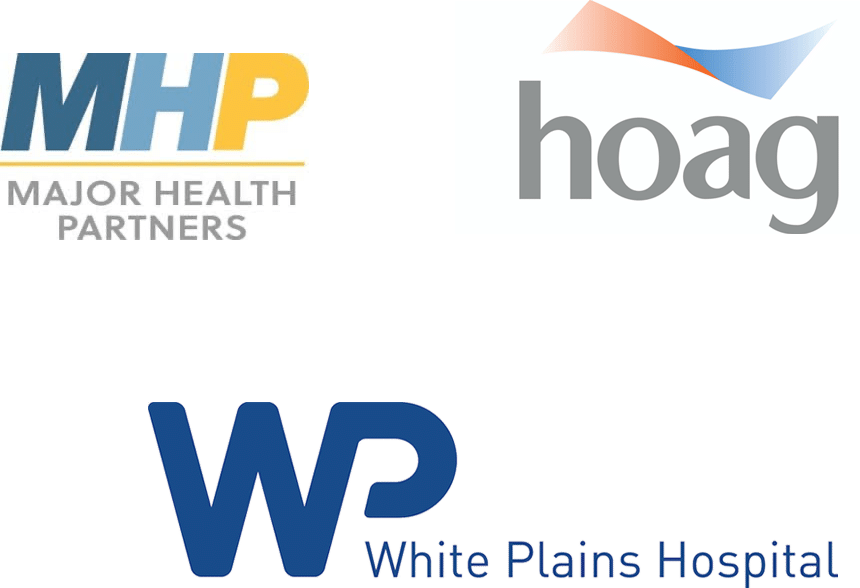 GRM Identified as 'Strong Performer' in Content Platforms Wave.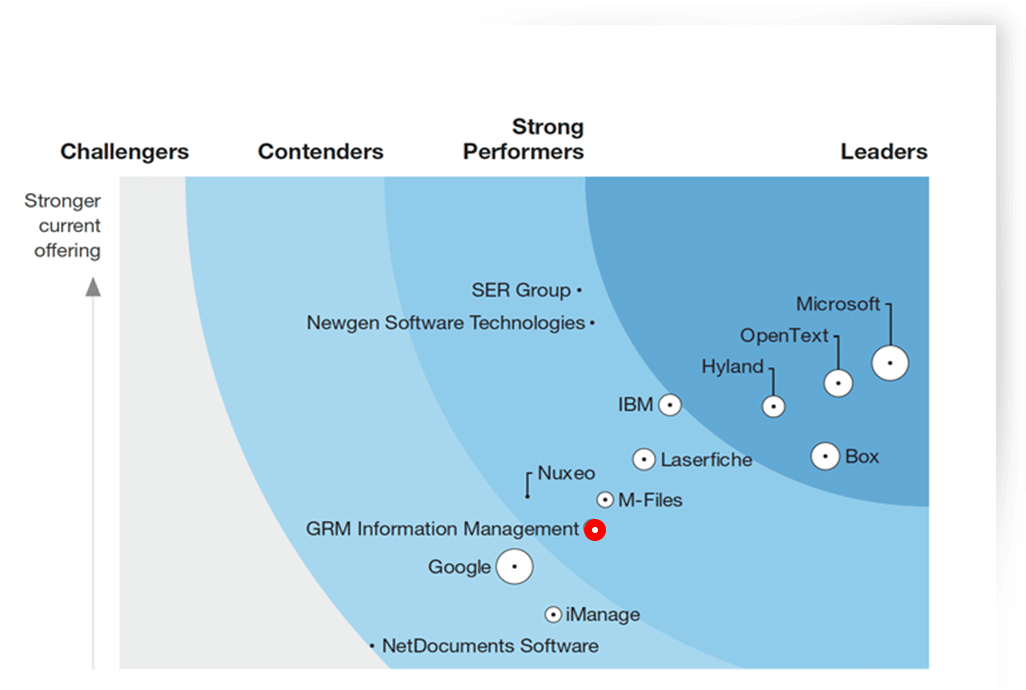 "GRM…delivers strong cloud-native automation capabilities."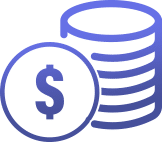 Save on Fees
Retire inactive legacy EMRs and recognize substantial savings on ongoing licensing and maintenance fees.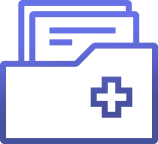 Access Records
Continue to be able to access archived patient records and images from old EMRs via a seamless connection with current EMR.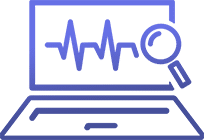 Optimal Care
Easy access to all patient data gives clinicians the ability to have a full picture of patient health and provide optimal care.