Legacy System and Data Archiving
LEGACY DATA ARCHIVE PLATFORM
GRM's legacy data archive platform allows organizations to reach an unprecedented level of data access, sharing, collaboration, and workflow optimization.
This platform allows for:
Fast integration
Data Extraction from virtually any silo, legacy system, or even existing IT systems where data may not be readily compatible.
Conversion of unstructured data into usable formats.
Seamless integration of data into your existing IT system through APIs without any coding or separate logins required.
Access from anywhere with an internet connection as long as you have the user permissions.
Highest level of encryption and security.
Decommissioning of legacy data systems once all data is extracted.
GET STARTED IN



FRACTION OF THE TIME
GRM's LDA platform allows for a very fast start. Built on the cloud and relying on expertly coded API, you won't need extensive customization or integration, or separate logins.
Our system is currently used by hundreds of organizations for legacy data archiving and legacy system decommissioning. This level of expertise is apparent both in the system itself and our developers who constantly improve the framework.
Schedule a demo today to see our legacy system platform in action.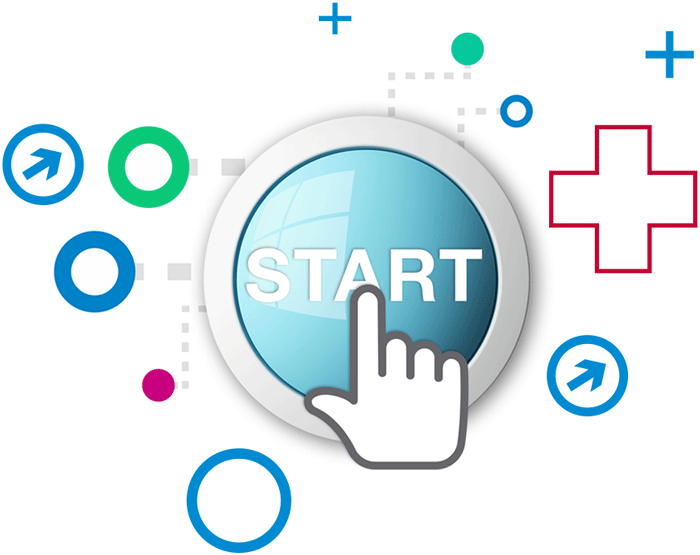 SINGLE SCALABLE



INTEROPERABLE SYSTEM
Say goodbye to the hassle of maintenance and licensing fees on legacy systems.
We can extract data from virtually any source, integrate within our platform, and push it into your current workflows.
Whether you're using legacy data systems or technologies that create data, we can migrate that data in real time. You won't even need a separate password. Just continue using your current system, we'll sync the data seamlessly.
Even if your legacy system contains unstructured data trapped in word documents, images, scanned PDFs, we can extract it, categorize it, and make it available in your current workflows.
This also means that you can search for and find data matching the right record in seconds.
And it's completely scalable with your organization. You can add more users or integrations at any time.