MEDELLIN
Document Storage and Scanning Services in Medellin, Columbia
Sales Inquiries Only – +57.312.583.9613
Customer Service Hotline – Existing Customers Only – 571.774.7994
Address:
KM 25 Via Medellin-Girardota (Parque Industrial del Norte – Bodega 135) Girardota-Antioquia
WATCH TO LEARN ABOUT
OUR DOCUMENT STORAGE FACILITIES
GRM's document management software is built with features like iCR, OCR, data capture, and workflow automation software to make document creation, editing, and sharing a breeze.
DOCUMENT STORAGE & SCANNING SERVICES



IN MEDELLIN, COLUMBIA
GRM Document Management started operations in Colombia through the acquisition of AT Archivos Tecnológicos SAS in September 2015 and Archivos Modulares de Colombia in September 2016. Both companies were incorporated in 1994 to assist their clients in the management, administration, and storage of documents.
GRM Colombia is a leading provider of comprehensive information management solutions and is deeply committed to exceeding client expectations through superior service and innovative solutions. Services include physical and digital storage, document management consulting, document imaging, indexing, and workflow automation solutions. Situated in Bogota, Cali, and Medellin, each location possesses full service capabilities to serve both local and major multinational clients. Storage centers are located in the major metropolitan cities and its surrounding areas. Each location contains specially designed industrial shelves and safety devices to assure proper management of information. All also have restricted access, motion detectors, smoke sensors, central alarm systems with fire extinguishers, closed circuit television and 24-hour surveillance.
http://grmdocument.co/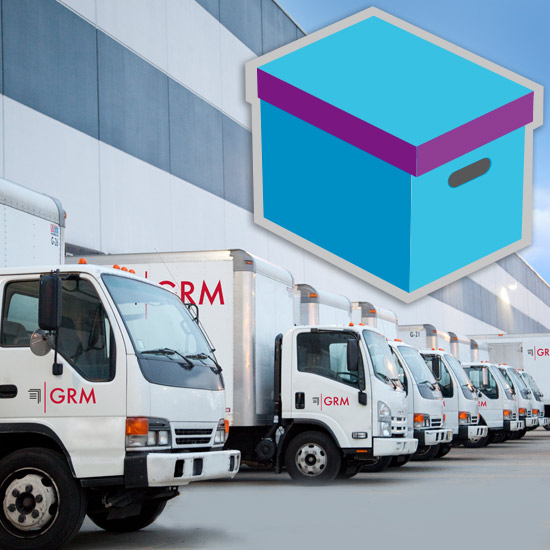 DIGITAL INFORMATION



MANAGEMENT SOLUTIONS
GRM Medellin serves as one of our bases of operations for sales and professional services related to our cloud-based Content Services Platform.
Our content services platform (CSP) is a robust, cloud-based platform that is comprised of five primary components — Advanced Capture, Document Analysis Engine, Intelligent Forms, Workflow Automation and Actionable Analytics. Working collectively, these features deliver a full range of digital products, including our secure records management software, document management software and workflow management software — and compelling information management solutions across a variety of verticals.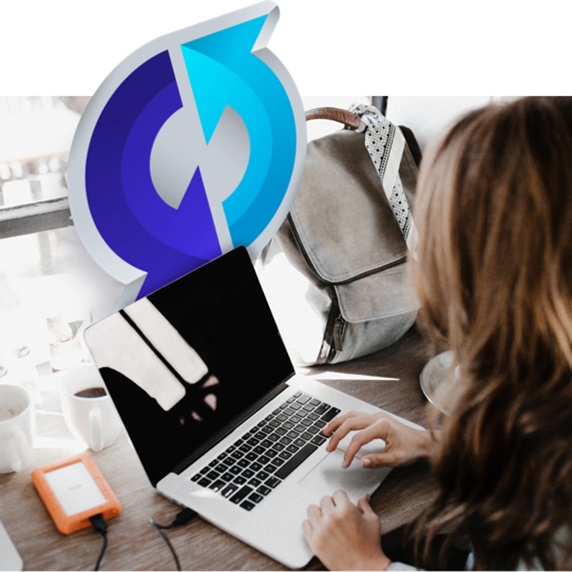 CALL 866.947.6932

OR


CONTACT US VIA EMAIL