Accounts Receivable Work Down Solution
GRM's Accounts Receivable (AR) Work Down Solution for healthcare consolidates billing and account information from multiple AR systems into one easy-to-use enterprise content management system (ECM) that helps you process accounts more quickly.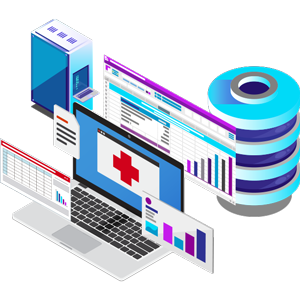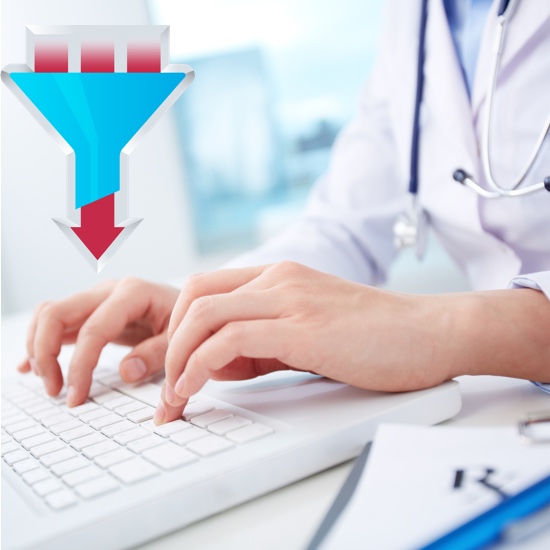 An Ar Work Down Solution That Gets Results
We consolidate all relevant data from the multitude of AR systems that your healthcare organization has accumulated through mergers and acquisitions into our ECM. This allows your employees to access and work with the information they need all in one convenient location, enabling them to process more accounts in less time. We can even mimic the functionality of the AR system your staff is most comfortable working in, saving additional time by eliminating the learning curve.
Reducing Risk With Our Ar Work Down Solution
In addition to saving your staff's time, our AR Work Down Solution also protects your organization from unnecessary risk. When account information is stored in older AR systems, system failure or sunsetting are increased possibilities. Either situation could eliminate access to accounts receivable records. Consolidating all account data into our ECM provides quick and convenient access to information so that you can process more accounts in less time.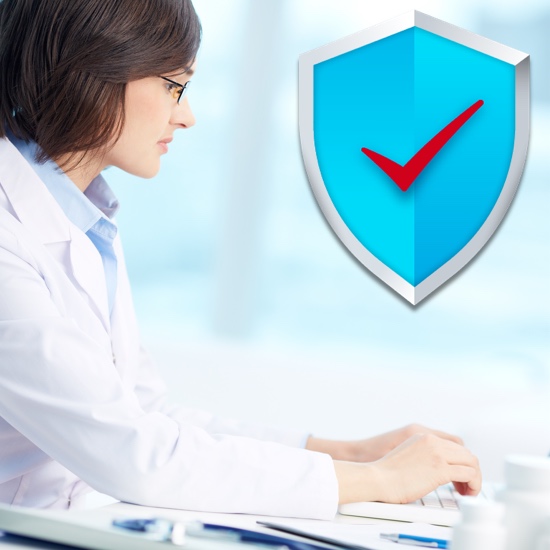 You can reach out to us by phone at 888.907.9687, or fill out the form below