GRM Document Management – Forrester July 2019
Leading Companies Choose GRM For Information & Document Management
ENTERPRISE CONTENT
MANAGEMENT SYSTEM
An enterprise content management system is a necessity for organizations looking to optimize file and document management lifecycles and improve business processes. GRM's cloud-based ECM system has been built with an intuitive interface and a complete suite of data extraction and workflow management software, making it easy for administrators to optimize business processes right from the start.
Whether your organization has legacy IT systems that need to be integrated, or it's still at the initial stage of digital transformation, getting started with GRM's ECM is a seamless process. Of course, with the added functionalities of access via mobile devices, a machine learning system, and actionable analytics (predictive data analytics), your organization has at its disposal a content services platform like no other.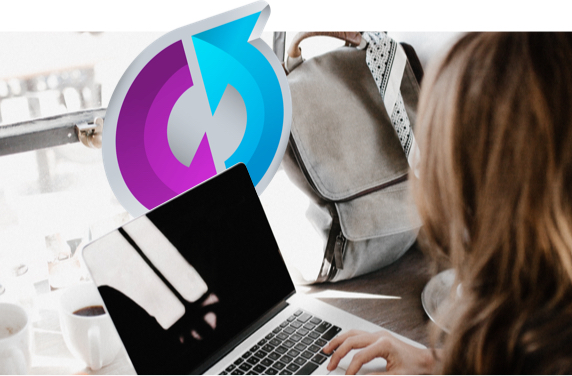 BUSINESS PROCESS
MANAGEMENT SOFTWARE
Business process management is an integral part of GRM's content services. From the moment of implementation, as all your business processes and tasks become connected, our predictive data analytics and machine learning system begins to analyze every task. Administrators with top-level access have at their disposal a system that tracks all business processes, files, records and document management tasks, and automatically recommends tasks that should undergo review for potential business process improvement.
Whether full workflow automation is recommended, or a closer look at a specific department's tasks is required, administrators have all the required information to make tough decisions: data about how your organization works, data for business process optimization consultants, and insights into how to manage records and where to start your business process re-engineering project.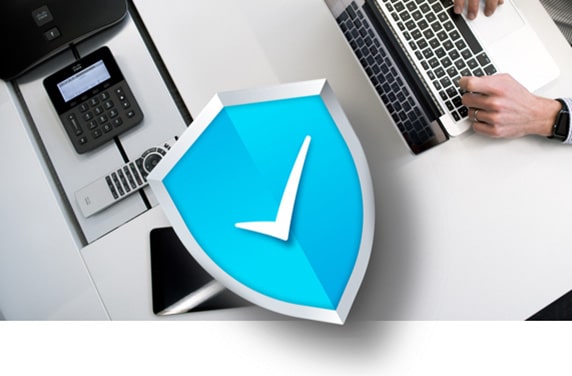 DOCUMENT MANAGEMENT
SOFTWARE
Our software for document management comes in the form of a fully integrated electronic document management system (EDMS). It integrates cloud document storage, records management & compliance, an intuitive file management system, document versioning, top-level security, and a full suite of workflow management and content services.
Manual data entry tasks are fully replaced with intelligent character recognition and automated data capture. Finding, editing and completing critical document management tasks are a breeze. And having account-level security and document versioning ensures that you're always compliant with the latest document retention, records management, and reporting regulations.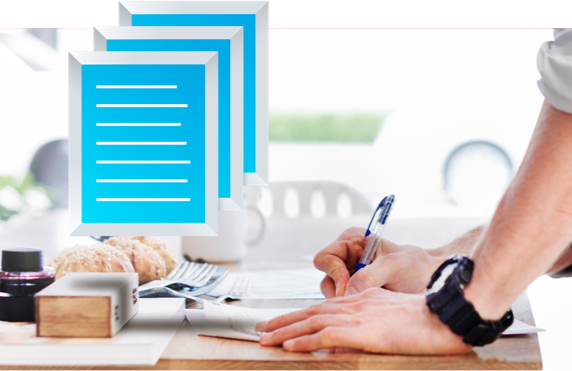 DOCUMENT MANAGEMENT
AND FILE CONVERSION
Did you know GRM Document Management has been the leader in document storage, document scanning, and shredding services for 30 years? With fifteen facilities throughout the United States and 1,500 employees, we provide document management services for companies like Jet Blue, Children's Hospital of Los Angeles and Xerox.
We have also proven to be a valuable partner to small and midsize companies across a range of other industries. It's no wonder that many of our existing clients also utilize our content, file, and document management systems.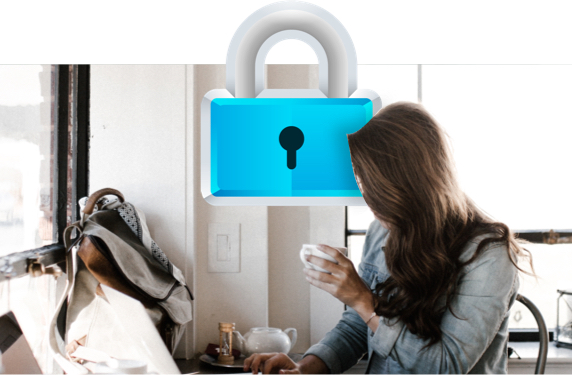 THE FUTURE OF
INFORMATION MANAGEMENT
With GRM's ECM platform, your company is ready to take information management to the next level, way beyond digital transformation and cloud-based document & file management. With the advent of machine learning and predictive analytics, information management systems are no longer stand-alone cloud document storage, web-based document managers, or filing management systems.
Companies can now fully optimize or automate their organizations' workflows without spending a fortune on additional systems, business process management consultants, or expensive audits. Get a demo of GRM's content services today to see how we can help your company turn data, records, information and file management processes into competitive business advantages.