The right file manager for your documents on the Visual Vault platform
THE RIGHT FILE MANAGER FOR YOUR DOCUMENTS
Managing files can be time consuming. Fortunately, the right file management software can make your day – and your employees' days – easier and more efficient. A file manager that includes tools to manage documents and workflows may prove the most beneficial for your business.
GRM's cloud-based enterprise content management system (ECM) is a file manager that offers more than just a platform for organizing and accessing records. It provides a full suite of tools and resources to help you manage your documents and optimize business processes.
Learn more about the file manager capabilities of our ECM in this video and webinar demo.
WATCH TO LEARN ABOUT OUR PLATFORM'S 
FILE MANAGER CAPABILITIES
GRM's VisualVault platform is the best combination of file management and workflow optimization. Ask us for a demo on how it can integrate with your smartphone.
THE BEST



FILE MANAGER
The ideal file manager software allows you to access any file and integrate it into daily business processes.
Files can be opened, reviewed and edited, and automatically move to the next stage in the designated workflow. This level of integration and efficiency is not available with all file management software.
Our ECM provides file management capabilities that exceed most file manager software. In addition to allowing you to put the process of file management direction into your company's workflow, you also garner real-time insights with our advanced data analytics and reporting.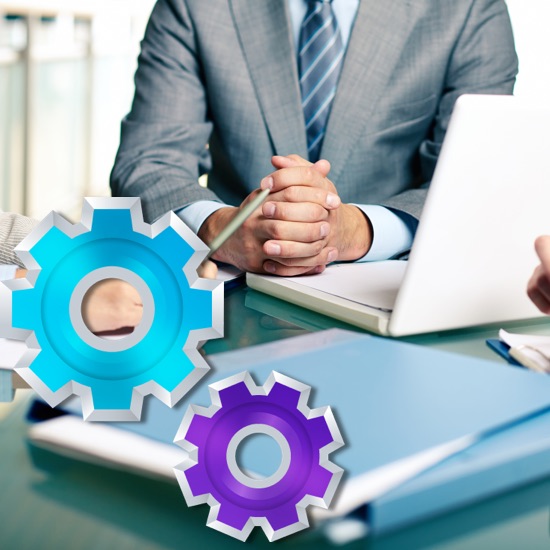 FULL SERVICE FILE MANAGER
Most smartphones are equipped with file manager apps.
This may lead businesses to believe that an ECM with mobile capabilities is unnecessary. However, a file manager for android and other smartphones does not provide the same tools as an ECM platform.
GRM's cloud-based ECM is fully enabled on smartphones, so you have the same file manager capabilities and additional resources as if you were on a computer. Field forms, the mobile version of our iform intelligent form technology, even allow you to connect to the file management system without internet access. With field forms, you can work on the files you need when you need them, and the system will automatically upload those files once you have internet access.