GRM offers one of the most agile document management software solutions on the market. It is used extensively in Healthcare, Real Estate, Property Management, Legal, Entertainment, Insurance, Media, Government, and Financial industries. GRM's document management software and business process optimization software are fully integrated into our enterprise content management system, designed to optimize business process workflows and document sharing.
GRM Document Management designed its EDMS software for very busy companies where collaboration on documents and improving workflows are critical for success. We built our document management software with powerful features like document search and versioning, ICR data capture, offline capabilities, seamless integration into content services platforms, machine learning, workflow data analytics, and business process management.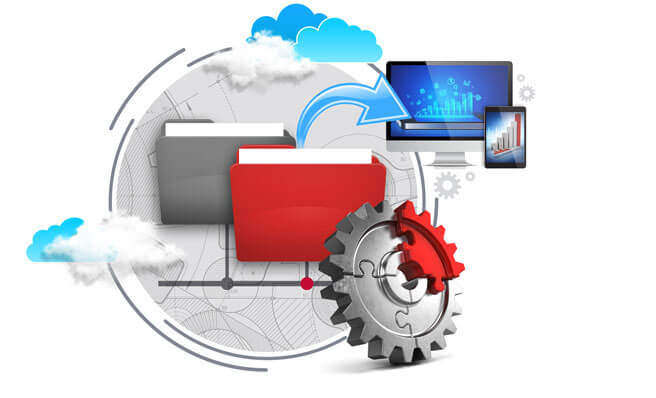 With employees in the field, multiple people working on several versions of documents, virtual offices, inter-connected databases, and outdated enterprise content management systems, it's never been more important to optimize document management workflows. By integrating document management software into the ECM system, we achieved what very few companies could: we created a cloud-based collaborative environment and one of the best content services platforms in the world. It's not just about software capable of managing documents anymore. It's about being able to create efficient work environments driven by data, optimized collaboration, and real results.