Document Management Software
ENTERPRISE DOCUMENT MANAGEMENT SOFTWARE
WATCH TO LEARN ABOUT OUR
DOCUMENT MANAGEMENT SYSTEM
GRM's VisualVault document management system enables companies to efficiently scan or upload documents, extract metadata with ICR and OCR technology, capture additional data with i-forms, and automate verification workflows, making document storage, retrieval, editing, sharing, and approval a breeze. 
FILE MANAGEMENT

SOFTWARE
Our document management software is seamlessly built into our Content Services Platform with powerful features:
Document search and document versioning – two features of our document management software that ensure your administrators have easy access to any record, document, or image and that all edits are tracked in real time.
ICR data capture – technology that makes manual entry a thing of the past
Workflow Management Software.
Offline capabilities and FieldForms – technology that ensures that your employees can work on the documents even when there is no access to wi-fi or mobile data.
Machine learning, data analytics and business process optimization software – integrated technologies part of an agile content services platform.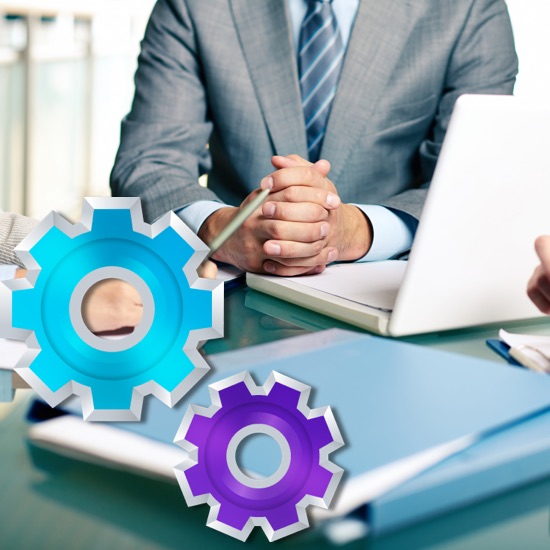 DOCUMENT MANAGEMENT SOFTWARE

BUILT ON 30 YEARS OF EXPERIENCE
GRM has 30 years of document management and document storage experience.
Working with clients like Xerox, JetBlue, and some of the most prominent healthcare organizations and government agencies, gave us unprecedented insights into optimizing document-related workflows and collaboration on documents.
We learned how critical cloud-based systems will be for the next few decades, and built our document management archiving solution to integrate with legacy data systems, as well as content services platforms.
We advised companies on how to create efficiency by getting rid of highly time-consuming tasks like manual data entry, searching for critical records through piles of documents or unstructured data in legacy databases, integrating ECM systems with outdated legacy document management systems, and yes … how to get rid of filing cabinets.
We designed our solutions for on-the-go companies, with smart phone integration and even offline capabilities.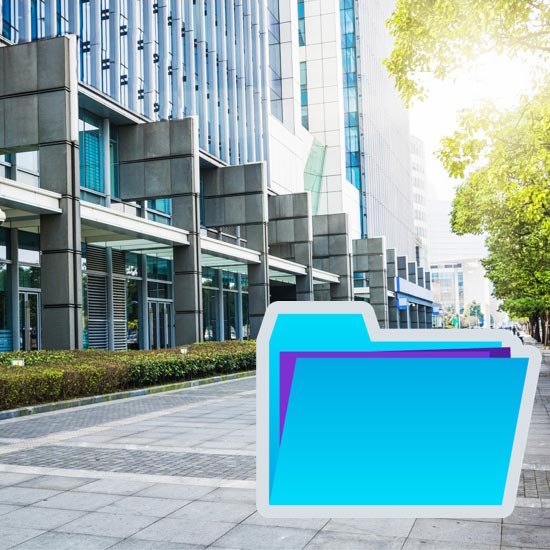 SECURE DOCUMENT MANAGEMENT SOFTWARE TO OPTIMIZE

LIFE CYCLE OF CRITICAL RECORDS
Our secure enterprise file management system meets security standards in the strictest industries.
From the beginning of the data transfer process to the end, all data is firewall-protected and end-to-end encrypted.
We provide around-the-clock IT monitoring with regular security updates.
We'll work with your IT department to make sure we understand your data protection needs and create the ideal security program for your company in the context of your digital records management needs.
Check on your digital files through our e-Access Records Management tool, a web-based portal where you can view your entire online inventory.
Our security processes adhere to Safe Harbor and PCI regulations.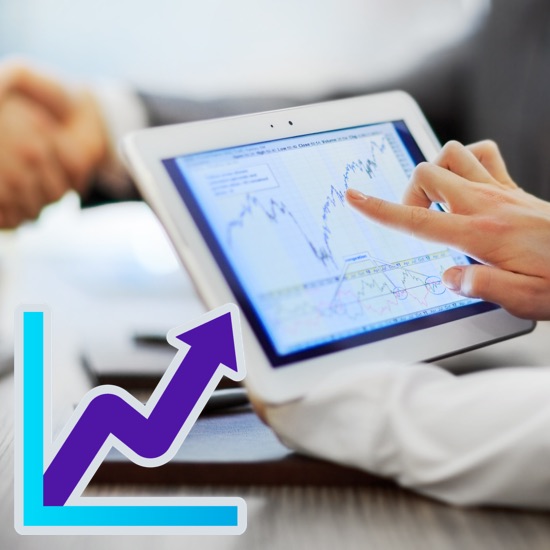 BEST DOCUMENT MANAGEMENT SOFTWARE

FOR MANAGING CONTENT & WORKFLOWS
Our document management software is designed for an easy transition to a Content Services Platform.
With employees in the field, multiple people working on several versions of documents, virtual offices, inter-connected databases, and outdated enterprise content management systems, it's never been more important to optimize document management workflows. By integrating a document management organizer into the ECM system, we achieved what very few companies could: We created a cloud-based collaborative environment and one of the best content services platforms in the world. It's not just about software capable of managing digital files anymore. It's about being able to create efficient work environments driven by data, optimized collaboration, and real results.