ECM & Document Management System
for the Entertainment Industry
ECM & DOCUMENT MANAGEMENT SYSTEM FOR THE ENTERTAINMENT INDUSTRY
In the fast-paced world of entertainment, there's one thing that doesn't move quickly: paperwork. And it takes a lot of paperwork to keep massive projects rolling in the field. Keeping track of the various files, contracts and production accounting paperwork can be overwhelming, and not having efficient processes in place wastes time and money – and creates some unpleasant surprises later.
Our enterprise content management (ECM) system comes with an integrated document management system to organize your paperwork and workflow management software to enable collaboration and sharing of those documents. As an ECM with built-in workflow automation, it is designed to keep your team moving toward completion of critical tasks. GRM has the expertise, tools and infrastructure required to help you get your challenges in document management software, document storage and document scanning under control – while you focus on your business.
WATCH TO LEARN ABOUT
OUR ECM SYSTEM
GRM's document management software is built with features like ICR, OCR, data capture and workflow automation software to make document creation, editing and sharing a breeze.
EASY TRANSITION TO PAPERLESS



DOCUMENT MANAGEMENT SYSTEM
Migrating from paper-based processes to digital may seem daunting, but VisualVault, our cloud-based document management system, is an ideal solution. Our ECM delivers a variety of tailored software services to ensure a smooth transition from manual and paper-based processes to more efficient digital processes across a range of functions. Our online record center, integrated into the ECM, works with your existing accounting interface, software and any legacy databases. So you can conveniently search for and access any documents you have ever archived. As a cloud-based repository it does not require installation and it's accessible from mobile devices.
Our digital information management solutions provide secure access to your records, and automate business processes to save you time and money.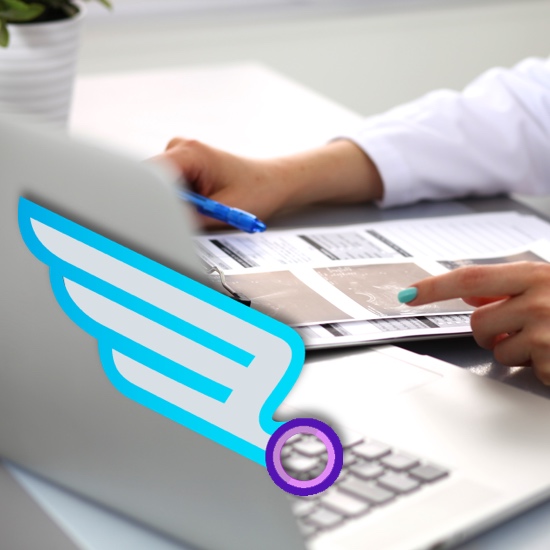 ECM DESIGNED FOR



THE ENTERTAINMENT INDUSTRY
We understand that your business has requirements specific to the entertainment industry. Our enterprise content management system includes standard, best-in-class, business process automation solutions that can be customized for your organization's needs across all departments, including legal, human resources and finance.
When minor customizations aren't enough, we rely on the power and flexibility of our cloud-based platform to create new digital solutions that address specific requirements within the entertainment industry. This includes digital finance solutions for production finance needs related to accounts payable and payroll, such as digital purchase orders, travel authorization, and employee onboarding.
We've also partnered with the leading entertainment industry software providers, Entertainment Partners and Cast & Crew, to ensure a seamless exchange and leveraging of information between their system and ours. Production accounting for TV and features is a focal point for many of our entertainment clients. We developed a custom solution that includes the scanning of documents into our cloud-based repository for easy access and management of these business critical documents. Then we put intelligent forms, advanced capture solutions, and strategic workflow solutions in place to increase efficiency and ensure their data flows smoothly and is put to work for them.
Likewise, our digital PO solution was created to transition this manual business process to digital. We leverage intelligent forms and workflow automation solutions to simplify the initiation, review, approval and routing of purchase orders to the right people at the right time. It offers the ability to interact with vendors who can approve or amend purchase orders, and provides a dashboard view into the current status of all purchase orders in the process.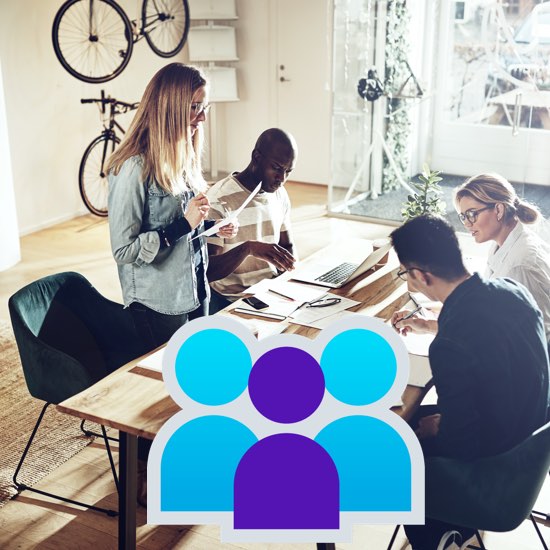 SECURE, SOC2-COMPLIANT ECM FOR



THE ENTERTAINMENT INDUSTRY
Keeping your data secure is one of the top features of our ECM. We protect your information and documents at every stage. All data is end-to-end encrypted and authorized personnel must enter their credentials to access records, allowing you to control security based on users' permissions. You can also create projects for audits in the system electronically for internal audit teams as well as third-party auditors. Our processes are SOC2-compliant.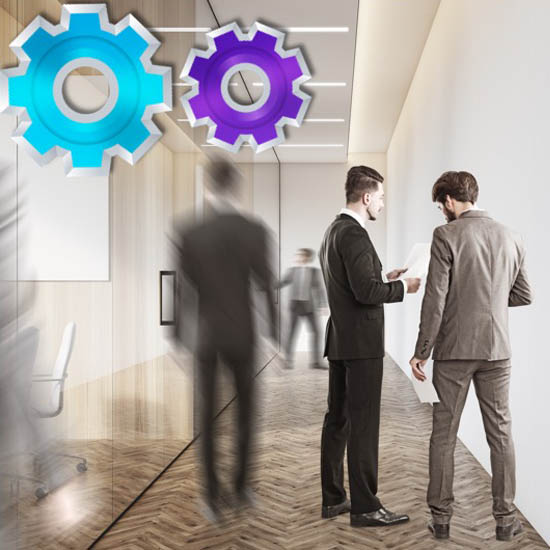 ECM & FULLY



PAPERLESS OFFICE
A digital document management system can streamline many of your business processes. However, we know that the entertainment industry requires the retention and storage of certain physical records and associated media – often for an extended period of time.
Our secure, climate-controlled document storage facilities can house all of your physical assets in one location. Once your inventory enters our storage centers, our PrecisionPlus tracking system places a unique bar code on each box. Records can be accessed via our online customer portal, eAccess, and our trained staff promptly retrieves and delivers your assets to you physically or electronically.