Document Shredding Services Near Me | Paper Shredding & Certified Destruction
DOCUMENT SHREDDING SERVICES NEAR ME | PAPER SHREDDING & SECURE DATA DESTRUCTION
Let GRM handle all of your document shredding services and data destruction needs.
GRM's document and paper shredding services are available throughout 15 regions in the U.S.. Our shredding facilities are located in Atlanta, Austin, Baltimore, Boston, Chicago, Dallas, Houston, Indianapolis, Los Angeles, Miami, New Jersey, New York City, Philadelphia, San Diego, San Francisco, and Washington, D.C.
Most noteworthy, GRM's document shredding services also include free pickup, transport to secure records storage facilities, and on-demand delivery or digitization (document scanning & OCR data extraction). As a result, we can offer a complete records management life-cycle solution.
WATCH OVERVIEW OF GRM'S RECORD
STORAGE AND SHREDDING SERVICES
GRM's records management services include: pickup and transportation of documents, secure storage of records, and document shredding services.  When strict retention policies need to be followed before paper shredding, digitization services are available. We upload your documents to a secure content management platform with enterprise level capabilities.
DOCUMENT SHREDDING & 



DATA DESTRUCTION SERVICES
GRM's Paper Shredding and Data Destruction Services have a fast-turnaround and are SOC 2 certified.
Requests for paper shredding can be made through our online customer portal called e-Access
New customers can call 888.907.9687 to request a quote from our document shredding services team.
GRM can handle paper record destruction typically within 48 hours of a pick-up or a document shredding request.
Securely dispose of your hardware like PCs, laptops, servers, switches, printers, and backup battery packs.
Purge digital information from a range of devices such as hard drives, data tapes, CDs, microfilm, USB, access cards, credit cards and more
Most importantly, at the completion of the secure document shredding, our company will provide a certificate of destruction for your records, so you're prepared for any future compliance audits.
We are also HIPAA certified and an affiliate of the National Association of Information Destruction (NAID) – AAA Rated.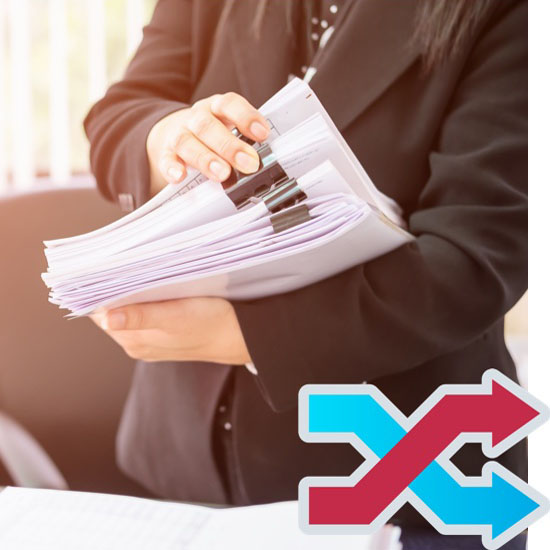 DOCUMENT SHREDDING



FACILITIES & PICKUP
Securely shred your records and media at our document shredding facilities.
15 paper shredding & data destruction locations throughout the United States.
Free pickup of your documents and boxed media within 75 miles.
State-of-the-art security system ensures safety of records in transit & storage.
On-demand shredding requests.
Digital access and web-based management of stored and digitized documents.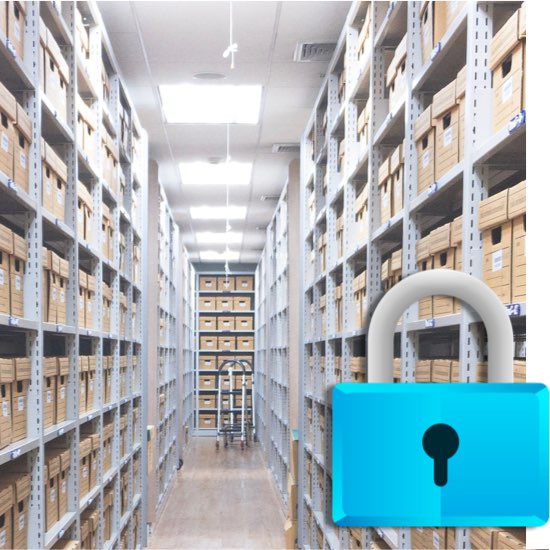 DIGITIZE DOCUMENTS BEFORE



REQUESTING SHREDDING SERVICES
Certain documents may have very specific retention policies. Check with us if:
You need to store documents for a specific period of time
You need to keep a digital copy before shredding your paper documents.
As a result, there may be serious legal consequences for not following retention policies.
If necessary, GRM shredding services team will scan, upload, and extract OCR data from documents into our cloud records storage and backup system. Once uploaded, your documents can then be easily found and integrated into your digital workflows through a fully interoperable system.
Alternatively, the boxes of documents can be stored at any of our 15 locations throughout the United States.