Legal Software
for Document Management
LEGAL SOFTWARE FOR DOCUMENT MANAGEMENT
When is the right time to consider a legal document management system to manage the accessibility to important records? With an overwhelming inflow of paper documents, constant scanning, archiving and retrieval of specific records by multiple associates, things can get lost. When scanning documents, enormous space requirements for document storage, searching for records or collaborating may become major challenges. That's when having access to GRM's complete document life cycle solution becomes of utmost importance.
GRM's legal document management software solutions were developed with smart data extraction to help classify and index documents based on their titles, content, authorship and specific criteria related to each case. Whether it's a Word, Excel, PPT or PDF document, our document scanning and optical character recognition (OCR) software captures critical data and facilitates archiving the record so that it can easily be accessed and shared when needed. In addition to our legal document management system, GRM also provides a host of other services related to highly sensitive, protected and regulated processes such as medical Release of Information Services. Read on to learn why so many law firms trust GRM's legal document management software.
WATCH TO LEARN ABOUT OUR ECM
SYSTEM FOR LAW FIRMS
GRM's ECM System is built with features like ICR, OCR, data capture and workflow automation software to make document creation, editing and sharing a breeze.
A COMPLETE LEGAL SOFTWARE &



DOCUMENT MANAGEMENT SYSTEM SOLUTION
Law firms store physical records according to mandatory document retention policies. As new paperwork continues to roll in, it becomes more practical for firms to invest in offsite document storage, digitize paper documents, and access digital versions whenever needed using legal software for document management.
Schedule a pick up of your law firm's physical documents. Our nationwide network of record centers and transport services provide the ideal infrastructure to meet the records demands of any-sized law firm. GRM's team will arrive, pack the documents up and transfer them to our secure document storage locations throughout the U.S. Our document scanning teams will digitize records on-demand and upload documents into our ECM platform or legal software system.
For law firms that store their physical records at one of GRM's document storage facilities, we can track the chain-of-custody of any portion of your inventory through our PrecisionPlus document management system, allowing us to pinpoint the exact location of a box and retrieve your paper records quickly. Whether you'd like us to scan the boxed documents and upload digital versions or deliver the boxes physically, GRM is here to help.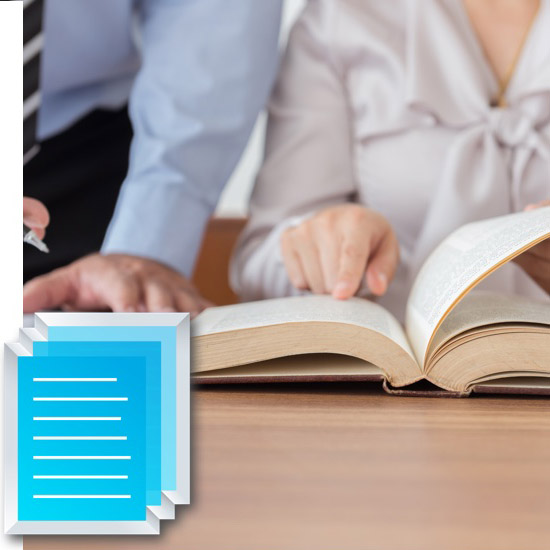 SOFTWARE FOR



LEGAL COLLABORATION
Let GRM digitize your paper records for use in your law firm's workflows. Our legal software for document management is directly synced with our cloud storage solutions and ECM system.
As part of our document management services, our state-of-the-art document scanning centers and imaging teams are capable of electronically converting your physical records and storing them in a central repository, immediately allowing for accessibility to important documents. Document search, versioning and eDiscovery have never been easier.
Get rid of file managers and boxes. Our dedicated imaging teams are able to handle small to large conversion projects and all scanned files are stored in our cloud storage repository; providing firms with a secure and simple means of accessing and sharing information amongst authorized users.
From a security standpoint, only users with the proper credentials can view a sensitive file in our legal software system, which drastically reduces the possibility of a confidentiality breach. Our cutting-edge data storage infrastructure and cloud storage protect data against outside security threats and makes sure all your digital information is backed up in the event of a disaster recovery situation.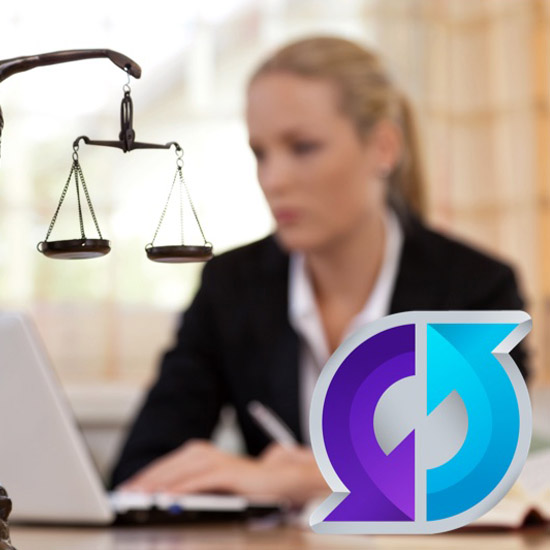 CALL 866.947.6932

OR


CONTACT US VIA EMAIL