Blended Solution
What separates GRM Document Management from most information management providers is our comprehensive service, providing both records storage and agile software. Leveraging these services on your behalf enables us to deliver a single source, paper/electronic Blended Solution that is secure, seamless and completely integrated.
Customized to meet your specific information management needs, the Blended Solution is ideal for companies seeking a cost-effective, life cycle approach to securely storing, managing records, accessing, tracking and bridging concurrent paper and digital cloud storage inventories.
INTEGRATED DOCUMENT STORAGE
SOLUTIONS & DIGITAL SERVICES
GRM's Blended Solution seamlessly integrates content services components.
The Blended Solution draws from GRM's deep expertise in offsite document storage, document scanning and imaging services, enterprise content management systems, EDMS systems, online repository hosting, workflow management software, data protection, retention, compliance and document management services. Depending on the need, any combination of these services can achieve cost-effective, beneficial, best practice results.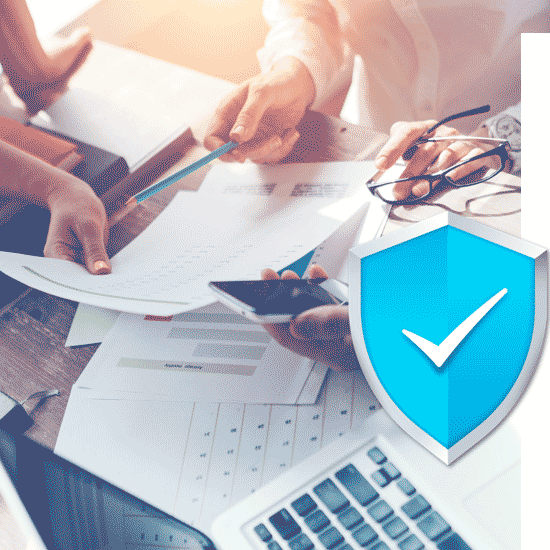 THE MANAGEMENT & TRANSITION
OF PHYSICAL TO DIGITAL
GRM's Blended Solution allows you to seamlessly manage physical and digital assets.
The Blended Solution provides more information management options. It enables you to transition records from paper to digital at your own pace and schedule, rather than feeling compelled to move everything at once. With GRM's Scan-On-Request service, for instance, you can convert select physical files of any quantity quickly, whenever you choose. The Blended Solution also lets you easily store critical records in both formats, providing backups that hedge against disaster.
As part of the Blended Solution, GRM can develop and implement a credible retention schedule that eliminates unnecessary documents while reducing information-related risk and keeping you in compliance. Here's how this saves you time, energy and money:
Reducing information volume accelerates searches and cuts storage/maintenance costs.
Mitigating risk lowers exposure to legal liability, fraud, identity theft and corporate theft/sabotage.
Staying in compliance with federal, state, international regulations avoids fines, penalties, sanctions and the threat of imprisonment.
For companies wishing to maintain some paper while transitioning to automated, digital processes, the Blended Solution, at every level, offers the best of both worlds.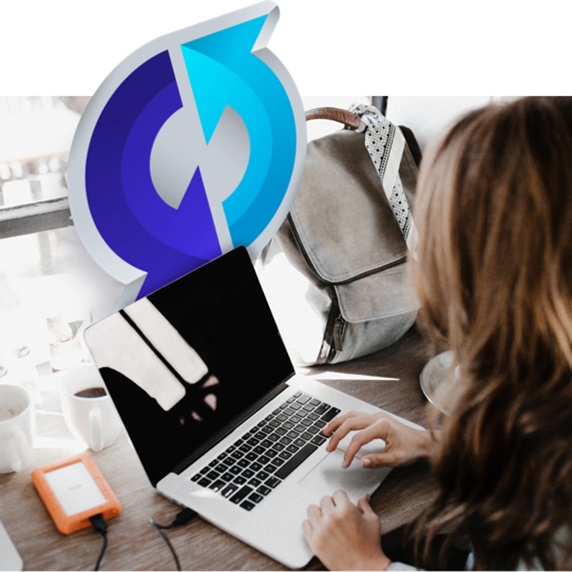 CALL 866.947.6932

OR


CONTACT US VIA EMAIL