Pathology Blocks & Slides Storage
GRM offers a combination of physical storage solutions and software workflow solutions for hospitals and pathology laboratories. These services collectively optimize pathology lab operations, delivering greater efficiency and reduced operational costs.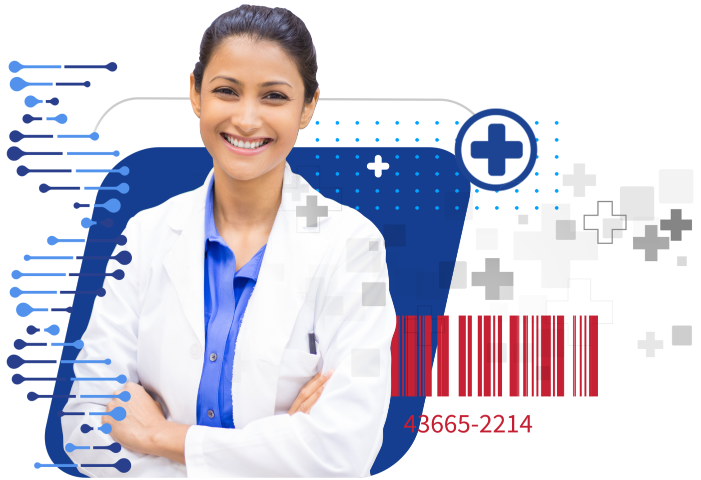 Watch to Learn About
pathology Solutions
A combination of blocks and slides storage and digital workflow software that streamline your pathology laboratory operations. 
Leading Healthcare Organizations Trust GRM
"GRM pathology services, personnel and processes are top notch. GRM has become an invaluable part of the team and their turnaround time is impeccable."
David L. Lewis, MBA
Practice Manager-Dermatopathology
Weill Cornell Medicine
"GRM helped us free up our lab space to make room for expansion. Pulling records is incredibly easy and hassle-free".
Jeffrey Salle
Vice President, Customer Success
P4 Diagnostix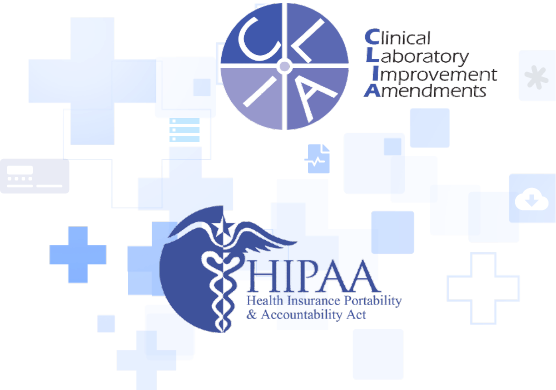 Grm Pathology Storage Leadership. A Combination of Experience and Technology
The unique combination of GRM's 35 years of storage and records management leadership and our healthcare expertise make us an ideal partner for your pathology long term offsite storage needs.
Within GRM's storage facilities are areas that have been designed specifically for pathology storage – to house and protect pathology paraffin blocks and slides. Our state-of-the-art, temperature-controlled pathology storage storage vaults are protected with 24-hour security and fire suppression systems.
All of our pathology software solutions follow recommendations from the College of American Pathologists and Clinical Laboratory Improvements Amendments (CLIA) standards, and all pathology assets and data are handled by our HIPAA-trained staff.
Pathology Blocks & Slides in Storage…but Still at Your Fingertips.
When specimens enter our facilities from pathology laboratories, they're all barcoded and integrated into our PrecisionPlus barcode tracking system and eAccess, our online inventory control system. You and your staff then log in to eAccess to place orders, request pickups and deliveries, generate reports and more. And, with our dedicated staff and fleet of vehicles at the ready, we guarantee safe, on-time transport of your pathology specimens.
In short, your paraffin blocks and slides are out of your way and safely held at GRM – but your inventory is easily viewed online and physical specimens are always within reach.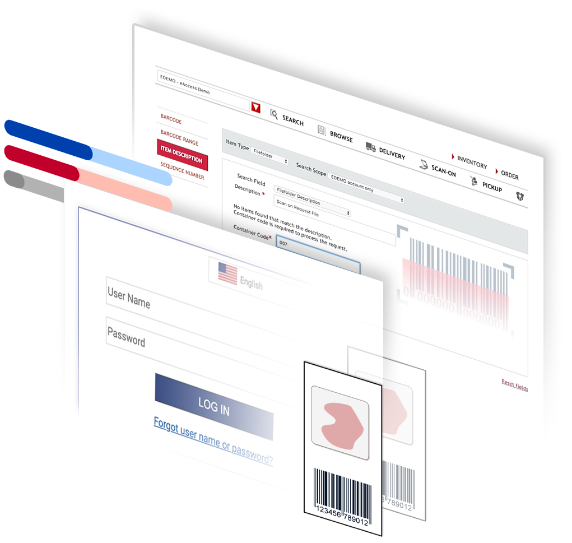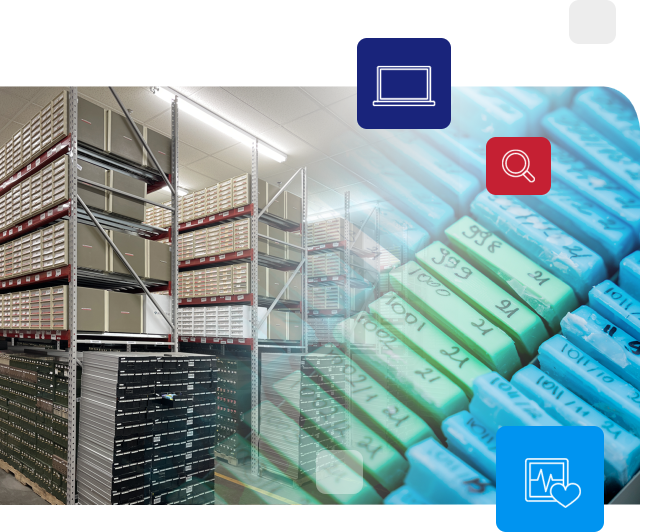 The Benefits of Offsite Pathology Storage
Allowing GRM to manage your pathology stored specimens pays off in a multitude of ways:
Upgraded offsite storage environment

Climate-controlled
Safe and secure
24×7 security, cameras and fire suppression systems
Clean and orderly environment
Barcode technology and inventory management system provide superior organization and immediate access
Meet and or exceed CLIA & CAP certifications

Free up your lab and/or hospital space
Allow your staff to focus on important lab processes, rather than specimen retrieval
Access and retrieve material at the accession level (block or slide)
Workflow Automation for Labs and Healthcare Systems
Leading pathology labs rely on our comprehensive digital workflow management software to optimize their lab operations. GRM's digital pathology lab management software solution eliminates the inefficiencies and manual errors that are often a part of traditional lab requisition and pathology sample management processes.
We separate lab requisitions and pathology specimens at the outset, streamlining the flow of information and allowing multiple parties in multiple locations to access the requisitions concurrently in the cloud while analysis of the sample proceeds through the lab.
The result? Accelerated processes, increased savings, fewer errors, and ultimately, improved patient care.
You can reach out to us by phone at 888.907.9687, or fill out the form below