Healthcare Home 2020
THE SOFTWARE SOLUTIONS OUR
CLIENTS RELY ON
Our software solutions are designed to address the most complex document and information management challenges facing healthcare systems by delivering better processes, improved access to information, and higher quality data, as well as greater efficiency, savings, and insights. These data management solutions include:
WATCH OUR RECENT WEBINAR
"COVID-19 HAS PUT THE BUSINESS OF HEALTHCARE UNDER A MICROSCOPE. WHERE ARE THE BIGGEST CRACKS?"
Executives from GRM , analysts at Forrester Research, Department Chair from Johns Hopkins Medicine, and the former CIO of HCA Physician Services have a roundtable discussion about the stresses Covid19 is putting on the business of healthcare and what technologies healthcare leadership needs to focus on over the course of the next 24 months.
Components of Our Document Management Platform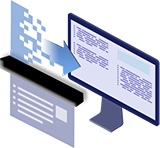 ADVANCED CAPTURE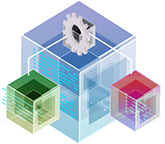 DOCUMENT
ANALYSIS ENGINE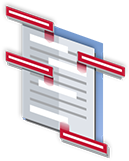 INTELLIGENT FORMS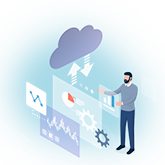 WORKFLOW AUTOMATION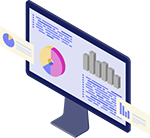 ACTIONABLE ANALYTICS
Each of the five components of our powerful medical document management platform has unique capabilities designed to address specific information management challenges for healthcare. Collectively, these components provide compelling, easy-to-implement, high-value solutions that some of the country's largest healthcare providers rely on every day. Available in one flexible platform, the marketplace-proven, HIPAA-compliant document management solutions are quickly and easily implemented.