DOCUMENT SCANNING SERVICES
GRM's document scanning services and OCR data extraction solutions are fast, reliable, and available throughout 15 regions in the US. We offer free pick up of your documents (within 75 miles distance) and transport to our secure records storage facilities in Miami, New York City, New Jersey, Boston, Baltimore, Washington DC, Atlanta, Chicago, Indianapolis, Houston, Austin, Los Angeles, San Diego, San Francisco, and Philadelphia. On-demand document scanning is available any time to our customers through our e-Access Records Management portal. 
GRM document scanning services are a critical component of our document digitization and document imaging solutions. GRM's high-volume document scanning service helps companies digitize paper documents and photos. Our team uploads digital documents directly into our robust cloud-based enterprise content management system. The OCR data extraction software makes searching for documents and records very easy.  When you're ready to scan your documents, call us. You may also want inquire about our ECM system.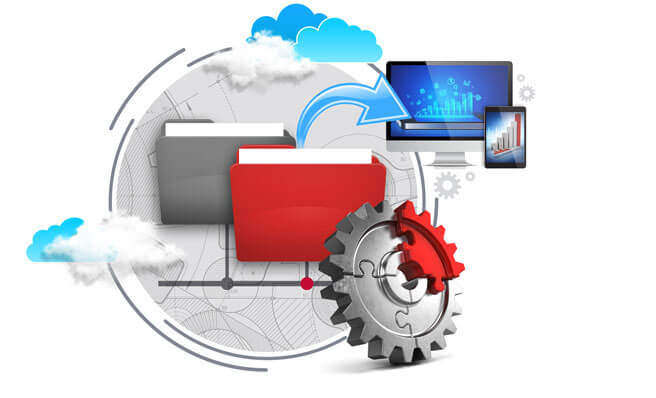 GRM's on-demand document scanning is a critical part of our document digitization. By integrating digital documents into the ECM system, with built-in document management software, machine learning to improve business processes, and data analytics, you will have access to one of the best content services platforms in the world.