Document Storage Solutions
DOCUMENT STORAGE SOLUTIONS
GRM's document storage solutions are available throughout 15 regions in the U.S., and the world. Our secure document storage facilities are located in New Jersey, New York, Chicago, Philadelphia, Indianapolis, Houston, Baltimore, Austin, Washington, D.C., Miami, San Francisco, Los Angeles, Dallas, Atlanta, Boston, and San Diego. GRM's document storage services include free pickup, transport to secure records storage facilities, and on-demand delivery or digitization via e-Access Records Management.
GRM document storage solutions are integrated with digitization services which include document scanning, digital cloud backup, and upload of digitized documents into our robust cloud-based enterprise content management system. Both shredding services and on-demand scanning is accessible through our eAccess Portal for all records storage clients. GRM also offers a full suite of content management systems and workflow management software so you can create a truly paperless office and a collaborative environment where document sharing and optimization of business processes are at the core.
WATCH TO LEARN ABOUT
OUR DOCUMENT STORAGE SOLUTIONS
GRM's document storage services include: secure storage of records, transportation of documents and digital transformation services, including document scanning.
INTEGRATED



DOCUMENT STORAGE SOLUTIONS
Store documents at GRM and digitize them on demand with one-click through our e-Access portal, accessible to all of our records storage clients.
Eliminate boxes full of documents by storing them at GRM's offsite document storage facilities.
Request scanning, digitization, and upload of documents to cloud backup storage.
Transform documents in records storage to digital documents, integrated into your ECM.
Once digitized and if retention policies requiring document storage allow permanent destruction, you can request our shredding services team to dispose of unnecessary boxes.
GRM's document storage team will facilitate the entire process.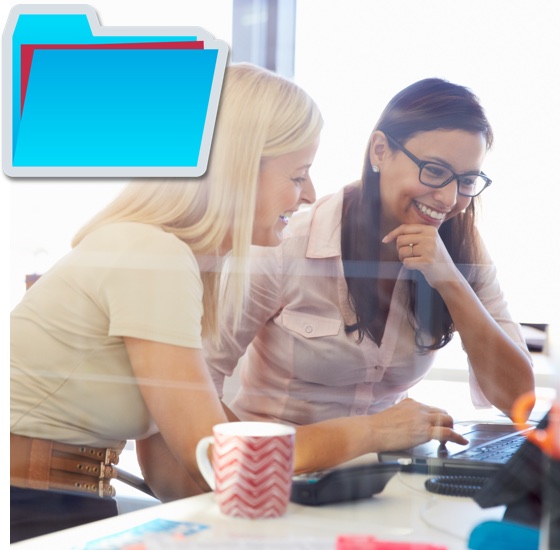 DOCUMENT STORAGE



FACILITIES
Securely store your records and media at our document storage facilities.
15 document storage locations throughout the United States.
Free pickup of your documents and boxed media within 75 miles.
State-of-the-art security system ensures safety of records in storage.
Digital access and web-based management of stored documents.
Data destruction and document shredding services are also available at all 15 locations.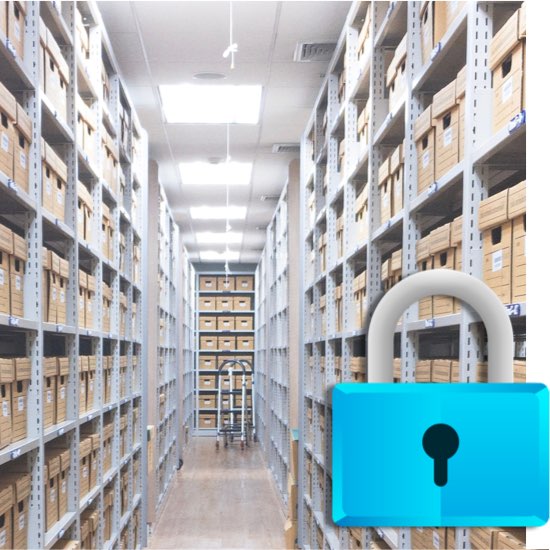 CLOUD DOCUMENT STORAGE



FOR DIGITIZED DOCUMENTS
GRM document storage services include digitization, cloud records storage and backup of your documents.
GRM team will upload the documents into our cloud records storage and backup system.
Once uploaded, your documents can then be categorized based on the OCR data extraction.
Once categorized, easily search, find and work on the digital document version within your document management system.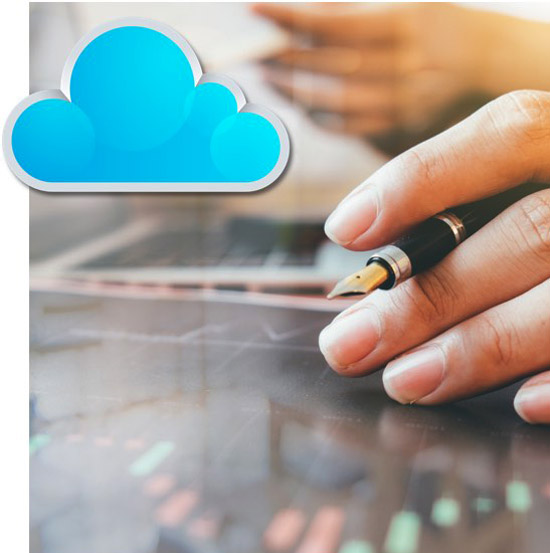 SEAMLESS



TRANSITION TO DIGITAL
Our document storage solutions are designed for an easy transition to a Content Services Platform.
GRM's on-demand document digitization is a critical part of our document storage solutions. In addition to adhering to retention policies for records storage, by integrating digital documents into the enterprise content management system, with built-in document management software, machine learning to improve business processes, and data analytics, you will have access to one of the best content services platforms in the world.
GRM maintains offices in 15 major metros across the U.S., including Atlanta, Austin, Baltimore, Boston, Chicago, Dallas, Houston, Indianapolis, Los Angeles, Miami, New Jersey/New York, Philadelphia, San Diego, San Francisco and Washington, D.C. GRM also has facilities in Lima, Peru; Rio de Janeiro, Sao Paulo, Brazil; and Bogota, Colombia.