Document Management Services and Offsite Document Storage
DOCUMENT MANAGEMENT SERVICES
Document Management System
GRM® Document Management System is built on 30 years of experience in the industry. For three decades, we have been the only document management company with solutions for the entire document life cycle: offsite document storage, document scanning, mail scanning, cloud backup & recovery, shredding services, document management software, workflow management software, and content services platform. Our state-of-the-art CMS enterprise content management system features intelligent data extraction and business process management software. Of course, our EDMS would not be complete without powerful analytics. For all other solutions visit our home page for an overview of content and document management solutions.  call 888-907-9687, or Contact us via Email.
Document Storage Solutions & Document Scanning Services
What do you do with all the paper records you need to keep because of document retention policies? When you consider the benefits of storing your documents offsite, you think about freed-up space, but you may also want to think about being able to digitize your documents, and access them through the GRM cloud storage repository. If you're moving into the future, our offsite document storage services and document scanning solutions ensure that your records are properly indexed, organized, and accessible through our e-Access Records Management portal. Together with certified document destruction, we complete the entire document management lifecycle.
WATCH TO LEARN ABOUT OUR
DOCUMENT MANAGEMENT SYSTEM
GRM's document management system is built with features like iCR, OCR, data capture, and workflow automation software to make document creation, editing, and sharing a breeze.
SECURE DOCUMENT MANAGEMENT



SERVICES & SOFTWARE
We have the infrastructure and security protocols in place to ensure your records remain safe and accounted for.
Over 3 million square feet of offsite document storage space throughout the U.S
Cloud Storage for Backup, Retrieval, BPM software, and workflow management software
24/7, closed-circuit surveillance and security personnel
at every location
Climate-controlled facilities
Comprehensive, state-of- the-art fire suppression systems
Comfortable, private access rooms for onsite viewing
PrecisionPlus document tracking system allows for quick document management and record retrieval
through unique barcodes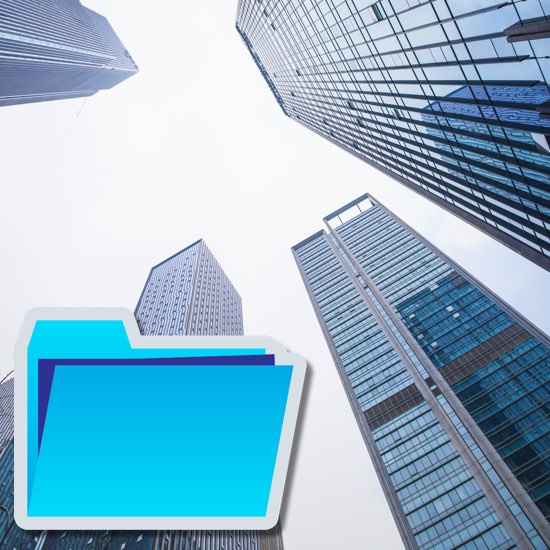 GRM DOCUMENT MANAGEMENT



SERVICES & TOP NOTCH CUSTOMER SUPPORT
Whether you just need to retrieve a few files or need more information about our document management services, we handle all requests quickly and professionally.
Privately owned, self-contained operation.
Records Management online customer portal
Dedicated, trained staff
Compliant with all industry regulations
Next-Day or Same-Day Delivery
On-demand document scanning services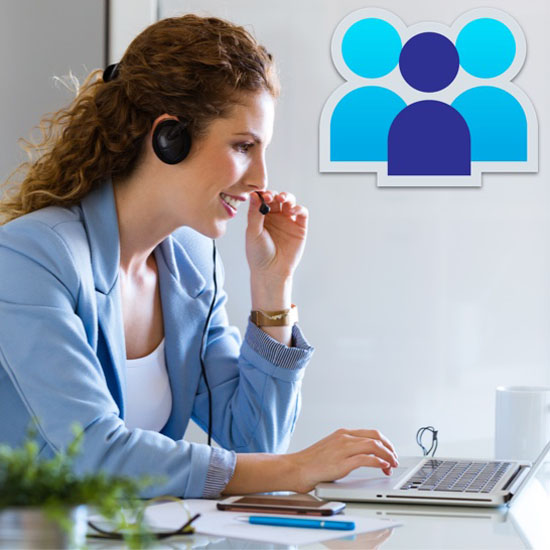 CALL 866.947.6932

OR


CONTACT US VIA EMAIL
BETTER



RECORD MANAGEMENT
Wasting too much time on record archiving and retrieval tasks? We'll take care of all your records management needs.
Boost in-office productivity and cost-effectiveness by leaving the
records indexing and storing to us. Re-purpose the efforts of your
employees to other aspects of your business.
Free up valuable office space by storing your rarely accessed files
in our secure facilities.
Manage, organize and run reports on your records inventory online
through our Records Management customer portal. With our state-of-the-art software and PrecisionPlus barcode tracking system, you're never too far from your business information.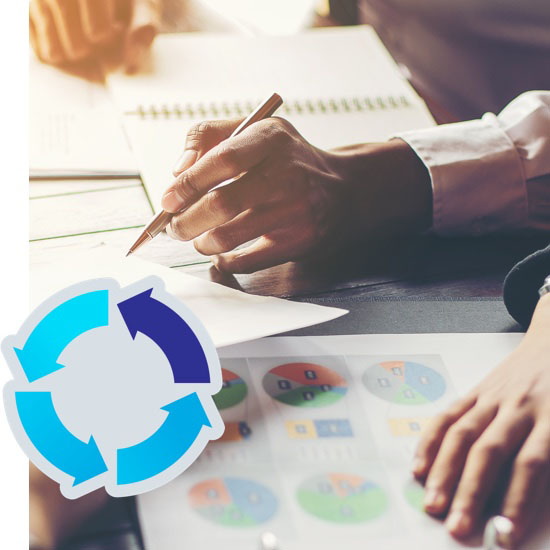 REDUCE STORAGE RISKS WITH OUR



DOCUMENT MANAGEMENT SERVICES
Our goal is to maximize your information as an asset and minimize it as a liability.
Store your records with us and lower the chance of damaging, misplacing or destroying your critical business documents.
Request document scanning to digitize your records and back them up in cloud storage.
Ensure digital copies are accessible throughout your business processes
Prevent legal-related costs, fines and penalties stemming from breaches in confidentiality or non-compliance with new industry regulations.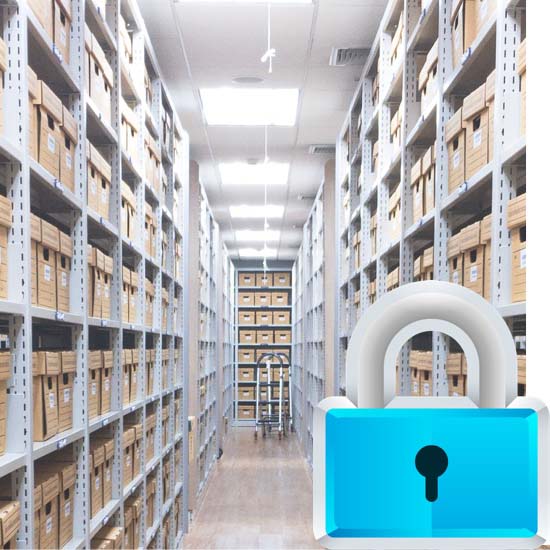 CERTIFIED



DOCUMENT DESTRUCTION
Document retention policies, management of them and certified destruction are all critical components of our document management services.
Record destruction takes place in our secure facilities typically within 48 hours of a pick-up or a shredding request of GRM-stored documents.
We can securely purge digital information found in a variety of devices such as hard drives, data tapes, CD's, microfilm, credit cards, and much more.
We'll manage your document retention policies and let you know when it's safe to dispose of stored inventory.
We are SOC 2 certified in all of our destruction processes, and an affiliate of the NAID (National Association of Information Destruction).