Workflow Management Software
ENTERPRISE WORKFLOW MANAGEMENT SYSTEM
WATCH TO LEARN ABOUT OUR
WORKFLOW MANAGEMENT SOFTWARE
GRM's workflow management software is integrated into our robust content service platform with features like ICR, OCR, data capture and workflow automation software to make document creation, editing and sharing a breeze.
BUSINESS PROCESS

OPTIMIZATION
Streamline office productivity and use of your company workflow software.
Automate manual steps & optimize business process workflows.
Eliminate clerical errors.
Significantly lower labor and operational costs.
Increase responsiveness throughout your organization with information being processed and updated faster than before.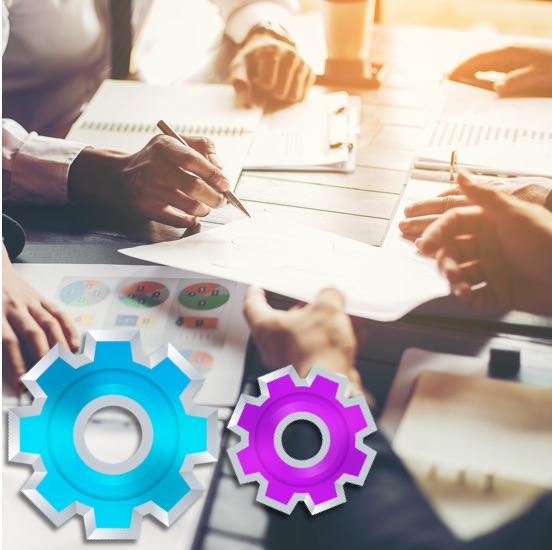 I-FORM



TECHNOLOGY
Save time by tapping into our intelligent form technology to significantly accelerate data entry tasks. VisualVault provides document workflow tools that reduce redundant data entry and automate business tasks. 
Our workflow management software can capture structured and unstructured data using forms, so the manual collection and sorting of digital information is no longer necessary.
With our i-Form Designer tool, you can create a wide array of forms on your content management system (CMS). As your business needs evolve, easily edit your forms and automations.
Incorporate sophisticated business rules and workflow automation software commands to leverage your company's collected data.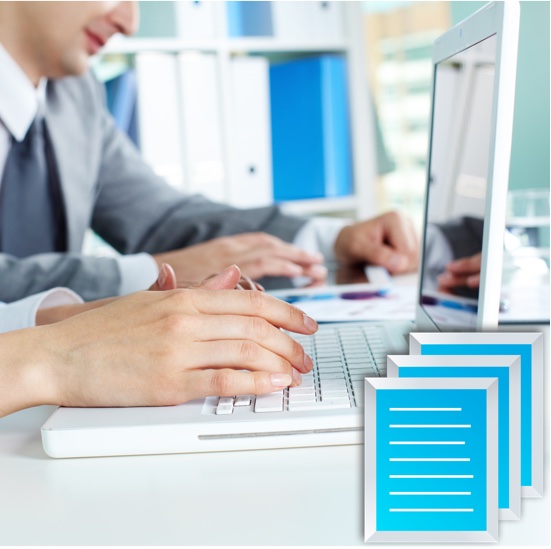 AUTOMATED



APPROVAL WORKFLOWS
The days of exchanging approval documents back and forth without any kind of oversight or traceability are over with our document workflow software. 
With automatic messaging, users are immediately notified to review a pending document, thereby preventing the unnecessary bottlenecking of an approval workflow.
Administrators now have a greater understanding of their management processes and better visibility into document approval workflows through our embedded reporting tools and management dashboards.
After a document is approved, it is sent automatically to the next approver. Our document approval routing software sends unapproved documents back to a previous reviewer.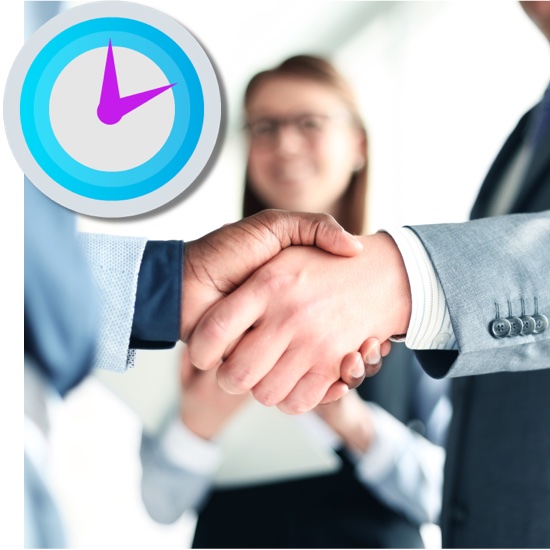 SEAMLESS



INTEGRATION
Our workflow management software requires minimal installation time and is compatible with your existing IT systems. 
We can work with the latest line of business applications on the market as well as older legacy systems or cloud storage you may have in place. No matter the volume of paperwork or business processing workload, our automation capabilities will improve your business processes. We're with you every step of the way to make sure the implementation process goes smoothly.