ECM & Electronic Document Management System
for Government Organizations
ECM & ELECTRONIC DOCUMENT MANAGEMENT SYSTEM FOR GOVERNMENT ORGANIZATIONS
Government agencies process a tremendous amount of documents daily. A central document repository that can integrate with necessary databases and EDMS systems is critical to optimize workflows and improve access to records from any location or device. This is where GRM's enterprise content management system (ECM System) with integrated document management software and workflow automation becomes an indispensable tool. Our ECM was created for highly collaborative environments, especially government agencies at the local and national levels.
Our enterprise content management system (ECM) is built over a powerful electronic document management system that speeds up data capture and data entry. With its intelligent character recognition software (ICR software), our ECM makes filling out documents a breeze for anyone. Our workflow automation software helps ensure that these documents are always integrated into your organization's daily processes, eliminating day-to-day inefficiencies. Also, you may want to inquire about our secure, offsite document storage solutions.
WATCH TO LEARN ABOUT
OUR ECM SYSTEM
GRM's document management software is built with features like ICR, OCR, data capture and workflow automation software to make document creation, editing and sharing a breeze.
ECM DESIGNED



FOR GOVERNMENT AGENCIES
With GRM's ECM for government organizations, manual form-filling is now history. iForms, our ICR software, is able to capture data, and create and classify documents in minutes. Auto-populating fields for documents has never been easier. The electronic document management system makes sharing, copying and signing documents a breeze. Think of all the data-entry-related costs and time your agency will be saving.
GRM's ECM includes workflow process automation software. We can automate lengthy approval sequences through our decision-based routing solution. Pending documents are passed from one approver to the next until a form is fully approved. This allows administrators to reallocate employee resources to other areas of their department. Maximize your government organization's productivity with a complete enterprise content management system.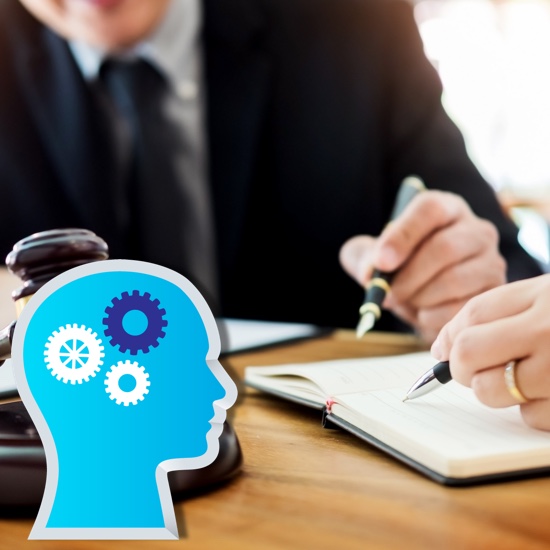 DOCUMENT MANAGEMENT SYSTEM



DESIGNED FOR GOVERNMENT EMPLOYEES' ACCESSIBILITY
GRM's Enterprise Content Management System allows administrators to securely access government data from any device or location. Our cloud-based repository serves as both a digital storage for the document management system and as a collaborative tool for government agencies. It leverages our technology which is able to pull relevant information from existing legacy systems and display it seamlessly through a single user interface. In terms of implementation, no extensive configurations for the ECM to function.
From a security standpoint, each user is given their own credentials and can only view documents they have been cleared to access by an administrator, who can also examine department-wide records management activities to make sure processes are being conducted efficiently and in accordance with compliance protocols. With this digital government records management solution, your office will not only save on operational costs but also provide better service and elevate the daily productivity of your employees.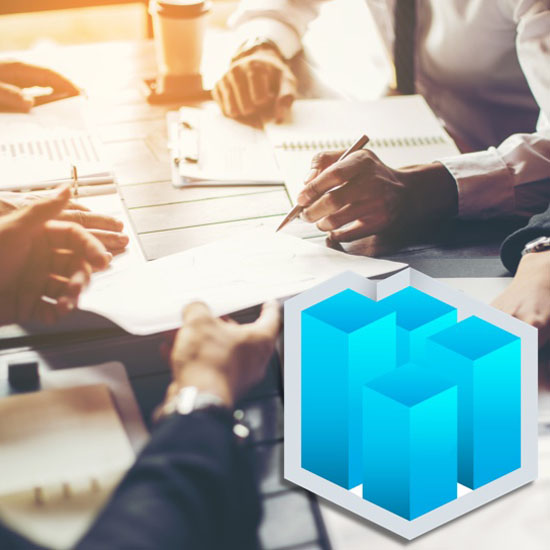 CALL 866.947.6932

OR


CONTACT US VIA EMAIL
COMPLETE



DOCUMENT MANAGEMENT SOLUTION
Given the overwhelming influx of paperwork, secure document storage, retrieval and exchange of physical information is a difficult undertaking for any government body. While GRM's ECM is designed for digital document management and workflows of government organizations, our state-of-the-art document storage facilities ensure that your physical records are professionally stored and retrieved by our experienced staff in a timely, organized and compliant manner. We have industry-leading security systems and measures to protect against breaches in confidentiality and the loss or destruction of your records.
Each of our document storage record centers are equipped with scanning centers that facilitate the imaging of records if a file needs to be immediately viewed and also serves as a base of operations for small to enterprise-level digital conversion projects. Moreover, we're able to devise record retention programs for your physical inventory and inform you when it's time to destroy your records; saving you storage-related costs and the effort of seeking out a third-party shredder on your own.