HR DOCUMENTS & UNSTRUCTURED DATA IN ONE DIGITAL INTERFACE
SYNCHRONIZED WITH YOUR HRIS
ALL DATA IN ONE HRIS SYSTEM INTERFACE
Managing vast amounts of employee data from multiple sources and gaining true information governance in an increasingly complex landscape is one of the biggest challenges facing HR professionals, and biggest limitation of existing human resource information management system.
GRM Document Management's advanced enterprise content management system seamlessly integrates with your existing HRIS System to give you full control of your HR data in a single digital environment.
COMPLEMENT YOUR HUMAN RESOURCE
INFORMATION MANAGEMENT SYSTEM WITH OUR CSP PLATFORM
Our platform seamlessly integrates with your existing Human Resource Information Management Systems, letting you manage all of your HR documents and unstructured data in one digital interface. You can optimize operations through automated processes, improve compliance, reduce data input errors, and garner insights and make real-time decisions with our actionable analytics.
SOLVE YOUR KEY HR



CONTENT MANAGEMENT CHALLENGES
At GRM, our HR content management software is designed to help improve your HR department's overall efficiency through easily implemented advanced digital applications. We can help your organization:
Gain Visibility and Control
View all your documents and unstructured employee content in one HR Software platform, regardless which human resource information management system you are using.
Transform large amounts of HR forms and records into digital data accessible through customized employee folders.
Automate Manual Processes
Save time and money by eliminating manual processes and inefficiencies with automated workflows.
Allow automated completion of tasks.
Improve Compliance
Easily follow document retention policies and compliance requirements.
Allow automated completion of tasks.
Minimize Risks & Avoid Errors
Maintain accurate and up-to-date data.
Avoid data loss.
Garner Insights
Use actionable analytics to identify trends and behaviors based on aggregation of data from multiple sources.
Receive real-time alerts based on up-to-the-moment information.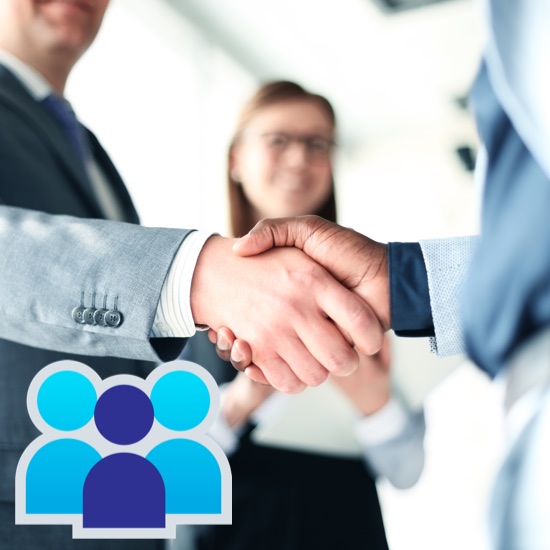 SEAMLESS INTEGRATION
WITH YOUR HRIS SYSTEM
We make the transition to a fully digital HR software environment simple by partnering with leading vendors in the HR technology industry. Our HR content management software complements our clients' existing human resource information management systems, giving you full access to an extended set of employee and HR data in one centralized interface.
All HR content – including structured and unstructured data (e.g., employee paper forms and records, HR content from legacy systems and business applications, and others) – can be managed via your existing HR software, HCM, HRIS or ATS system.
We use intelligent character recognition (ICR) and optical character recognition (OCR) software to convert unstructured data into structured, readable information. This information is then consolidated into a single document management software platform,offering a holistic and unified view of all your HR content in one centralized digital platform. Users have full visibility and access, as well as features such as process automation, compliance and security, enterprise-wide connectivity, advanced reporting and analytics.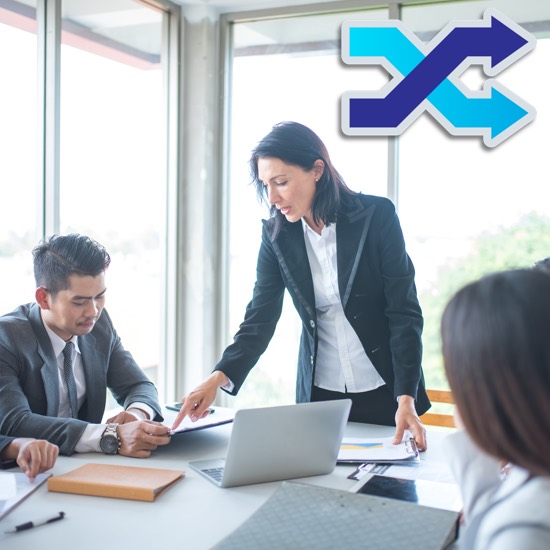 MOVE YOUR BUSINESS



FORWARD
GRM's robust HR software is designed to support all of your HR content management needs. We can help your organization turn HR information into strategic insights that can drive HR function and move your company forward.
We'll help you:
Reduce HR administration and manual processing time.
Access information faster, even from legacy human resource information management systems.
Decrease your risk of data loss, restoration costs, compliance fines and audits.
Increase accuracy and accountability.
Save on document storage and space costs with modern archiving.