Records Management Software
WHAT IS ICR AND HOW IT WORKS?
Intelligent Character Recognition, or ICR for short, is handwriting recognition technology used to read handwritten text. ICR software plays a crucial role in business as part of an enterprise content management system (ECM), where it reads the handwritten text in scanned documents. The ECM, in turn, puts that data to work.
LEARN ABOUT ICR AS AN INTEGRAL
PART OF WORKFLOW AUTOMATION
GRM's records management software is built on GRM's ECM system with features like ICR, OCR, data capture and workflow automation software to make document creation, editing and sharing a breeze.  
WHAT IS INTELLIGENT



CHARACTER RECOGNITION?
Intelligent Character Recognition software is an advanced form of Optical Character Recognition (OCR) technology. Whereas OCR software can only recognize printed text, ICR software recognizes handwritten text and a variety of font styles.
Working as part of an ECM, ICR reads the handwritten data extracted from scanned documents so that the ECM can integrate that data into business processes such as workflows and analytic reporting.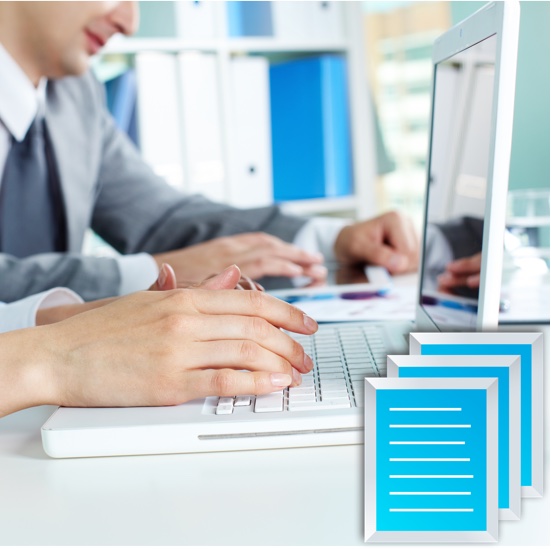 THE BENEFITS OF INTELLIGENT



CHARACTER RECOGNITION
When you use an ECM equipped with ICR, the ICR software makes your ECM more effective. Without Intelligent Character Recognition, your ECM would only recognize printed text. The handwritten information included on any forms or documents would remain trapped in the scanned document.
Intelligent Character Recognition software ensures that that handwritten information is not lost. ICR software recognizes the handwritten text and extracts it from the document. The ECM then puts the data to work, populating databases and back-office systems such as Accounts Receivable with the relevant extracted data. Using the extracted handwritten data in this way helps eliminate the need for manual data entry by employees and increases the accuracy of the information entered. This saves your business time and money. And, the extracted handwritten data can also be integrated into automated workflows, further improving efficiency and optimizing business processes.
Another use for the extracted data is in reporting. Without ICR, the ECM would not be able to present a full picture when running analytics reports.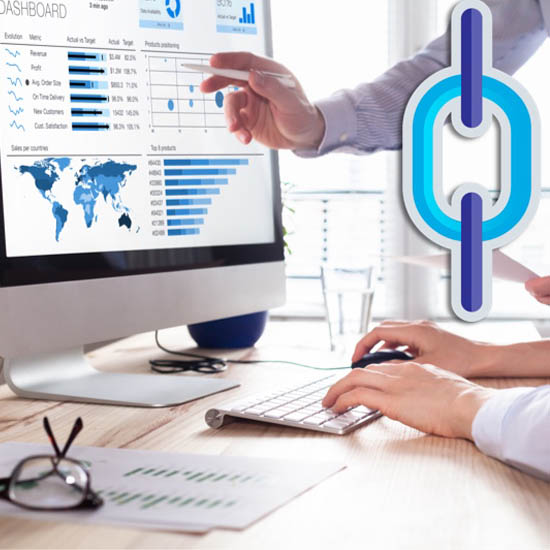 A MODERN ECM SYSTEM



SHOULD HAVE ICR BUILT IN
GRM Information Management's ECM is equipped with our proprietary advanced capture system which takes ICR and OCR technology to the next level. It applies business learning to the text, ensuring that your data works for you. As such, our robust ECM offers a full range of capabilities. Rather than simply acting as a digital repository for scanned documents, our ECM plugs extracted data into database fields; integrates it into business processes through customizable, automate workflows; and uses our advanced analytics capabilities to provide real-time business insights.