Dar es Salaam
Document Storage and Scanning Services in Dar Es Salaam, Tanzania
No phone number is available at this time.
Address:
Cross Junction at Mwenge Industrial Area, Dar es Salaam, Tanzania
WATCH TO LEARN ABOUT
OUR DOCUMENT STORAGE FACILITIES
GRM's document management software is built with features like iCR, OCR, data capture, and workflow automation software to make document creation, editing, and sharing a breeze.
DOCUMENT STORAGE & SCANNING SERVICES



IN DAR ES SALAAM, TANZANIA
More information about our document storage facility in Dar Es Salaam will be available shortly.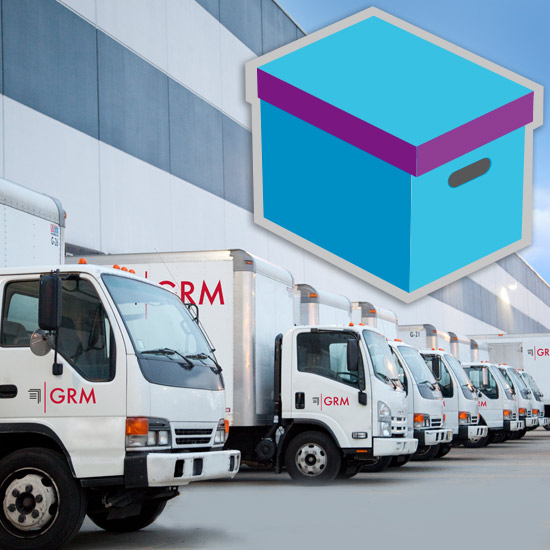 DIGITAL INFORMATION



MANAGEMENT SOLUTIONS
GRM Dar Es Salaam serves as one of our bases of operations for sales and professional services related to our cloud-based Content Services Platform.
Our content services platform (CSP) is a robust, cloud-based platform that is comprised of five primary components — Advanced Capture, Document Analysis Engine, Intelligent Forms, Workflow Automation and Actionable Analytics. Working collectively, these features deliver a full range of digital products, including our secure records management software, document management software and workflow management software — and compelling information management solutions across a variety of verticals.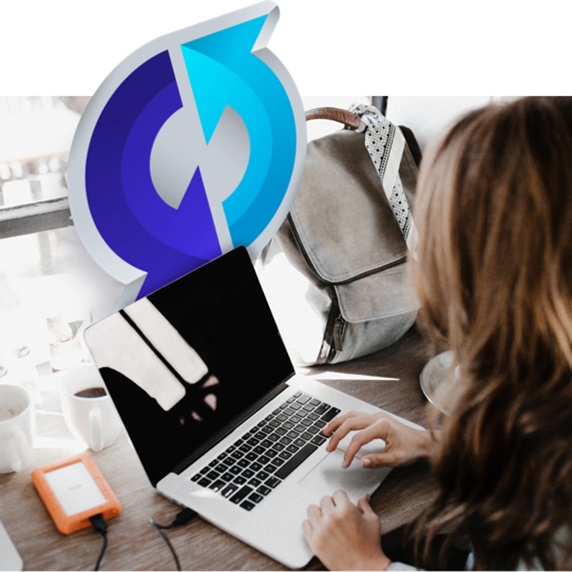 CALL 866.947.6932

OR


CONTACT US VIA EMAIL