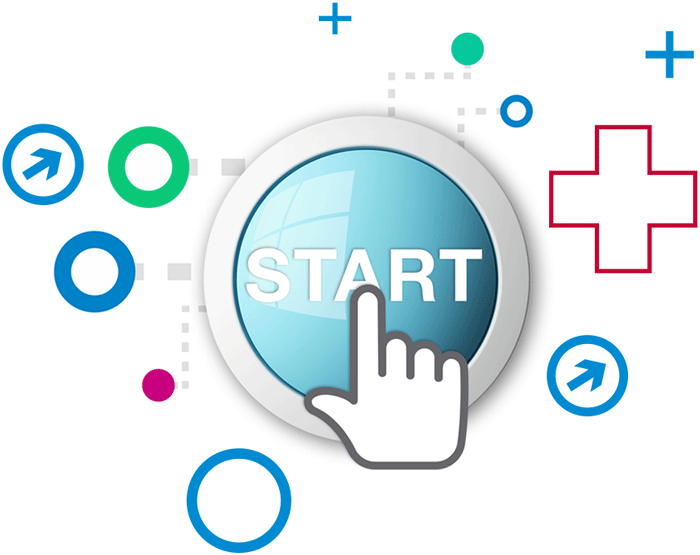 GRM's Legacy Healthcare EMR Data Archive solution extracts and consolidates patient data and images from legacy EMR systems into one vendor neutral repository.
GRM is your partner in EMR Interoperability. As a complete EMR Integration solution, our EMR Conversion software can seamlessly connect legacy medical data to your main EHR system. No wonder 293 hospitals and surgery centers connect their EMR data archives through GRM's EMR Migration system.
Decommission your Legacy EMR to save money. Implementing this solution delivers enormous savings by discontinuing the licensing and maintenance of legacy electronic healthcare data systems, that are not even interoperable with your central EHR.
Call us at 866.947.6932 to Discuss our EMR Data Archive & Migration Solutions