Streamlined Accounts Payable
Processes and Workflows
STREAMLINED ACCOUNTS PAYABLE
PROCESSES AND WORKFLOWS
An Accounts Payable (AP) department's ability to handle high volumes of processing tasks quickly and accurately is dependent on how efficiently your intelligent document management software captures invoices and how quickly financial processes are being completed. If accounts payable methods are rooted in manual processing as it relates to data entry, document management, document storage, document scanning, document sharing and inter-department collaboration, it can place a cap on the productivity levels of a department and dramatically increase processing costs.
With our enterprise content management and integrated workflow management software solutions, we're able to target and remove the inefficiencies present within your organization's methods and streamline Accounts Payable document management procedures. In doing so, you will experience unprecedented AP processing speed and accuracy and, as a result, lower expenses associated with your AP operations and raise your company's profitability.
WATCH TO LEARN ABOUT
OUR ECM SYSTEM
GRM's document management software is built with features like ICR, OCR, data capture and workflow automation software to make document creation, editing and sharing a breeze.
FASTER, MORE ACCURATE



OCR INVOICE PROCESSING
Through our intelligent document capture technology, iForms and optical character recognition (OCR) invoice processing, processes that involve manual form filling can be automated. This saves Accounting employees valuable time and can drastically boost department productivity.
iForms intelligently capture data off physical documents, emails, faxes, and structured or unstructured content; then utilize this captured information to automatically populate relevant forms. Our OCR feature is integrated with our invoice recognition software and is able to target specific fields or sections of a physical or digital file and accurately capture the data within these fields.
Similarly, for line of business data that is unformatted, the intelligent document capture and invoice capture capabilities of our iForm OCR solution identifies the appropriate data that corresponds with specific Accounts Payable documents to manage. With this technology, future data-entry tasks accelerated and the quality of the AP data being produced from these workflows will improve significantly due to the elimination of human involvement in these manual processes. Now, AP departments can take advantage of early payment discounts and avoid making duplicate or late payments.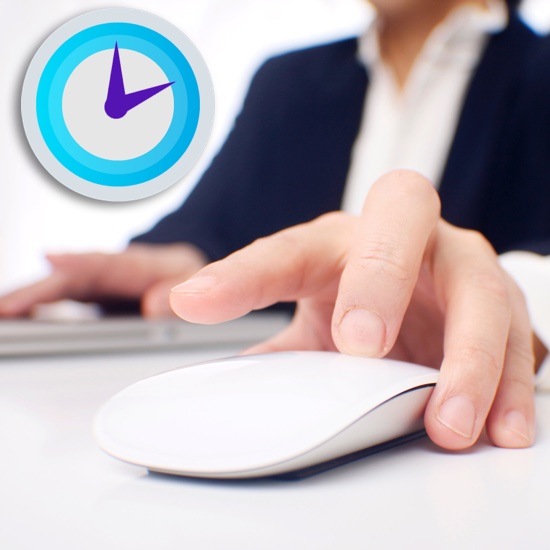 STREAMLINED



INVOICE APPROVAL WORKFLOWS
Lengthy invoice approval processes can take unproductive turns when there isn't a collaborative infrastructure in place that can keep the flow of pending documents in line as they make their way to different approvers. A form pending review can remain unapproved for an extended period of time without a means of quickly verifying which Accounts Payable approvers have yet to review the document; significantly slowing down an approval process altogether.
Our automated workflow approval solution can introduce a streamlined approach to helping normally drawn-out approval processes become faster and more efficient. With our cloud-based repository serving as a user-friendly interface, a document can be submitted through a series of approvers automatically with our decision-based routing technology. As a form makes its way through an approval cycle and is escalated to the appropriate individuals, administrators can observe the workflow process as a whole from our online repository and determine where progress has stalled.
Our automated workflow approval solution also has in place an automated email notification system that reminds approvers to review pending invoice documentation if they haven't already; thereby ensuring there are no unnecessary pauses in the progression of a form approval.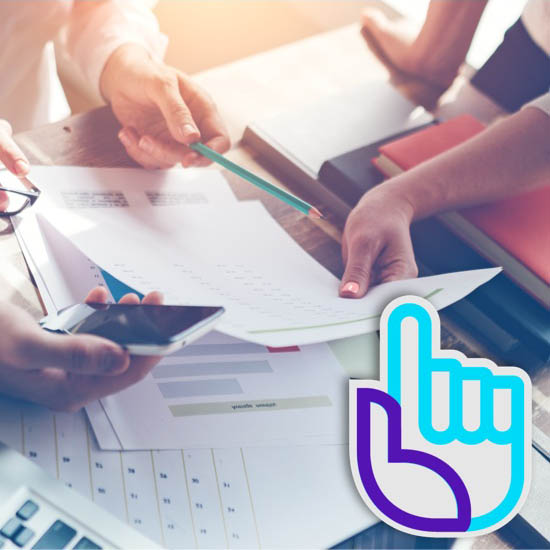 GREATER OCR DATA ACCESSIBILITY



& BUSINESS INSIGHT
We're able to unite OCR data captured from any existing financial information management system and invoice processing software within your department and display it through a single online interface. Now, accessing past documents is much easier and faster as a result of our cloud repository's intuitive and powerful search features and its seamless integration to existing financial systems. Aside from improving internal accessibility to information, our repository can also be leveraged by vendors so they can look into the status of their invoices on their own.
Since all digital information is centrally stored and accessed from our repository, administrators can examine the flow of financial information and make sure there are no inefficiencies taking root in a financial records management procedure. Such processing inefficiencies can be quickly identified with the help of our repository's intuitive management dashboard and embedded reporting tools.
In gaining this new business insight into your AP processes and subsequently addressing any processing issues, revenue cycles can be accelerated and cash flow data can be accurately submitted to executives. Similarly, third-party auditors can use our audit trailing capabilities to complete their inspections without disrupting live processes.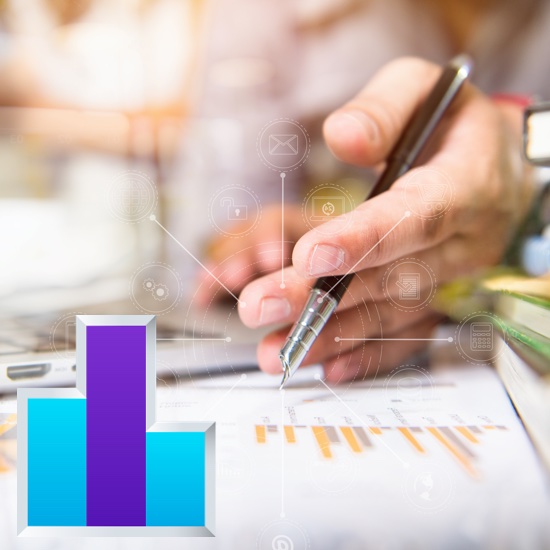 END-TO-END



RECORDS MANAGEMENT
Our full document life cycle management solutions are able to address the compliance-related responsibilities surrounding your financial records while helping you regain office space and still provide you with quick access to your inventory. Our records centers are equipped with the latest security systems to make sure your paper records are managed securely.
As soon as your records enter our document storage facilities, we place bar codes on your inventory so that when you request records through our online customer portal, e-Access, we can swiftly retrieve the correct boxes. And, our trained personnel can help you with your digital conversion needs no matter scope of the scanning project.
Once your physical records have reached the end of their life cycle, we also can help you purge develop unique records retention policies and manage your stored documents until they've reached the end of their life cycle. Our certified destruction procedures are compliant with NAID regulations and instead of procuring a third-party vendor for destruction services, conveniently allow us to purge your physical inventory for you.