Smart & Final, founded in 1871 in Los Angeles, CA, is a chain of warehouse-style food and supply stores. With over 12,000 employees, the company operates over 300 stores in the Western United States and 15 in northwestern Mexico.
Smart & Final's Human Resources department required a document repository and working space that was compatible with Ceridian/Dayforce and Applicant Tracking System (Cornerstone) for 300+ national stores for their active 12,000 employees.
GRM implemented VisualVault, providing one repository for all of their HR documents and records, as well as integration with their HRIS (Dayforce). As part of the solution, Smart & Final has complete automated Employee Onboarding. When a new applicant completes the process in the Applicant Tracking System, Cornerstone automatically sends the applicant information to VisualVault, which sends the new hire package to the applicant via Adobe Sign integration. The applicant receives one document to sign, comprising all of the required signature.
After the applicant completes the signing process, the document is split into individual documents based on section type. VisualVault sends this applicant information to Workday and receives the newly assigned Employee ID.
Following the successful deployment of the HR applicant onboarding process, Smart & Final expanded their use of VisualVault to automate their Policy Distribution process, automatically distributing policies for signature to their employees.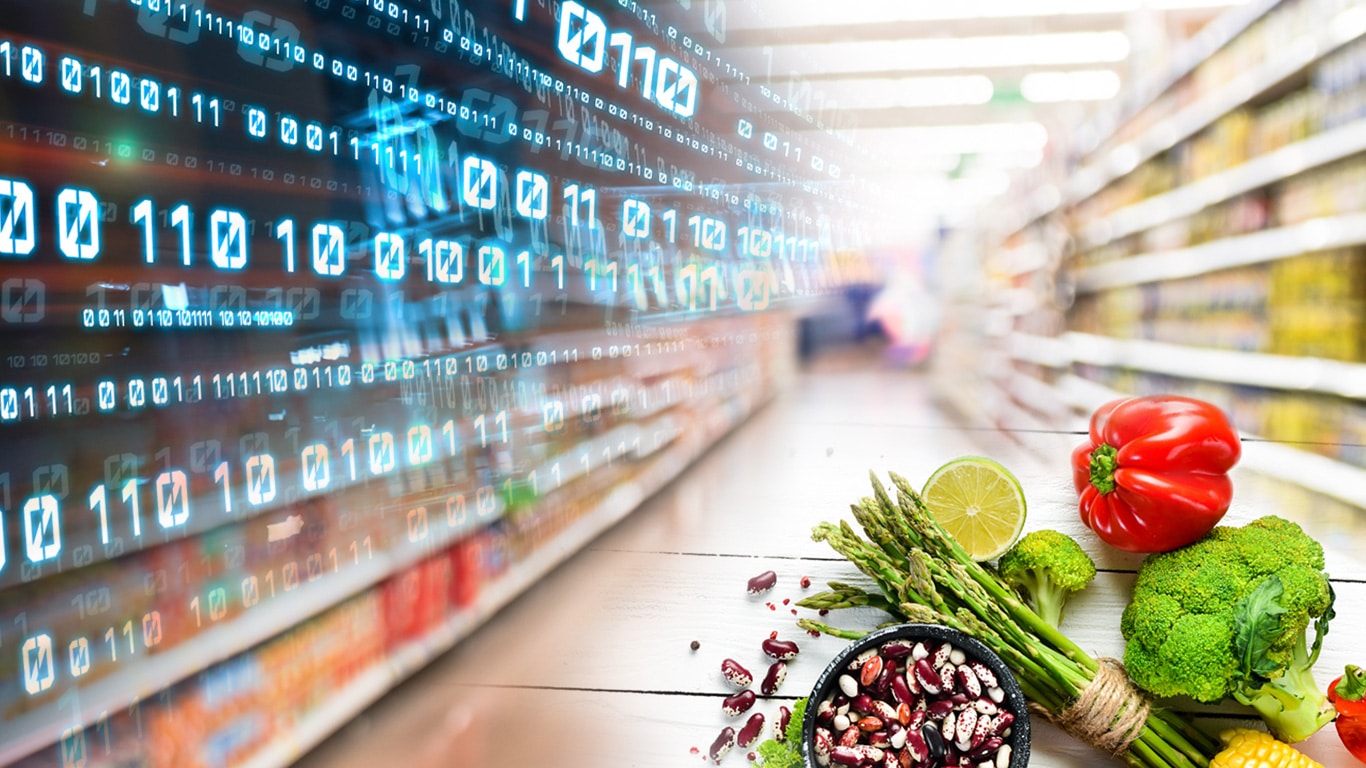 GRM's ability to provide a quick deployment, along with integration to their applicant tracking and HRIS applications, were the determining factor in choosing GRM. The entire implementation took approximately 14 weeks. Additionally, GRM was able to implement Smart & Final's complex folder schema and security requirements, incorporating different libraries for corporate and store employees, store managers, along with different portals for various users and groups. The implementation team worked with Smart & Final to deliver all the functionality to create new hire folders, manage active and terminated employees, build document retention schedules and sophisticated workflow automation.