Atlanta
DOCUMENT STORAGE & SCANNING SERVICES IN ATLANTA
Atlanta Document Storage and Scanning Services
Sales Inquiries Only – 888.907.9687
Customer Service Hotline – Existing Customers Only – 770.819.7992
Address:
GRM Information Management
Atlanta Document Storage & Management Solutions
850 Maxham Road, Suite 1000
Lithia Springs, GA
WATCH TO LEARN ABOUT
OUR DOCUMENT STORAGE FACILITIES
GRM's climate-controlled storage facilities are located in 15 major metro areas. Our Atlanta document storage facility has a modern fire suppression system and provides 24-hour, closed-circuit surveillance and security personnel. We use our PrecisionPlus chain-of-custody barcoding system to track your files at all times. And, managing and accessing your documents remotely is quick and easy with our eAccess online portal.
DOCUMENT STORAGE & SCANNING SERVICES



IN ATLANTA
GRM was founded in New York City in 1987 to provide a more secure alternative for records storage than what was being offered by other established vendors. Today, GRM offers Document Storage and Scanning Services in Atlanta, GA and surrounding regions.

Located in Lithia Springs, Georgia, our facility is 70,000 sq/ft. Our building is secured by around-the-clock security monitoring and controlled access points. We offer warehouse, vault and climate-controlled document storage as well as on and offsite shredding, online records management software, enterprise content management systems, full suite of document management software, mail scanning services, and in-house document scanning services. Our building is strategically located next to major roadways to allow for rapid document retrieval and delivery of documents to anywhere in the Greater Atlanta area, with the aid of a fleet of company-operated vehicles.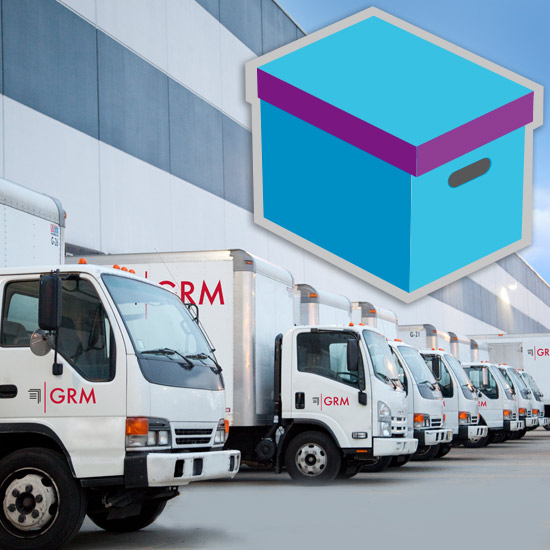 LOCAL DOCUMENT STORAGE & SCANNING SERVICES



IN ATLANTA, GA
GRM strongly believes in supporting the communities to which we belong. Our Atlanta location is no exception.
Led by manager Matthew Diaz, our Lithia Springs office is a member and sponsor of the Atlanta Chapter of the Association for Records Managers and Administrators (ARMA). We also belong to the Cobb Chamber of Commerce and provide annual support to the Fraternal Order of Police, Kermit Sanders Lodge #13 in North Metro Atlanta.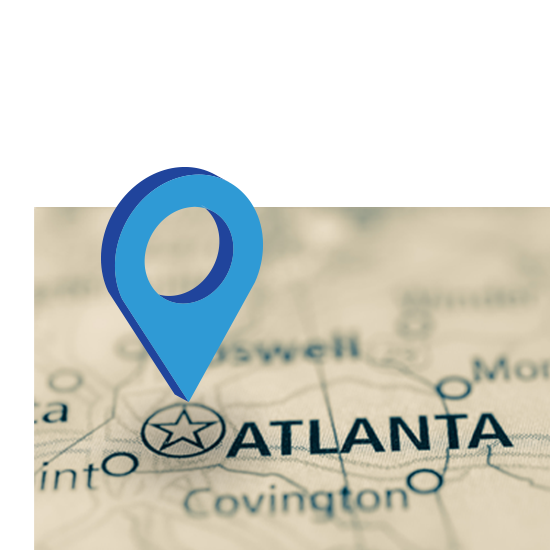 DIGITAL INFORMATION



MANAGEMENT SOLUTIONS
GRM Atlanta serves as one of our bases of operations for sales and professional services related to our cloud-based Content Services Platform.
Our content services platform (CSP) is a robust, cloud-based platform that is comprised of five primary components — Advanced Capture, Document Analysis Engine, Intelligent Forms, Workflow Automation and Actionable Analytics. Working collectively, these features deliver a full range of digital products, including our secure records management software, document management software and workflow management software — and compelling information management solutions across a variety of verticals.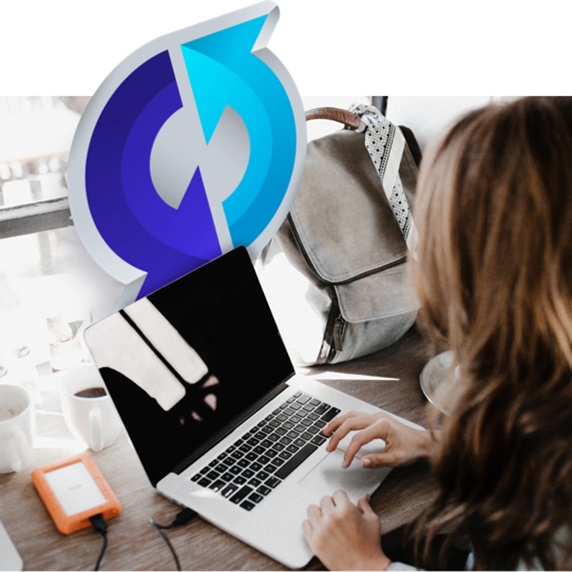 CALL 866.947.6932

OR


CONTACT US VIA EMAIL