Document Management Systems and
Software for Financial Industry
DOCUMENT MANAGEMENT SYSTEMS AND SOFTWARE FOR FINANCIAL INDUSTRY
Financial software with an integrated Content Services Platform is critical for organizations that must process an enormous number of transactions every day. These transactions subsequently result in a similarly enormous cache of digital and paper records. The smooth progression of certain financial procedures depends on the quick accessibility of new information, which is difficult when information is being produced in a variety of formats and being stored in different places. With a never-ending flow of processing requests, the ability to quickly access critical information is completely dependent upon use of an integrated solution comprised of financial software and an enterprise content management system (ECM).
Our software for the financial industry focuses on providing secure, immediate access to crucial information while streamlining drawn-out transactional workflows. GRM's financial software is built over our workflow management software. In doing so, data entry errors are virtually eliminated, financial processing is accelerated, processing inefficiencies can be quickly identified, and you can ensure regulatory records compliance is being followed.
WATCH TO LEARN ABOUT
OUR ECM SYSTEM
GRM's ECM System for the financial industry is built with features like ICR, OCR, data capture and workflow automation software to make document creation, editing and sharing a breeze.
FINANCIAL SOFTWARE AND



CMS BUILT FOR EFFICIENCIES
Processes and procedures designed to keep your office functioning at an optimal level may not be executed efficiently — or followed at all. With iForms, our intelligent form technology, our integrated financial software and content management system (CMS) can speed up document-intensive processing, improve the accuracy of the information being processed and streamline your workflows.
iForms technology is integrated into financial software. Vital financial information can be identified, captured and leveraged to automatically populate other similar documents without manual data entry; thereby speeding up workflows, preventing clerical errors from taking place and preventing processes from turning inefficient.
In the same vein, our decision-based routing solution can dramatically accelerate approval workflows and improve business processes by providing a structure where pending documents are sent automatically to every reviewer in an approval chain until a document is fully approved. If a document is not approved, it's immediately routed back to a previous reviewer for further evaluation. With this financial software and workflow automation, you'll save on operational costs and experience greater productivity.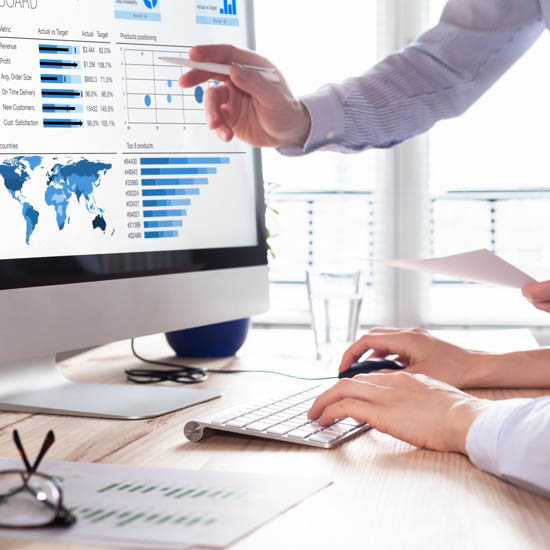 SOFTWARE DESIGNED FOR



THE FINANCIAL INDUSTRY
Disaster Recovery Services are included in the Data Protection Services suite.
Documents and processes are easily accessed through our financial software, even on the go. It's a fully scalable solution for accessing documents and critical workflow tasks. With integrated iForms technology, manual data entry and document creation are expedited. Documents are accessed quickly and can be integrated within your company's workflows within seconds.
As a part of our robust enterprise content management system, we offer a secure repository and cloud storage that allows administrators and employees to easily access business data without having to gather information from different systems. Our financial software is able to work with all existing information management systems (and legacy databases) and bring together data so that it can be viewed from a single, intuitive interface for an overall more effective records management system.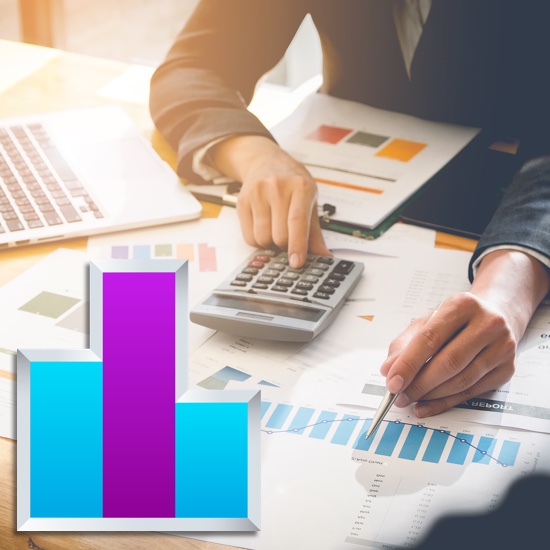 CALL 866.947.6932

OR


CONTACT US VIA EMAIL
FINANCIAL SOFTWARE



AND DOCUMENT LIFECYCLE MANAGEMENT
Within financial services firms, document management does not have to be difficult. Physical documentation is consistently produced in mass quantities and many of these require proper document storage for future reference. With our financial records storage services and financial software solutions, we bring a whole new level of organization and accessibility to your physical documents — allowing you to regain valuable office space and reduce the time it takes for your employees to retrieve important records.
Our modern document storage facilities and financial software make sure all physical inventory is safe and properly stored. We're able to either retrieve your physical files and deliver them to you, or scan requested files in a legally compliant manner and send them to you via our online customer portal. We offer on-demand document scanning and imaging services and paper-to-digital conversion to integrate documents right into your financial software. We can develop retention programs that abide by financial regulations for destruction and purge your physical records once they've reached the end of their life cycle. From beginning to end, we provide comprehensive document management services.