Lima
Document Storage and Scanning Services in Lima, Peru
Sales Inquiries Only – 01.367.5009
Customer Service Hotline – Existing Customers Only – 01.367.5000
Address:
Only 60 km South of Lima, in the Chilca Valley. Direct access to the South Pan American Way "Lote Q3 Centro Industrial La Chutana
WATCH TO LEARN ABOUT
OUR DOCUMENT STORAGE FACILITIES
GRM's document management software is built with features like iCR, OCR, data capture, and workflow automation software to make document creation, editing, and sharing a breeze.
DOCUMENT STORAGE & SCANNING SERVICES



IN LIMA, PERU
Control Document & Storage was founded in Lima, Peru in 2004 to provide a more secure alternative for records storage than what was being offered by other established vendors.
In 2013 GRM acquired Control Document. From our 54,000 square-foot warehouse, GRM Peru offers secure document storage, media vault storage, document imaging and certified destruction services. Our state-of-the-art facilities are equipped with modern scanning centers and the latest fire suppression and security systems on the market. Located in close proximity to major roadways, we are able to service client's document management needs in the surrounding area of El Centro Industrial La Chutana.
www.grmcontroldocument.com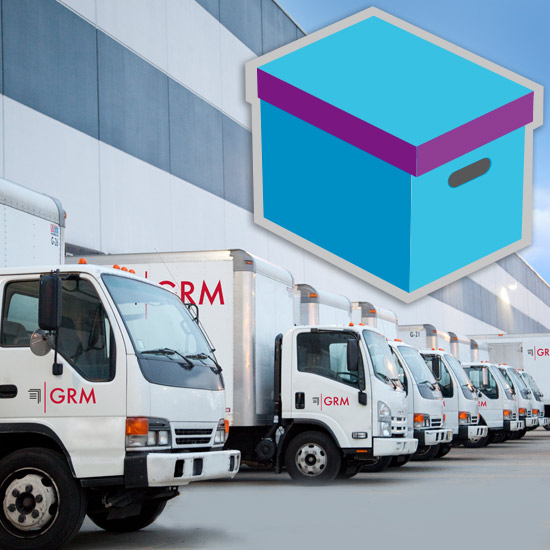 DIGITAL INFORMATION



MANAGEMENT SOLUTIONS
GRM Lima serves as one of our bases of operations for sales and professional services related to our cloud-based Content Services Platform.
Our content services platform (CSP) is a robust, cloud-based platform that is comprised of five primary components — Advanced Capture, Document Analysis Engine, Intelligent Forms, Workflow Automation and Actionable Analytics. Working collectively, these features deliver a full range of digital products, including our secure records management software, document management software and workflow management software — and compelling information management solutions across a variety of verticals.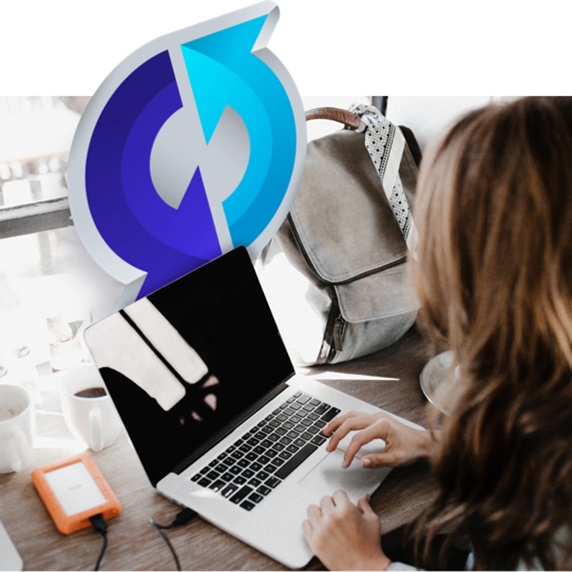 CALL 866.947.6932

OR


CONTACT US VIA EMAIL