Patient Data Management Landing Page
GRM is an expert in patient data management solutions. Employing our secure cloud-based platform, we deliver a host of high-value services to some of the largest healthcare organizations in the country.
Our Legacy Data Archive solution migrates patient data and images from legacy EHRs, consolidating all data into a single, HIPAA-compliant, secure, vendor-neutral platform that supports the access and use of that archived data over time.
With episodes of care housed in multiple EHRs, a single, collective view of patient data within your network likely doesn't exist. With our EHR Consolidation solution clinicians can have an up-to-date view of a patient's health across your organization and across time in a single patient care summary.
GRM has executed hundreds of migrations for over 65 EMRs, including Cerner, Epic, Meditech, Allscripts, NextGen, Athena and eClinicalWorks.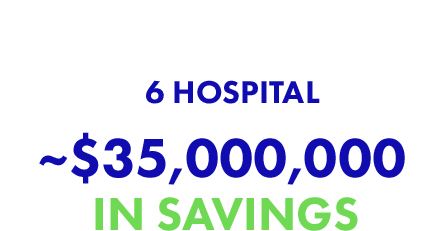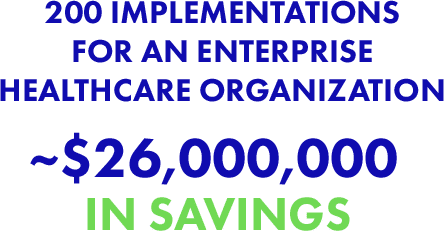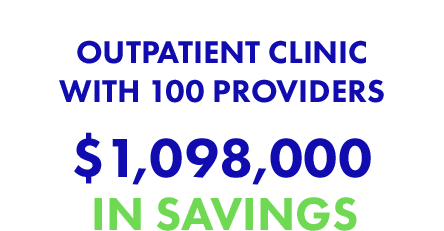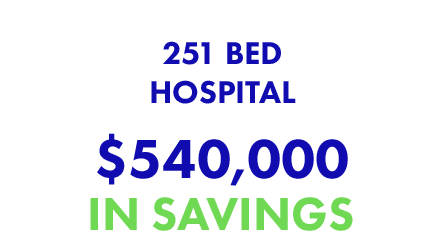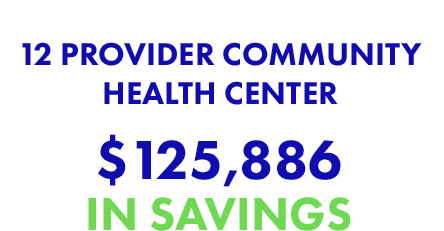 Our clients, who employ these simple to implement services, enjoy substantial savings on licensing and maintenance fees associated with retired EHRs and benefit from a seamless connection between the archived legacy data and go-forward EHRs.
Fill out the form above to learn more.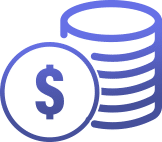 Save on Fees
Retire inactive legacy EHRs and recognize substantial savings on ongoing licensing and maintenance fees.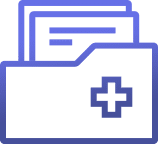 Access Records
Continue to be able to access inactive or active patient records and images from the context of your current EHR.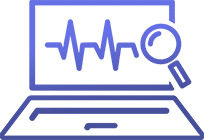 Optimal Care
Easy access to all patient data gives clinicians the ability to have a full picture of patient health and provide optimal care.