Patient Records Management
PATIENT RECORDS MANAGEMENT – CHART ACQUISITION
Our Chart Acquisition Platform is a healthcare-specific solution that has multiple applications for patient records management. These applications employ a unique combination of analysis and streamlined workflows that yield substantial benefits. This includes ensuring continued access during EMR downtime, creating a Longitudinal Patient Record that provides a holistic view of a patient's health, and advanced revenue cycle management, shortening Days Sales Outstanding (DSO) from weeks to days and dramatically decreasing Timely Claim Filing Denials.
WATCH TO LEARN ABOUT OUR
CHART ACQUISITION PLATFORM
Our Chart Acquisition Platform addresses a range of issues including EMR downtime, the creation of a Longitudinal Patient Record, and revenue cycle management solution such as our chart acquisition and verification solution for physician services companies. Watch the video now
EMR DOWNTIME



SOLUTION
GRM's EMR Downtime Solution protects your healthcare organization in the event your EMR goes down unexpectedly. It can also help your healthcare organization to continue running at optimal levels during scheduled EMR maintenance downtime. Our powerful, cloud-based enterprise content management system (ECM) delivers continued access to patient records during EMR downtime, ensuring that you can continue to provide the highest level of patient care.
Additionally, using our intelligent form technology (iForms) and automated workflows, our ECM delivers inter-departmental workflow capabilities during EMR downtime, enabling your facility to benefit from operational efficiencies even when your EMR is unavailable.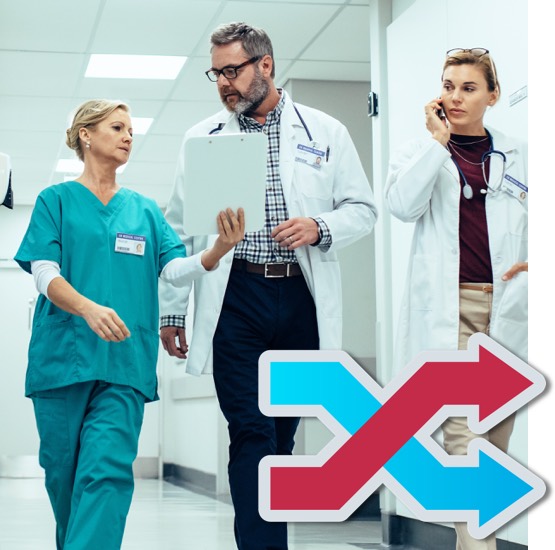 LONGITUDINAL



PATIENT RECORD
Our cloud-based ECM consumes and indexes structured and unstructured data from multiple EMRs and healthcare information management systems, creating a true longitudinal patient record. By incorporating information over time and across systems, we provide a holistic view of a patient's medical history, allowing for a comprehensive view of patient records across the continuum of care and supporting the smooth transition of care.
We further enhance the usefulness of longitudinal patient records with our document analysis capabilities. We analyze the data and insert unique bookmarks into the record, making specific reports, lab test results or pharmacy records quickly and easily accessible. This also enables healthcare organizations to reduce the "cognitive overload" routinely experienced by physicians when reviewing a patient's record in the EMR itself.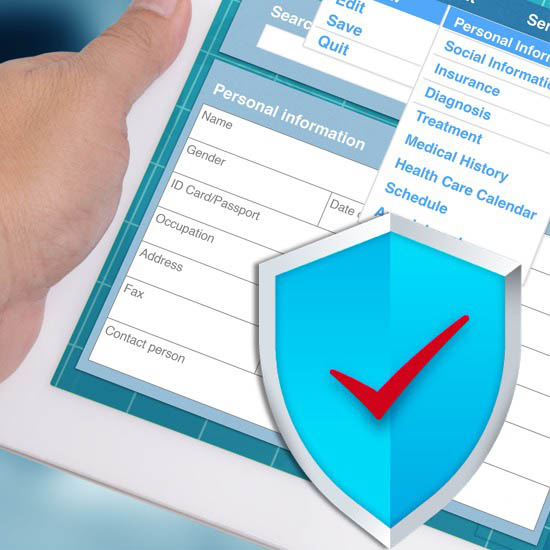 CHART ACQUISITION



& VERIFICATION
A valuable resource for hospital support entities, our Chart Acquisition Platform streamlines claim submission and payment processes – significantly reducing unbillable encounters through improved accuracy and efficient workflow procedures.
Our platform uses customized workflows to identify errors and catch missing information such as signatures and other requirements, immediately sending notification of missing chart components back to the appropriate parties for correction or completion. This ensures that inaccurate or incomplete claims do not prevent the submission and payment processes from being completed within the required deadline.