Records Management Software
RECORDS MANAGEMENT SOFTWARE
GRM's VisualVault records management software makes manual searching and retrieval of physical records a thing of the past. This solution accelerates data extraction from documents, improves the accessibility of information throughout an organization, and enhances the way business processes are handled on a daily basis. By coupling document scanning with intelligent character recognition (ICR) and optical character recognition (OCR) data extraction, cloud storage, workflow management software, business process management and powerful analytics, we offer a unique system that can increase your efficiency and positively impact your bottom line.
GRM VisualVault software is featured in The Forrester New Wave™: Cloud Content Platforms – Multitenant SaaS, Q3 2019 – Read the Report Now
WATCH TO LEARN ABOUT OUR
electronic records management software
GRM's records management software is built on GRM's ECM system with features like ICR, OCR, data capture and workflow automation software to make document creation, editing and sharing a breeze. 
RECORDS



MANAGEMENT SOFTWARE
Once your documents are scanned and digitized with GRM's data extraction software, you can access them through eAccess Records Management software.
Easily access your documents through the GRM records management software dashboard. All you need is an internet connection.
Eliminate the time-consuming process of manually searching for specific files. Take advantage of the quick search tools built into the software interface for immediate document retrieval and records management.
Boost collaborative processes through our online record center's seamless document sharing software.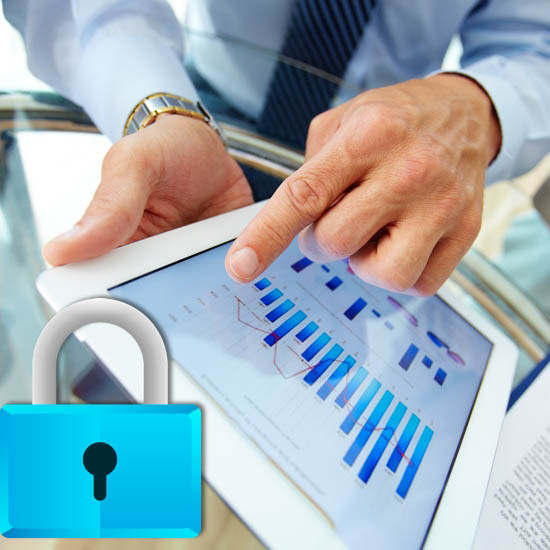 LEGACY



DATA ARCHIVE
Integrate data into one central repository and save on operational costs.
Migrate legacy data into the cloud-based content management system (CMS) and optimize legacy records management software.
Access your data through document management software fully compatible with your enterprise content management system of choice.
Discontinue expensive maintenance of multiple data servers and legacy systems.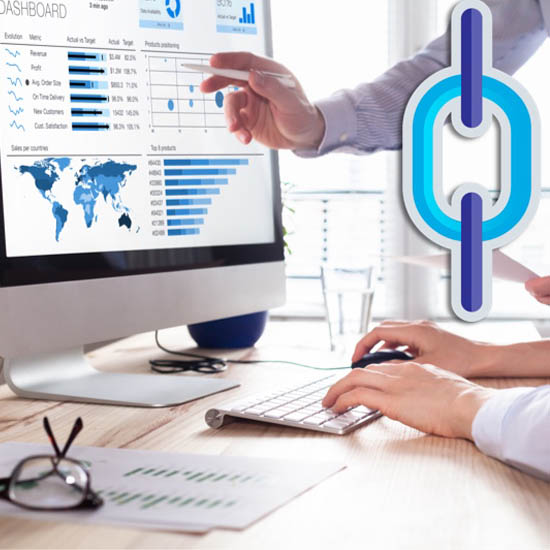 OPTIMIZED



RECORDS MANAGEMENT SOFTWARE
Employ our workflow management software and see your organization's productivity skyrocket.
Accelerate data entry & make records management software tasks a breeze with intelligent ICR and OCR technology.
We can streamline drawn-out approval processes with automatic, decision-based routing.
Our workflow solutions can integrate data access to any legacy core systems, which simplifies and speeds up the installation process significantly.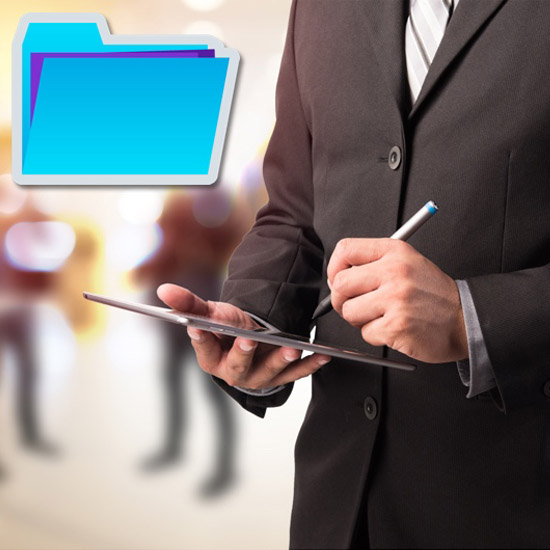 DOCUMENT SCANNING &



DATA CAPTURE
Our document scanning technology integrated with OCR software, ICR data extraction, iForms, document classification, and indexing is built into our records management software.
Our digital records management teams can handle physical documentation in any size or format, including mail scanning. Our document scanners are designed to digitize thousands of paper documents every minute. If you're already a client for GRM's document storage solutions, just log into eAccess and request a scanning service.
Aside from document scanning, we can intelligently capture both structured and unstructured data and use this information to automate other labor-intensive processes throughout your business.
Each of our capture methods are completely scalable to your needs and can streamline high volume transactional processes with ease.
For your convenience, captured information can be exported in PDF, Word and a host of other digital formats.