Release of Information
GRM'S RELEASE OF MEDICAL INFORMATION SOLUTIONS
As one of the most highly regulated processes in healthcare, Release of Medical Information puts significant pressure on ROI providers to securely deliver accurate patient information in a timely manner. In addition to federal HIPAA regulations, healthcare providers and companies responding to Release of Medical Information requests must also comply with state and county rules regarding the handling of patient information. And, they must manage this complex process within a short time frame – typically just 10 days – where there is little room for error.
GRM's HIPAA- and HITECH-compliant Release of Medical Information solution leverages our unique combination of technology and infrastructure to efficiently and securely deliver medical ROI services that increase accuracy while dramatically reducing costs. And, it does so all while protecting patient privacy and guarding our clients against the risks associated with confidentiality breaches.
WATCH TO LEARN ABOUT OUR
ROI SERVICES
GRM has 30 years of experience in medical records management. In this video you will learn about our expertise in Release of Medical Information Services and our ROI platform that revolutionized the industry.
EFFICIENT & SECURE



RELEASE OF MEDICAL INFORMATION
The backbone of GRM's Release of Medical Information solution is our cloud-based content services platform.
Our platform's strong integration capabilities – which include integration with EMRs, billing and imaging systems – simplify and accelerate the ROI fulfillment process.
Gone are the days of ROI requests only being submitted by phone and fax. Our online ROI portal makes it simple for patients, healthcare providers, insurance companies, lawyers and court systems to request information online using our Release of Medical Information Form.
This intelligent request form expedites the Release of Medical Information request process by:
Integrating with existing data management platforms and data repositories, as well as ROI legacy software.
Immediately connecting requestors with GRM to create valid requests in real-time, eliminating paper requests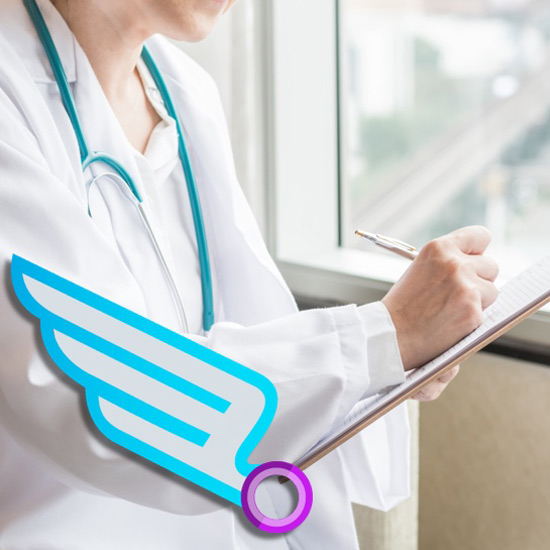 PROVEN RELEASE OF MEDICAL



INFORMATION SERVICES
Once a Release of Medical Information request is submitted, we follow our nine-step process to fulfill it.
Each phase of our process has been refined for optimal delivery speed and information security.
Validate the legitimacy of the requester to protect sensitive information.
Capture, collect and sort requested information.
Create invoice for the ROI services performed and those that have yet to be completed.
Package and validate patient information for delivery.
Collect ROI fees, or submit invoice prior to delivering content.
Deliver information to the verified requestor.
Send fulfillment notifications to the parties involved after delivery has been made.
Authenticate the receipt of information.
Track ROI content activity.
Our Release of Medical Information solution further reduces the risk of missed deadlines by providing valuable insights such as operational reporting to the executing ROI team, analytics to management, and predictive and actionable analytics to management. Our platform's predictive and actionable analytics features identify records and requests that are in danger of missing the 10-day cutoff period. It determines which data is missing and automatically alerts all relevant parties so the issue can be corrected and the ROI request fulfilled on schedule.
Information can be released in a variety of formats including paper, digital and the direct delivery of data to EMRs or even archived EHR data systems.