Records Management Software
WHAT DOES OCR SOFTWARE DO?
If you have digital records, you may have heard the term "OCR" and found yourself wondering "what is OCR?" When your records are digitized, scanning is only the first step. It creates an image of the document, but that image – and the data that composes it – is neither editable nor searchable. Optical Character Recognition, or OCR as it is commonly known, is a type of software that converts those scanned images into structured data that is extractable, editable and searchable.
OCR software is a valuable component in an enterprise content management system (ECM). With OCR, an ECM can extract usable data from the scanned documents in its repository. That data, once extracted, can be used to build databases, eliminating the need for manual data entry. It can also help streamline business processes through automated workflows, and can be analyzed for high-level reporting.
LEARN ABOUT OCR SOFTWARE
INTEGRATED INTO ECM
GRM's records management software is built on GRM's ECM system with features like ICR, OCR, data capture and workflow automation software to make document creation, editing and sharing a breeze.  
HOW DOES OCR



DATA EXTRACTION WORK?
A scanner merely takes a picture of a document. Whatever type of paper document you started with, it becomes an image consisting of dots and lines – or unstructured data – that an ECM cannot read. Without OCR, the scanned document can be stored, retrieved and reviewed, but the data is unusable without OCR data extraction.
With Optical Character Recognition software, the unstructured data is converted to structured, usable data the moment a document is scanned or received electronically. The OCR software identifies and extracts letters from the image and assembles them into words and sentences, essentially translating those dots and lines that the ECM couldn't read into "structured" data in the form of a readable, editable document. These documents include Word, PDF, Excel and other text formats.
Since some industrial scanners can scan up to 120 pages per minute, an ECM with OCR software can process data at a rate significantly faster than a human employee.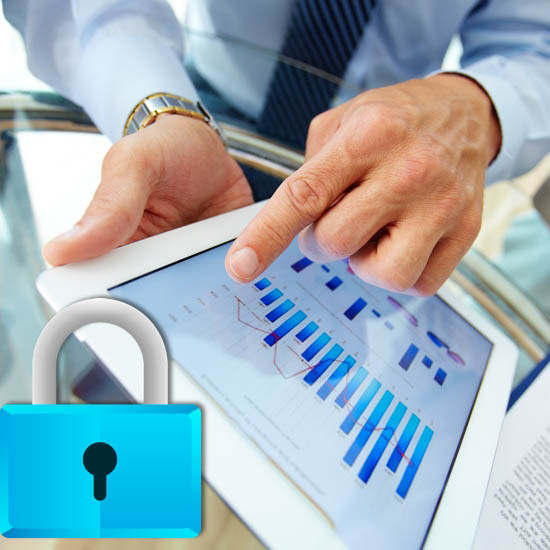 OPTICAL CHARACTER RECOGNITION



WITH OR WITHOUT AN ECM
On its own, OCR data extraction software is not nearly as valuable. You could purchase an OCR scanner, which has a scanner with built-in Optical Character Recognition software, but it does not have the same capabilities as an ECM equipped with OCR software. Yes, an OCR scanner can still convert unstructured data to structured data through OCR data extraction, which you can then edit in a compatible word processing program. However, you'll need an ECM to actually put that data to use – either by integrating into workflows or providing business insights through advanced analytics.
Likewise, an ECM without Optical Character Recognition software is still useful in the sense that records can be stored, retrieved and viewed. But, those documents cannot be edited and the data they contain cannot be extracted and put to work for your business. Together, OCR and an ECM make it possible for companies to get the most use out of their data.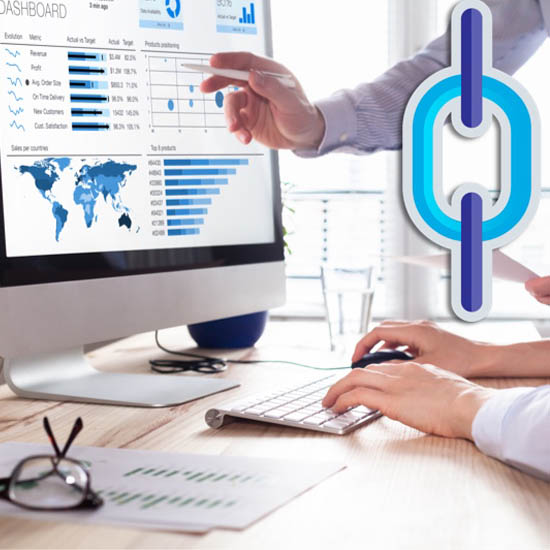 AN ECM SYSTEM



THAT FITS YOUR NEEDS
GRM Information Management has built upon OCR and ICR technology and developed our proprietary advanced capture system that is delivers results in conjunction with our ECM.
Our advanced OCR data extraction technology converts scanned documents and images into editable and searchable document formats, and our ECM's version control ensures that you work in and save the correct versions of documents. And, our ECM puts extracted data to work by entering it into databases; integrating it into business processes through customizable, automated workflows; and using it to inform real-time business insights through our advanced analytics capabilities.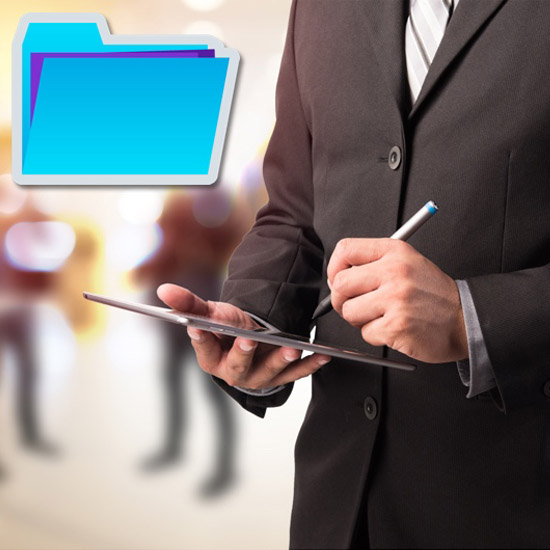 DOCUMENT SCANNING &



OCR DATA CAPTURE
Our document scanning technology integrated with OCR software, ICR data extraction, iForms, document classification and indexing, is built into our records management software.
Our digital records management teams can handle physical documentation in any size or format. Our document scanners are designed to digitize thousands of paper documents every minute. If you're already a client for GRM's document storage solutions, just log into eAccess and request a scanning service.
Aside from document scanning, we can intelligently capture both structured and unstructured data and use this information to automate other labor-intensive processes throughout your business.
Each of our capture methods are completely scalable to your needs and can streamline high volume transactional processes with ease.
For your convenience, captured information can be exported in PDF, Word and a host of other digital formats.