Business Process Management Software
Always keep improving, be better at what you do. Business Process Management is best accomplished with software designed to optimize workflows with a machine learning system. The best ECM system needs to gather workflow information and provide predictive data analytics to improve business processes. If business process reengineering is on your agenda, do so with GRM software that's ready to optimize business processes from the moment of implementation.
Open-source ECM systems make implementation an elongated process. That's not us. If you need business process management software integrated into a proven ECM – Enterprise Content Management System that comes with document management, workflow management, and predictive data analytics to optimize workflow productivity from the start, you need GRM. All the actionable data to give you insights how to optimize workflows is accessible directly from your dashboard.
If you need to improve workflows, model or reengineer business processes, or gain visibility and control over how your company operates, GRM's predictive analytics tool is all you require.
Log into your dashboard where the information you need to conduct root cause analysis and optimize business process management is on one screen.
You don't need any software training or expertise in predictive data analytics.
Built on an easy-to-use IT infrastructure, users with administrative access can perform highly specialized jobs of business process analysts.
The full suite of automated software, machine learning, and analytics tools facilitates business process management and modeling.
Decrease daily labor costs, improve speed and quality of work.
Analyze all tasks across the organization.
Identify under-performing workflows and prioritize high-performance tasks.
Reduce redundancies and errors.
Automate manual steps & improve collaboration and sharing of files.
Get insights how to eliminate unnecessary workflows and automate others.
Improve content creation and sharing.
Optimize individual tasks and get data for reengineering business process outcomes.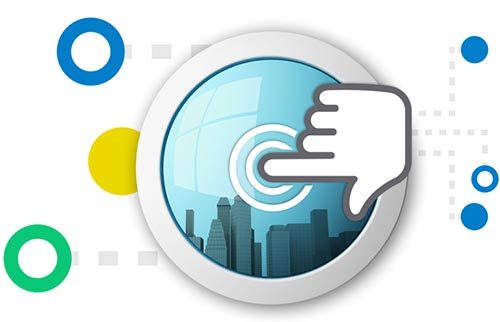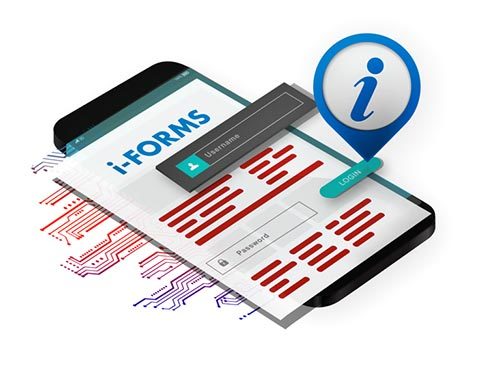 Our business process management software can capture structured and unstructured data, even from legacy ECM systems and cloud storage repositories
With our i-Form technology you can eliminate manual data entry
Integrate content into business processes right after creation
Track automated workflow tasks through insightful data
Machine Learning System predicts how to eliminate, consolidate or improve automated tasks
You will improve business processes from the moment you start using GRM's CSP platform, as it's already optimized out-of-the-box to help with tasks like collaboration on documents,  workflow management, and gathering of data.
As you work, the integrated machine learning system performs business process modeling tasks in real time.
Built-in predictive data analytics software collects data in the background.
Each activity is measured and modeled into actionable insights.
Your dashboard will give you all the insights you need to improve business processes, automate workflows, eliminate manual tasks, and increase productivity.
You choose how you'd like to reengineer your workflows without any guesswork.
Streamline decision-making across departments, even remote.
Test workflows and measure effectiveness of implemented changes across core business processes.
Implement workflow changes across all tasks.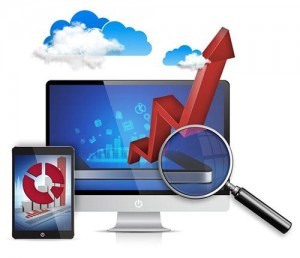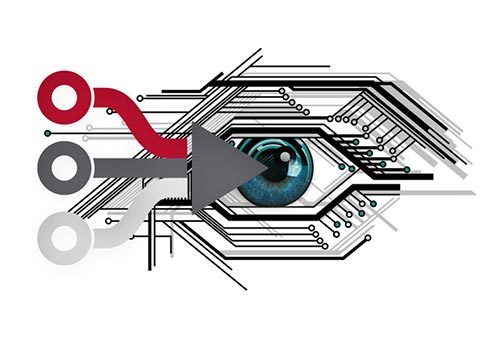 We started off by developing document management software
that can facilitate document creation and sharing, and track records in cloud and offsite document storage.
Now we have a full enterprise content management system,
capable of managing and improving all business processes, from human resources to invoice management to content services, and everything in between that makes your company successful and profitable. We have partnered with some of the most prominent technology companies to help companies like yours optimize their operations.
All you need is one Content Services Platform with integrated machine learning and predictive data analytics.
Anyone with administrative access and business process management experience can easily log into the dashboard to review recommendations.
The CSP dashboard will show you all the insights you ever need to make decisions on business process modeling or reengineering.
What business process analysts were taking weeks to discover, and report on, is now a fully-automated process … each day, every day, with every task.
In effect, all of your company's tasks are put up for review for potential improvement, whether they are used daily or not.