Records Management Software
Why is cloud backup so important? Content is king, and the more you have, the more you have to lose if it isn't protected appropriately. Safely storing your company's content and ensuring that you can access necessary documents and files even if something goes wrong is vital.
A secure, cloud-based platform like GRM's enterprise content management (ECM) system provides crucial cloud backup capability, as well as tools and resources such as secure workflows to help optimize business processes.
CLOUD BACK UP IS A CRITICAL
COMPONENT OF WORKFLOWS
GRM's enterprise content management system comes with features like ICR, OCR, data capture and workflow automation software to make document creation, editing, sharing and backing up data a breeze.  
CLOUD BACKUP



SERVICES
Depending on your company's needs, you may decide to simply back up your data to a cloud repository. Digitizing records is important not only for savings it can create in terms of time, money and space, but also for the ease with which retention policies are implemented. Digital records can be easily tracked and retained for set periods of times, and then destroyed according to the retention schedule.
However, while a cloud backup offers your business many benefits, it does not provide the full scope of cloud backup services and capabilities available with a cloud-based ECM.
GRM's cloud-based enterprise content management platform encompasses a full range of services. In addition to protecting your data and ensuring accessibility through cloud backup services, our ECM helps streamline business operations using secure workflow management and automation. This includes version controls to make sure the right people see the right information at the right time and that the most up-to-date information is backed up, and advanced technology such as intelligent forms to increase efficiency and reduce errors.
Our ECM also uses intelligent character recognition (ICR) and optical character recognition (OCR) software to convert unstructured data into structured, readable information. Once this transformation is complete, the ECM can access it when needed and you can use your data in multiple ways, including to garner real-time insights.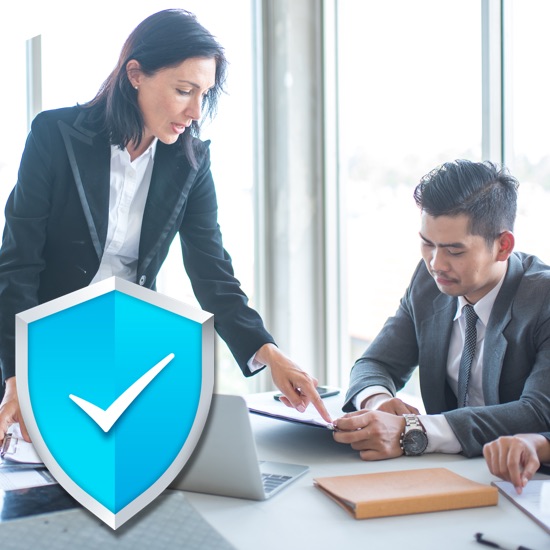 CLOUD BACKUP AND



RECOVERY DURING DISASTER
When tragedy strikes in the form of a natural disaster or other significant incident, data can be lost. Hard copies of documents and files can be destroyed, as can servers and other hardware.
Data that is stored in a cloud-based repository or that lives in a cloud-based ECM, however, is safe. Cloud backup and recovery is a crucial benefit of a cloud-based ECM. It ensures that your content is protected and remains accessible to you 24/7.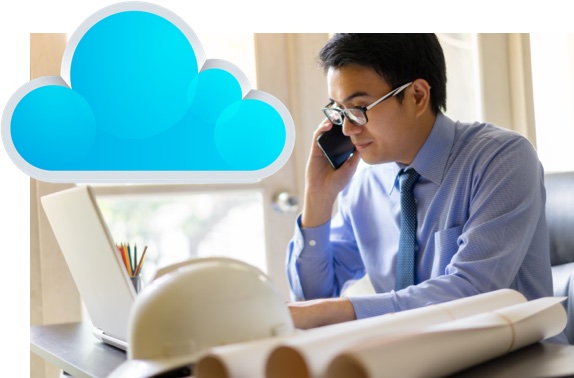 WHAT IS THE BEST



CLOUD BACKUP
As with any service, the best cloud backup is the one that fits your company's unique needs. This likely means having a cloud backup that does more than simply store information, it means choosing a cloud backup that offers the added benefits of an ECM.
This will allow you to securely store your content and access it when you need it, while also integrating your data into company workflows and increasing collaboration and efficiency across departments – all while helping to ensure compliance through records retention policies. GRM's ECM provides all of these capabilities in an easily implemented, user-friendly platform.