Austin
DOCUMENT STORAGE & SCANNING SERVICES IN AUSTIN
Austin Document Storage and Scanning Services
Sales Inquiries Only – 888.907.9687
Customer Service Hotline – Existing Customers Only – 512.836.1120
Address:
2208 Patterson Industrial Drive
Pflugerville, Texas 78660
WATCH TO LEARN ABOUT
OUR DOCUMENT STORAGE FACILITIES
GRM's climate-controlled storage facilities are located in 15 major metro areas. Our Austin document storage facility has a modern fire suppression system and provides 24-hour, closed-circuit surveillance and security personnel. We use our PrecisionPlus chain-of-custody bar coding system to track your files at all times. And, managing and accessing your documents remotely is quick and easy with our e-Access online portal.
DOCUMENT STORAGE & SCANNING SERVICES



IN AUSTIN
GRM began offering document storage, mail receiving and scanning, document scanning, and document management services in Austin, TX and surrounding areas in 2014, after acquiring Austin Archives, a premier document imaging and storage company.

Since the acquisition, GRM has continued to serve all of our legacy clients with the same high level of customer service and now offers a suite of services unmatched in our industry, including both physical document storage services and records management solutions. GRM's facility is strategically located in Pflugerville, Texas with close proximity to all major thoroughfares, allowing us to service all of the greater Austin and central Texas area. Our three-story 12,368 square foot record center offers a climate-controlled space and fire-safe vault as well as conventional document storage. The facility is monitored 24 hours with the latest fire suppression and security systems in place. Alongside GRM's cloud-based offsite storage solution, Austin's scanned data is continually backed up to 2 different data drives with their own separate security redundancies making us the perfect solution for Austin's technologically savvy companies. Besides document storage services, GRM offers a full suite of document management software, records management software, workflow management software, and enterprise content management systems.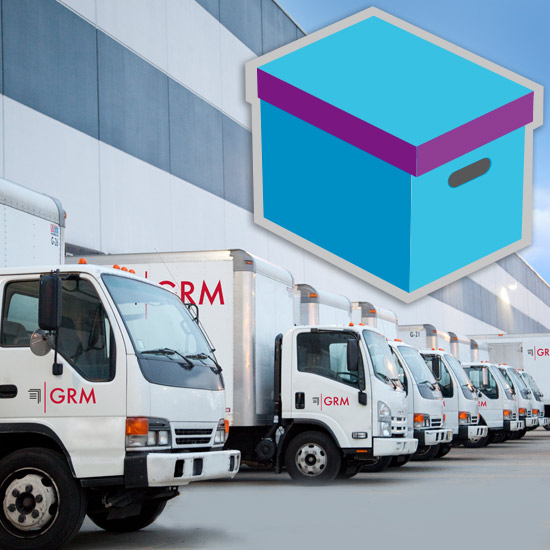 DIGITAL INFORMATION



MANAGEMENT SOLUTIONS
GRM Austin serves as one of our bases of operations for sales and professional services related to our cloud-based Content Services Platform (CSP).
Our CSP is a robust platform composed of five primary components — Advanced Capture, Document Analysis Engine, Intelligent Forms, Workflow Automation and Actionable Analytics. Working collectively, these features deliver a full range of digital products, including our secure records management software, document management software and workflow management software — and compelling information management solutions across a variety of verticals.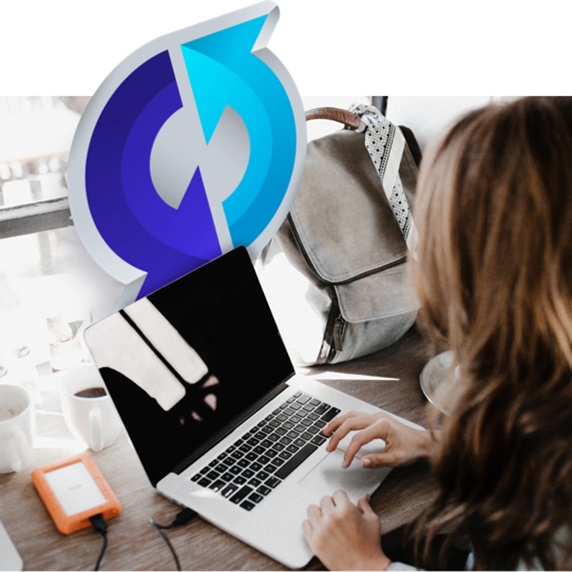 CALL 866.947.6932

OR


CONTACT US VIA EMAIL