Chicago
DOCUMENT STORAGE & SCANNING SERVICES IN CHICAGO
Chicago Document Storage and Scanning Services
Sales Inquiries Only – 888.907.9687
Customer Service Hotline – Existing Customers Only – 708.924.4331
Address:
7123 West 65th. Street
Bedford Park, Illinois 60638
WATCH TO LEARN ABOUT
OUR DOCUMENT STORAGE FACILITIES
GRM's climate-controlled storage facilities are located in 15 major metro areas. Our Chicago document storage facility has a modern fire suppression system and provides 24-hour, closed-circuit surveillance and security personnel. We use our PrecisionPlus chain-of-custody bar coding system to track your files at all times. And, managing and accessing your documents remotely is quick and easy with our e-Access online portal.
DOCUMENT STORAGE & SCANNING SERVICES



IN CHICAGO
The most trusted name for document storage, mail scanning, and document scanning services in Chicago is GRM®.

Located on 12 acres in nearby Bedford Park, our Chicago facility was built in 2006 and is 296,147 square feet in size. The property is a single-story industrial building with a 30-foot ceiling clearance, 30 truck-level docks, and four drive-in doors. The building is constructed of tilt-up concrete panels with a pitched roof.
In addition to solid construction, our Chicago facility ensures the security of document storage boxes with a three-level racking system with in-rack sprinklers. An electronic access system and 24/7 monitoring via interior and exterior cameras provide additional protection.
Our Chicago location proudly participates in community organizations such as the Bedford Park-Clearing Industrial Association, and industry groups such as ARMA and IFMA.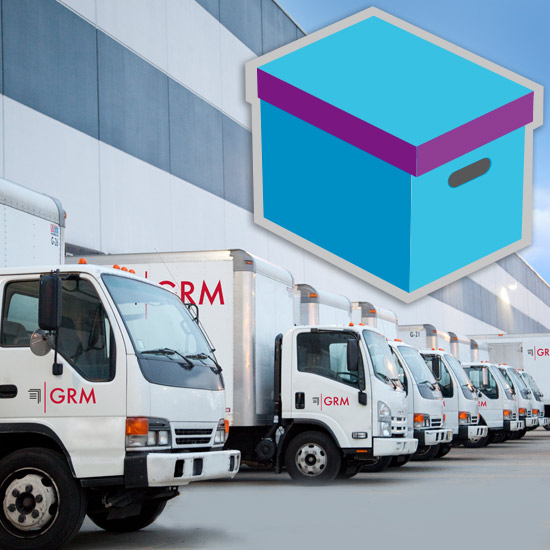 DIGITAL INFORMATION



MANAGEMENT SOLUTIONS
GRM Chicago serves as one of our bases of operations for sales and professional services related to our cloud-based Content Services Platform (CSP).
Our CSP is a robust platform composed of five primary components: Advanced Capture, Document Analysis Engine, Intelligent Forms, Workflow Automation and Actionable Analytics. Working collectively, these features deliver a full range of digital products, including our secure records management software, document management software and workflow management software — and compelling information management solutions across a variety of verticals.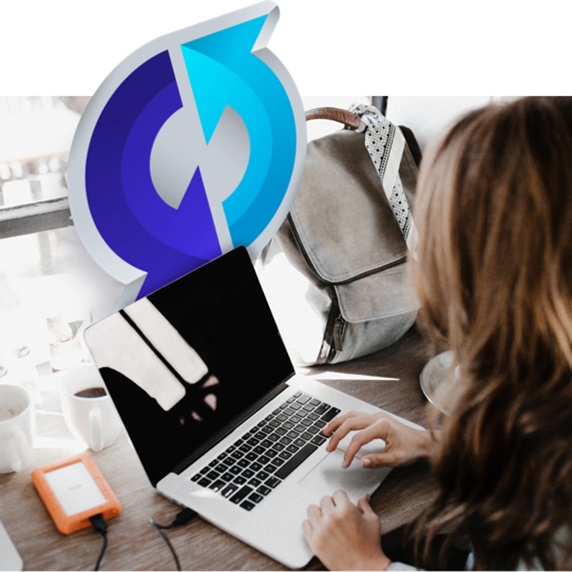 CALL 866.947.6932

OR


CONTACT US VIA EMAIL