Los Angeles
DOCUMENT STORAGE & SCANNING SERVICES IN LOS ANGELES
Los Angeles Document Storage and Scanning Services
Sales Inquiries Only – 888.907.9687
Customer Service Hotline – Existing Customers Only – 562.373.9000
Address:
GRM Information Management
Los Angeles Document Storage and Scanning Services
8500 Mercury Lane
Pico Rivera, CA 90660
WATCH TO LEARN ABOUT
OUR DOCUMENT STORAGE FACILITIES
GRM's climate-controlled storage facilities are located in 15 major metro areas. Our Los Angeles document storage facility has a modern fire suppression system and provides 24-hour, closed-circuit surveillance and security personnel. We use our PrecisionPlus chain-of-custody barcoding system to track your files at all times. And, managing and accessing your documents remotely is quick and easy with our eAccess online portal.
DOCUMENT STORAGE & SCANNING SERVICES



IN LOS ANGELES
GRM offers Document Management Solutions in Los Angeles, CA including document storage, mail receiving and scanning, and other document scanning services. It is also one of California's fastest-growing data record centers.
Designed for almost every major business sector, we tailor all of our document management services to fit the needs of each client. Offering a 189,000-square-foot document storage facility just 10 miles from downtown LA in Pico Rivera, we are easily accessible from major highways. We also offer a three-story, 10,000-square-foot vault that provides the highest level of protection available in the marketplace for our clients' most sensitive data. This locked, limited-access vault possesses temperature and humidity control as well as a state-of-the-art fire suppression system. The vault receives a four-hour fire rating and is in accordance with the most stringent fire and earthquake protection codes available. Our location includes one of the largest scanning centers on the West Coast. Our ultra-secure Scanning Department includes the latest equipment & facilities for the conversion of paper documents, microfilm, microfiche, x-rays and large-format drawings for back-file conversions and day-forward imaging. We also offer a variety of digital records management services, which are essential for growing businesses in the Los Angeles metro area. GRM has the experience, equipment and capabilities to handle virtually any size conversion project for your company.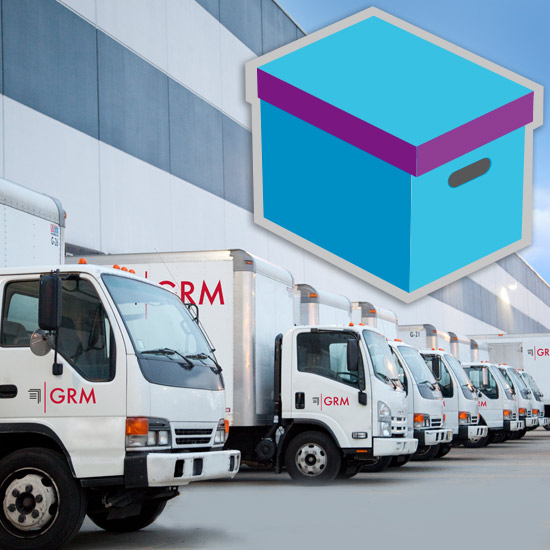 DIGITAL INFORMATION



MANAGEMENT SOLUTIONS
GRM Los Angeles serves as one of our bases of operations for sales and professional services related to our cloud-based Content Services Platform.
Our content services platform (CSP) is a robust, cloud-based platform that is comprised of five primary components — Advanced Capture, Document Analysis Engine, Intelligent Forms, Workflow Automation and Actionable Analytics. Working collectively, these features deliver a full range of digital products, including our secure records management software, document management software and workflow management software — and compelling information management solutions across a variety of verticals.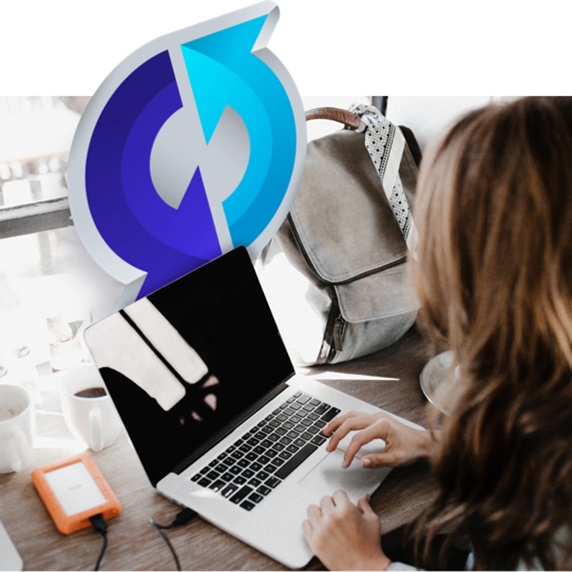 CALL 866.947.6932

OR


CONTACT US VIA EMAIL