Washington D.C.
DOCUMENT STORAGE & SCANNING SERVICES IN WASHINGTON, D.C.
Washington, D.C. Document Storage and Scanning Services
Sales Inquiries Only – 888.907.9687
Customer Service Hotline – Existing Customers Only – 301.324.0777 ext. 101
Address:
GRM Information Management
Washington, D.C. Document Storage and Scanning Services
9200 East Hampton Drive
Capitol Heights, MD 20743
WATCH TO LEARN ABOUT
OUR DOCUMENT STORAGE FACILITIES
GRM's climate-controlled storage facilities are located in 15 major metro areas. Our Washington, D.C. document storage facility has a modern fire suppression system and provides 24-hour, closed-circuit surveillance and security personnel. We use our PrecisionPlus chain-of-custody bar coding system to track your files at all times. And, managing and accessing your documents remotely is quick and easy with our e-Access online portal.
DOCUMENT STORAGE & SCANNING SERVICES



IN WASHINGTON, D.C.
GRM offers many document management solutions in Washington, D.C. including: document storage, mail scanning, document scanning, records management software, business process management software, data protection, Legacy EMR Data Archiving and more.
GRM Washington, D.C. is conveniently located inside the DC-495 beltway and is just minutes from the downtown business district. Our location allows us to comfortably service much of the Washington, D.C.; Baltimore, Maryland; and Northern Virginia metropolitan area. Our facility offers secure gate entrances with 24/7 video surveillance, state-of-the-art climate-controlled data/media vaults with monitored temperature and humidity controls and a separate security system with limited and controlled access. The Washington, D.C. facility also features a high production scanning center to service our customer's electronic conversion needs. GRM is proud to service many of the prominent Washington, D.C. area law firms, several healthcare and hospital organizations, government agencies, financial institutions, and non-profit organizations that are headquartered in the region, offering them not only physical records storage, but also digital information management.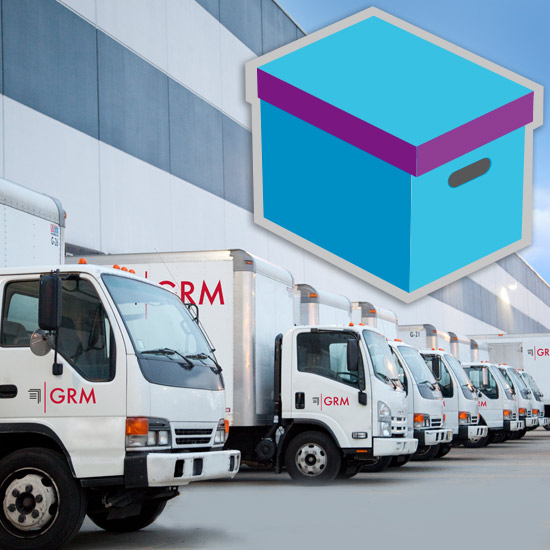 DIGITAL INFORMATION



MANAGEMENT SOLUTIONS
GRM Washington, D.C. serves as one of our bases of operations for sales and professional services related to our cloud-based Content Services Platform (CSP).
Our CSP is a robust platform composed of five primary components — Advanced Capture, Document Analysis Engine, Intelligent Forms, Workflow Automation and Actionable Analytics. Working collectively, these features deliver a full range of digital products, including our secure records management software, document management software and workflow management software — and compelling information management solutions across a variety of verticals.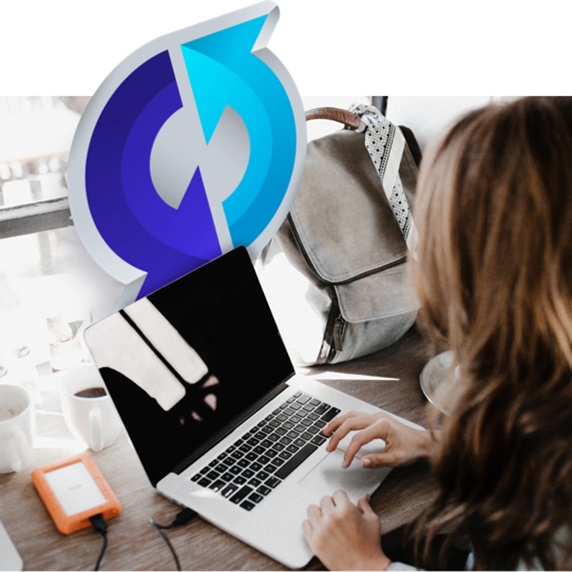 CALL 866.947.6932

OR


CONTACT US VIA EMAIL