Can Your Company Benefit from a Document Manager?
CAN YOUR COMPANY BENEFIT FROM A DOCUMENT MANAGER?
Every company generates content. As the amount and types of content increase, a robust document manager is needed to ensure that information is properly maintained and used. An enterprise content management system integrates these documents into your company's workflow, helping you get the most out of your content. And, this type of document manager allows you to keep all pertinent documents in one system, making them easy to find, edit and share securely.
WATCH TO LEARN ABOUT OUR PLATFORM'S 
DOCUMENT MANAGER CAPABILITY
GRM's VisualVault CSP Platform is the best combination of document management and workflow optimization. Ask us for a demo on how it can integrate with your existing requirements and IT infrastructure.
POWERFUL YET SIMPLE



DOCUMENT MANAGER
Managing documents is simple with GRM's ECM.
Rather than information existing in silos throughout your company, our ECM's document manager improves collaboration by letting you easily and securely create, edit and share documents across departments and even with outside vendors. Our customizable workflows streamline business processes by ensuring that documents move swiftly between the correct parties, allowing those individuals to review and edit or sign off as needed. Edits are tracked in real time and versions are backed up in our cloud-based platform.
Additionally, our ECM offers advanced data analytics, so your business can make decisions with up-to-the-moment reporting. This offers a level of insight and agility not available with a standard document manager.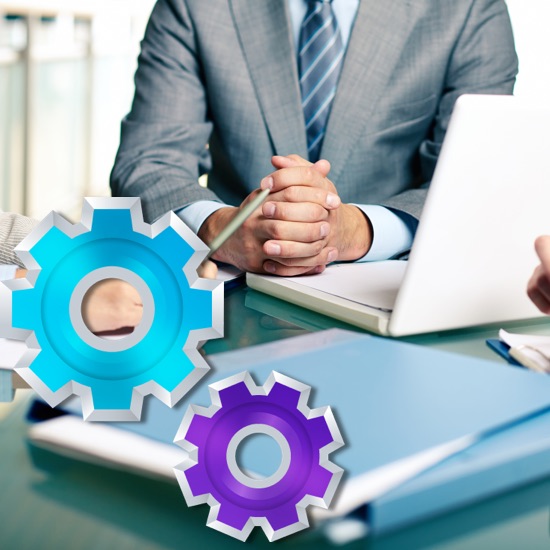 THE RIGHT DOCUMENT MANAGER MATTERS
Where there's content, there's compliance. Or there should be compliance.
Adhering to government and industry regulations regarding the storage, use and destruction of your company's content is paramount. Failing to do so can expose your business to serious risk. A cloud-based document manager helps you mitigate that risk by simplifying compliance. With an ECM like VisualVault, it's easy to implement a strong retention policy and to follow retention schedules. Our platform's document manager functionality helps you manage your company's content at every stage, from creation through destruction.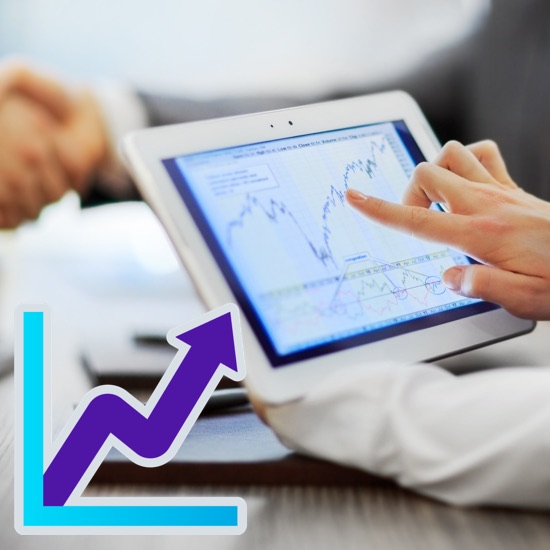 GET THE BEST DOCUMENT MANAGER



FOR YOUR BUSINESS
When selecting a document manager, it's important to consider your company's needs.
In addition to providing constant access and security, the best document manager will enable your business to get the most out of your content. This includes not just storage, but the ability to integrate documents and other content into workflow so that your employees can collaborate more effectively. The best document manager will also offer technology like intelligent forms and advanced analytics. As a document manager, our ECM platform offers these key capabilities.