Enterprise Content Management System

GRM's enterprise content management system is an agile and highly scalable ECM that seamlessly integrates with your IT infrastructure and databases. It's built for collaborative environments with multiple users to work off of a single inter-connected database.Our ECM is much more than a simple document management system. It's the top solution to create shareable documents and optimize business workflows. GRM's ECM is a content management system with integrated data analytics, machine learning, intelligent data capture, DMS software to manage documents, version tracking, high-tech security features, intuitive business process management (BPM) and Workflow Management Software. Our enterprise content management system was designed to improve business processes.GRM Information Management included in 
Gartner Magic Quadrant 2018 Report (Press Release)
Watch the GRM-Forrester Webinar on 10/24 "What a Modern ECM Looks Like"
Watch to Learn About Our Ecm System
GRM's enterprise content management system is a complete solution for managing content and workflows.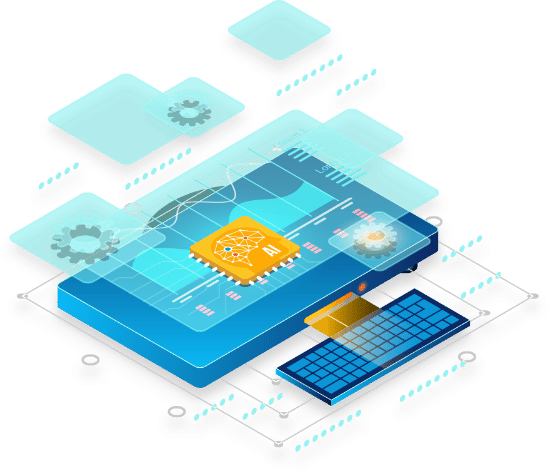 Electronic Document Management System Built for Your Needs
Automate and Streamline Processes.
Everyday business tasks like purchase order or claims processing are often manual, are prone to delays and errors, and often create bigger problems when derailed. With GRM's enterprise document management system, you can easily automate and streamline such processes. Our ECM tracks all users' activities and document revisions as they are collaborated on in real-time, and proactively enhances the progression toward completion of critical tasks.
The Future of Enterprise Content Management Software
Built on 35 years of experience in document management services.
GRM has been in the business of developing ECM systems and document management software for more than 15 years. Thirty five years ago, we were the first document storage company to implement barcode tracking on boxes of documents. In the 1990s our customers already had online access. Our first DMS software a few years later allowed for intelligent document scanning and data classification. Designed for OCR data capture and scanning, it was one of the first DMS on the market with built-in document imaging and optical character recognition (OCR). Now, our ECM is an AI-driven enterprise content management system that extracts and processes unstructured data, even from legacy systems, and improves business processes. We're way past electronic signatures. It's an ECM designed for continual optimization of business processes and on-the-go access, even on mobile devices.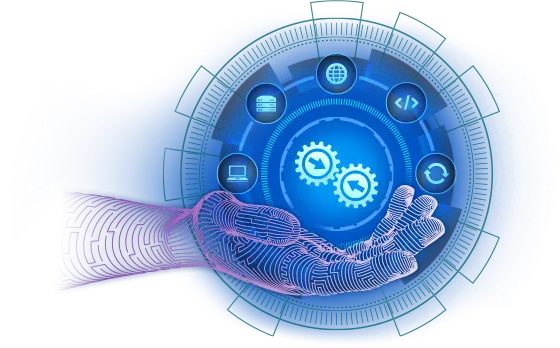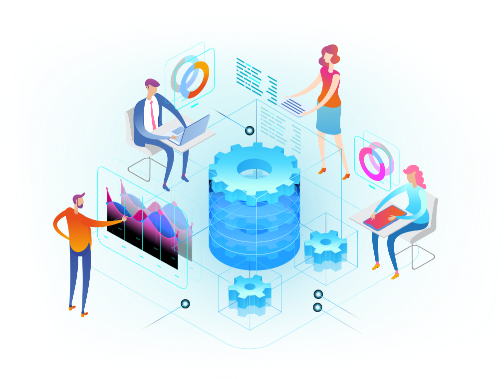 Our Ecm Optimizes Your Documents' Entire Life Cycle
Content Services for companies small and large.
GRM is not just an enterprise content management system and document management software company. We offer an entire suite of document management services that can transport and transform paper files into digital documents, extract data, classify records, and make them ready to be collaborated on in your company's business processes.
What used to take hours is now accomplished in seconds. While you're already managing workflow processes, rest assured that all your records are securely backed up in our cloud document storage repository or at our offsite paper document storage facilities, accessible whenever you need them.
You can reach out to us by phone at 888.907.9687, or fill out the form below