Document Management System
for Higher Education & K-12
DOCUMENT MANAGEMENT SYSTEM FOR HIGHER EDUCATION & K-12
Accessing and sharing documents is a difficult task for schools and higher education institutions without a document management system. Manual data entry, document creation and sharing of documents through fax or mail is severely outdated. Documents need to be properly stored and accessible at a moment's notice, while data entry needs to be fully automated. This is where GRM's enterprise content management system (ECM) and document management system for higher education and K-12 schools can really improve your bottom line.
With our ECM for education, everyday tasks are now in an automated workflow process. Everyone knows what they need to do, and documents are filled out properly thanks to our i-Forms technology and shared with whoever needs to work on them next through the integrated EDMS. All your records are easily accessible to your administrators — wherever they are and with whatever device they're using. You may also want to inquire about our secure, offsite document storage solutions.
WATCH TO LEARN ABOUT OUR
ECM SYSTEM FOR EDUCATION
GRM's document management software is built with features like ICR, OCR, data capture and workflow automation software to make document creation, editing and sharing a breeze.
DOCUMENT MANAGEMENT SYSTEM



AND ECM FOR K-12 EDUCATION
Our document management system for K-12 schools is an affordable investment to improve the accessibility and management of physical and digital information. While we're already optimizing your administrator's workflows and digital document processing, GRM's physical storage solutions are also available when you need them. If secure physical document storage is required for your important files, we can house your inventory in our state-of-the-art records centers and still provide you with immediate access to your documents.
Our document scanning capabilities are robust and scalable to your needs whether they're small scanning jobs or much larger back file conversion projects. Once your physical documents are converted by our imaging teams, they are uploaded into our central repository, which serves as the main database where authorized administrators can quickly access and view important documents. All of this data and uploaded documents are now part of your school's enterprise content management system and are accessible from any device.
The repository is backed up in the cloud on our own servers, allowing you to reap the benefits of accessing information faster and more conveniently than before without any upfront costs. Our end-to-end, cost-effective document management solutions can drastically improve the accessibility of student and administrative information and bring greater levels of operational efficiency to your school system.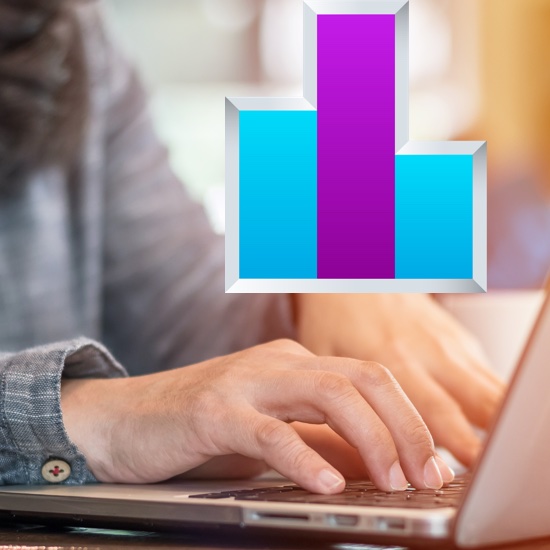 ECM & EDMS FOR



HIGHER EDUCATION
An enterprise content management system (ECM System) is a must for higher education institutions with multiple departments residing in different locations. Higher education employees with an EDMS have improved access to sensitive information and can share it with other individuals in order to complete tasks such as referencing or updating a student's academic record. Your HR can benefit from our Human Resources ECM or the entire department can be integrated into one system. With the presence of an online document repository, retrieving and updating documentation is a much easier and faster process.
We offer a complete suite of digital content management solutions that can address all of your document management needs. GRM also offers digital conversion solutions for your paper documents that lie in outdated file cabinets or boxes. Our imaging centers can quickly and accurately convert physical records into electronic form and upload these digital files into your Higher Education ECM's cloud-based document repository. Once digitized, these documents are integrated into workflow processes. You can easily search for and find whatever documents you need.
Not only can we address your digital storage and conversion needs, but we can also automate manual processes throughout your administrative departments. Our workflow automation and data entry software come standard with the ECM for higher education. iForms, our intelligent data capture (ICR) software, can streamline repetitive, manual data entry processes that are common in HR or financial departments such as the form-filling aspects of new-hire paperwork or invoice processing.
iForms can intelligently capture structured or unstructured information and use this data to auto-populate other related forms, bypassing the inefficient process of manually entering data into documents. In doing so, administrative processes that are rooted in data entry processing can lower their chances of committing clerical errors and boost their processing capacity to unprecedented levels.