RIO DE JANEIRO
Document Storage and Scanning Services in Rio De Janeiro, Brazil
Sales Inquiries Only – +55.21.2223.1112
Customer Service Hotline – Existing Customers Only – +55.21.2223.1112
Address:
Estrada do Barro Vermelho 1593 A, Colegio Rio de Janeiro/RJ CEP 21540-502 Brazil
WATCH TO LEARN ABOUT
OUR DOCUMENT STORAGE FACILITIES
GRM's document management software is built with features like iCR, OCR, data capture, and workflow automation software to make document creation, editing, and sharing a breeze.
DOCUMENT STORAGE & SCANNING SERVICES



IN RIO DE JANEIRO, BRAZIL
GRM-Stok is a company with more than 10 years, located in Rio de Janeiro.
GRM-Stok has qualified personnel and locations specially designed for the management and storage of documents, digital files and special media. It offers the latest security technology to its clients. Our 50,000 square-foot facility contains a state-of-the-art scanning center, climate-controlled vaults, and is monitored 24/7 by trained security personnel.
www.grmrio.com.br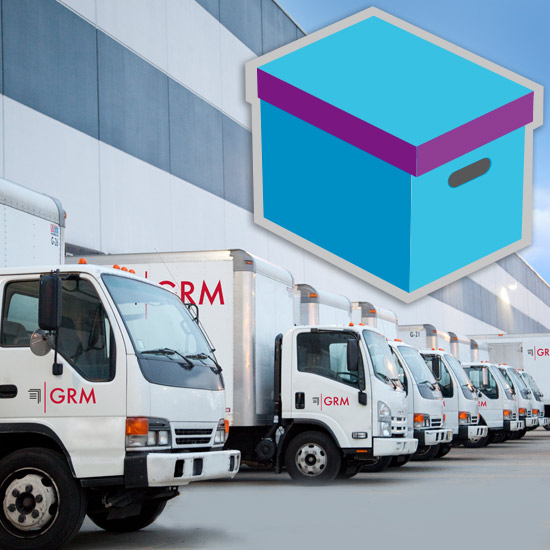 DIGITAL INFORMATION



MANAGEMENT SOLUTIONS
GRM Rio De Janeiro serves as one of our bases of operations for sales and professional services related to our cloud-based Content Services Platform.
Our content services platform (CSP) is a robust, cloud-based platform that is comprised of five primary components — Advanced Capture, Document Analysis Engine, Intelligent Forms, Workflow Automation and Actionable Analytics. Working collectively, these features deliver a full range of digital products, including our secure records management software, document management software and workflow management software — and compelling information management solutions across a variety of verticals.
www.grmrio.com.br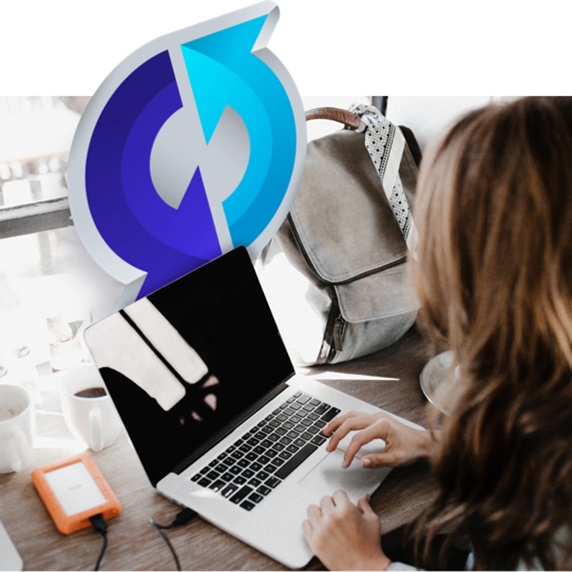 CALL 866.947.6932

OR


CONTACT US VIA EMAIL